Why The Young And The Restless Fans Are Growing Tired Of Billy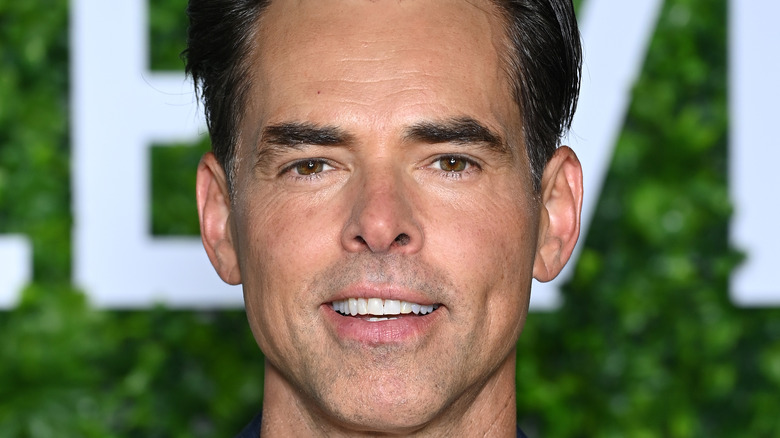 Pascal Le Segretain/Getty Images
Billy Abbott has been his own worst enemy for many years on "The Young and the Restless," but he's slipped back into his bad habits more than ever in recent months. After Billy saved Chelsea Lawson (Melissa Claire Egan) from making an attempt on her own life, he's been borderline obsessed with being there for her. His savior complex reached a climax when his relationship with Lily Winters (Christel Khalil) crumbled because of his self asserted obligation to Chelsea (via Soaps).
Despite a session of couple's counseling, Billy and Lily's relationship problems were too significant to overcome, and Lily ended things with the troubled bad boy of the Abbott family. Beyond his unyielding need to come to Chelsea's rescue, Billy has also shown signs of self-destruction in other aspects of his life as well. Billy left his comfortable corporate position at Chancellor-Winters because it didn't fulfill him, but he has yet to find a new permanent professional landing place. Unsurprisingly, Billy ran straight to Chelsea's door to seek comfort (via Soap Opera Spy). 
While this behavior is merely the typical Billy trajectory that has been witnessed for years, the repetitive nature of the character's arc is becoming a sore spot for dedicated viewers. It's leaving a sour taste in the mouths of the loyal fan base, and the once popular character is taking a nosedive in the department of fan support. 
Fans are tired of Billy's repetitive self-destructive behavior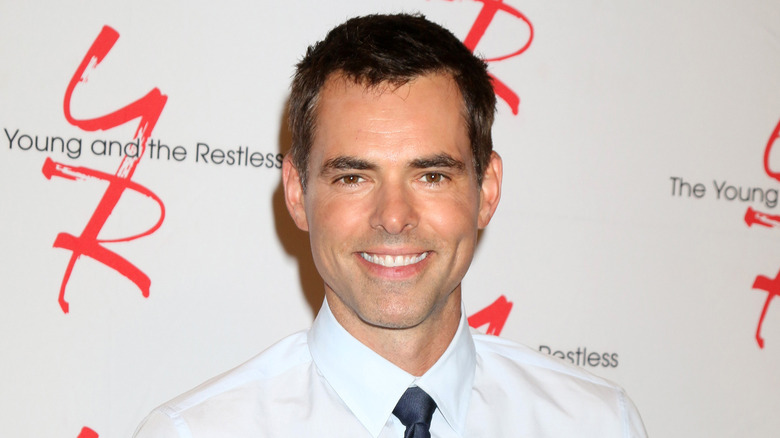 Kathy Hutchins/Shutterstock
It may be a new year, but it's more of the same for Billy Abbott. The official Twitter account for "The Young and the Restless" posted a spoiler video, and the result is a notable influx of fan backlash toward the character. Many are flocking to social media to express their frustration and disappointment in the direction Billy appears to be headed, even though Billy and Chelsea share a child. 
One viewer tweeted, "Billy was so concerned with Chelsea, but what does he do? Brings his childish behavior to her doorstep. Not to many men at there in the real world who could 'figure' out life at 40 something with no job. This storyline is quite the insult to hard working people." 
Another annoyed fan took to Twitter and compared Billy to another controversial character, Adam, concluding that Adam has shown more growth than Billy. They wrote, "The truth of the matter is the character of Billy is worse than Adam. You always see Adam making a serious effort To be part of the Newman family helping with the Ashland debacle Victoria's fault in the end Adam was made the villain. Billy keeps [burning] his life to the ground."
One fan even took a shot at the writing team, saying, "I can't believe this is what you thought we wanted to see. Every single negative comment about this joke of a storyline is so much deserved."