Why General Hospital Fans Are Sticking Up For Cameron Over Josslyn's Latest Move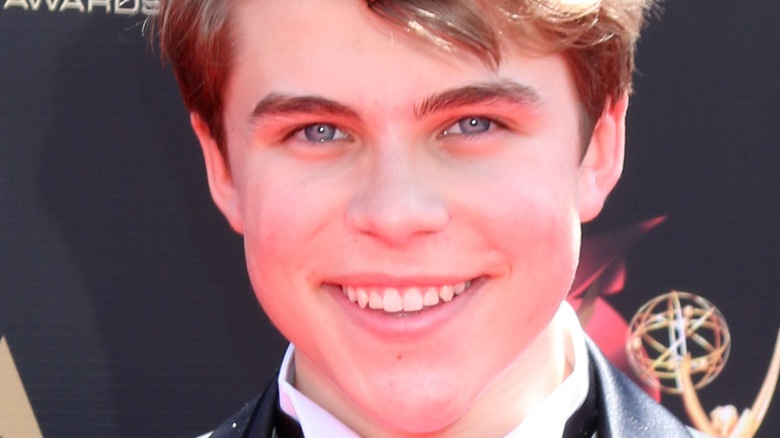 Kathy Hutchins/Shutterstock
"General Hospital" characters Cameron Webber (William Lipton) and Josslyn Jacks (Eden McCoy) have quite the history, and fans of the show are taking sides.
Cameron and Josslyn have been friends since childhood and didn't start dating until their late teens. But their relationship was strained when they were the victims of a revenge porn video that disseminated their first time across the college campus. Because the scandal put a damper on their sex life, it was a while before they tried again. Eventually, they did, but Joss felt their intimacy was lost, per Soap Opera Spy.
Meanwhile, Joss kept bumping into Dex Heller (Evan Hofer), the right-hand man of mafia don Sonny Corinthos (Maurice Benard) who had been secretly working for Sonny's son, Michael Corinthos (Chad Duell) to try to take the mobster down. For a while, Joss secretly crushed on Dex, and their attraction grew. Things came to a head when Dex rescued Joss and Dr. Britt Westbourne (Kelly Thiebaud) from the Hook Killer on New Year's Eve. Although Joss was planning to break up with Cam, he was working and unavailable. Still fresh from the attack, Dex comforted her. As a result, the two made love (via Soaps Spoilers). Joss and Dex later had sex again in her dorm room, when Cameron happened to stop by, per Soap Hub. Cam was not prepared when a shirtless Dex answered the door, thinking it was a food delivery, and fans have thoughts on the love triangle.
Cameron Webber received the shock of his life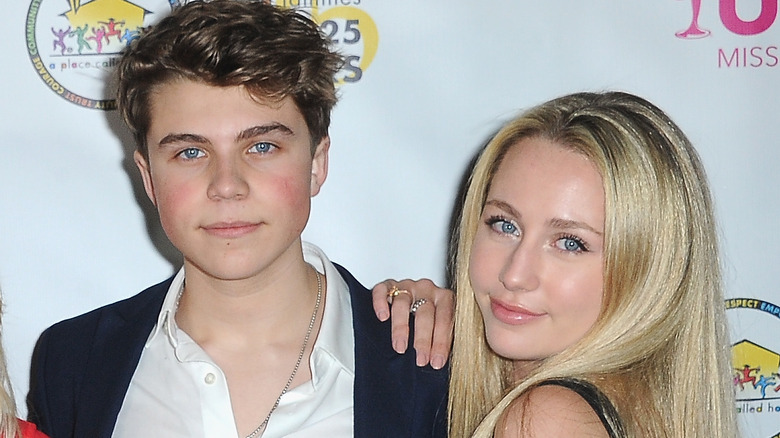 Albert L. Ortega/Getty Images
The "General Hospital" official Twitter page posted, "Cameron thinks Josslyn owes him an explanation," along with a video containing the scenes involving the aftermath of Cameron's shocking discovery. Joss felt sorry that she kept her relationship with Dex a secret, but felt she didn't owe any explanations to Cameron, per Soaps. When Cam asked if she and Dex had slept together before they broke up, she sheepishly told him that they did on New Year's Eve, asking him to keep quiet about her and Dex.
Fans felt Joss does indeed owe Cameron, as one stated, "She does! She cheated..They've been friends since childhood!" One fan advised, "Cam needs to use the best part of breaking up and tell her, "Your secrets and what you want aren't my problem anymore." 
The viewers defended Cam strongly as one replied, "She absolutely owes him an explanation!! She's been lying to him for months, keeping all her encounters and multiple kisses etc. with Dex a secret. She has some nerve asking him to keep THIS secret. He will need to confide his feelings to someone." 
An objective viewer offered, "They were both so great today! Joss is young and she screwed up, and she does owe Cam an apology- but he sure a heck doesn't owe her to stay quiet."
The fans agreed that Josslyn was downright mean to Cameron; we're excited to see what happens next!