General Hospital's Maura West Relives The Moment Ava Learned Kiki Was Dead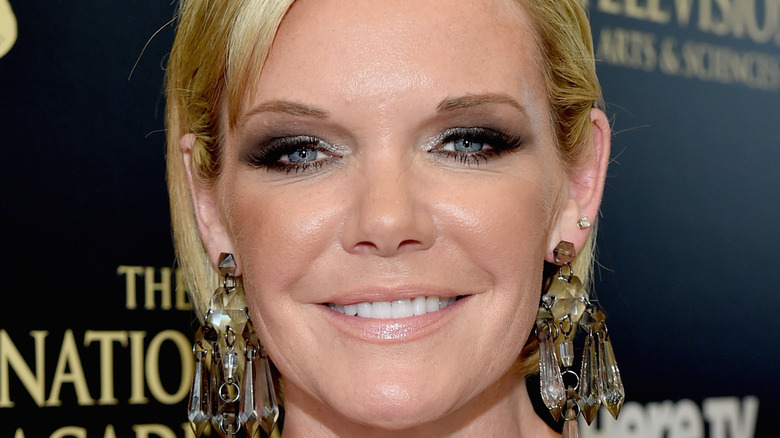 Alberto E. Rodriguez/Getty Images
While Ava Jerome is as tough as they come on "General Hospital," her portrayer Maura West also infuses some vulnerability into the character, per Soaps. The former mobster previously had a relationship with serial killer Franco Baldwin (Roger Howarth) — who eventually went from killer to family man. Ava told everyone that Franco was the father of her daughter, Kiki Jerome (first Kristen Alderson, then Hayley Erin). It was later revealed that Kiki's father was the late Dr. Silas Clay (Michael Easton). Ava was unlucky in love until she met the compassionate Dr. Griffin Munro (Matt Cohen). According to Soaps in Depth, Griffin was good for Ava as he didn't take advantage of her loneliness. Ava and Griffin eventually broke up and he started seeing Kiki. 
Distraught by the end of her relationship, Ava sought professional counseling. She met with Dr. Kevin Collins (Jon Lindstrom) and poured her heart out to him — even revealing her desire for revenge against Kiki. What Ava didn't know was that the real Kevin had been subdued and placed in a mental institution, while his evil twin brother, Ryan, took his place. Ryan became fixated on Ava and misconstrued her venting as a desire to see Kiki dead. So, Ryan took it upon himself to kill Kiki (via Soaps in Depth).
Ava was destroyed upon learning about Kiki's fate.
Maura West discusses shooting difficult scenes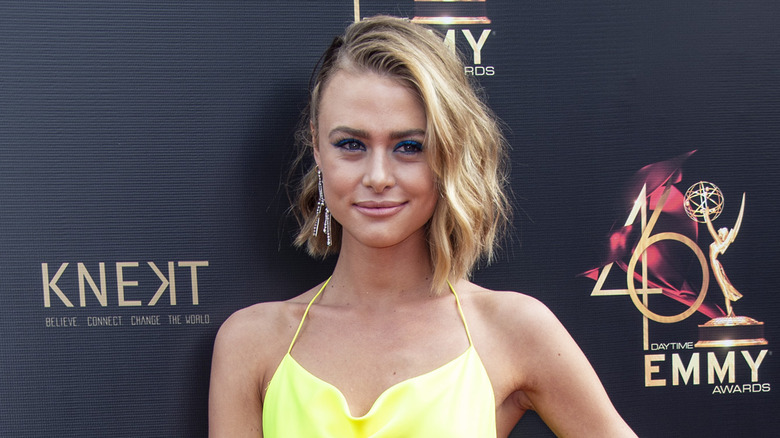 Michael Bezjian/Getty Images
After the death of Kiki Jerome, Maura West talked with Soap Opera Digest about shooting strenuous scenes. "You don't get one script and have a week to prepare that script. These things come in heavy doses," she said. West described that the number of script pages they had to do was daunting, stating that she said to herself, "How can I make the 30th scene on the third day of this enormous week as good as I want it to be?" She explained that the parts where Ava had to come to grips with Kiki's death were draining because people don't enjoy dwelling on the loss of a child. Her mindset was to just focus on the scene at hand, avoiding "thinking about, God forbid, one of my children having a similar situation or anything like that — I'm faking it, I'm acting."  
West expounded on the arduous nature of dealing with Kiki's death, stating, "It is emotionally draining to play in that world and to let my imagination take me to a place where something like this could happen to someone that I love so desperately." When asked about specifics on the day the scenes were shot, West stated, "You know, I do my best to prepare the best I can." 
Michael Fairman TV praised West's amazing acting in the heartbreaking storyline.
Maura West was allowed to improv a little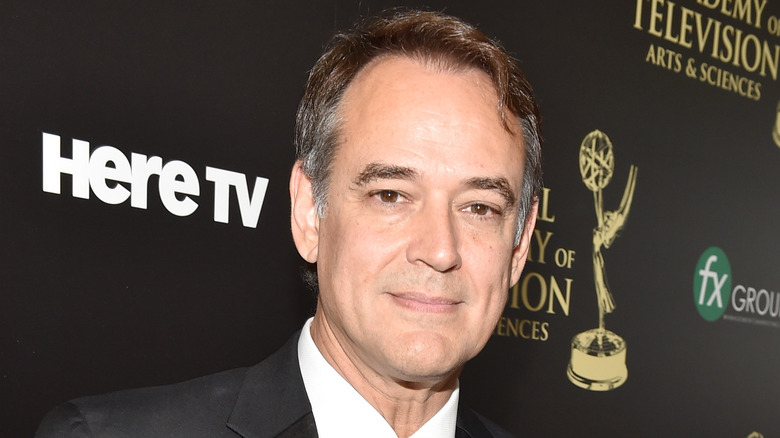 Alberto E. Rodriguez/Getty Images
The horror of Ava Jerome learning that her lover killed her daughter sent shockwaves through Port Charles, per Soap Hub. In her interview with Soap Opera Digest, Maura West noted that she'd previously worked with Jon Lindstrom on "As the World Turns," and was excited to work with him and Genie Francis — who portrayed Laura Spencer. "Who wouldn't want to do that? A story like this is what soaps are made of, I think. I love it," she said.
"My instinct, Maura's instinct, was to touch this body but of course, me, the actor, knows that the body itself is a crime scene and there are cops there," she said. Her improv to touch Kiki's body was approved by the producers, and West pointed out, "In reality, would the police officers in that room let her unzip that bag and get her DNA all over that body? Probably not! But it would have been really hard if I couldn't do that, if they said no." Because Hayley Erin had already left the show, they used a double in the body bag, instead of just a dummy. She asked the body double if it was okay to touch her, and the actress agreed. 
The experience was somewhat esoteric for West, who explained that it was almost like an out-of-body experience. "That has happened to me a few times over my career, where it almost felt like it wasn't me."