Young And The Restless Alum Shemar Moore Announces The Birth Of His First Child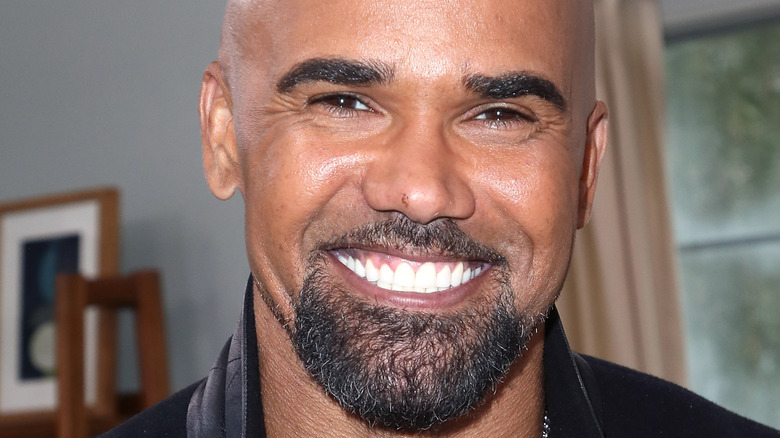 David Livingston/Getty Images
Although Shemar Moore left his "The Young and the Restless" role as Malcolm Winters in 2005, fans still follow his life and career.  The 52-year-old Moore announced recently that his first baby was on its way, with girlfriend Jesiree Dizon. Dizon has two children from past relationships, and Moore was ecstatic that he would now also be having his first child. Dizon is a model, actress, and makeup artist, according to Hollywood Life. Much like Moore, Dizon also shares her life with her fans through her Instagram page.
Moore originally stated on "The Jennifer Hudson Show" that the baby would be special because it was due on February 8 — the third anniversary of his mother's death. Moore recently shared a video on Instagram of the gender reveal party that he and Dizon had, in which a plane released pink gas to indicate that the baby will be a girl. He wrote, "Mama's smiling from Heaven...Miracles happen...Here comes the BEST part of my life."
Although it's not February 8 just yet, Moore has some exciting early news for everyone.
Shemar Moore is over the moon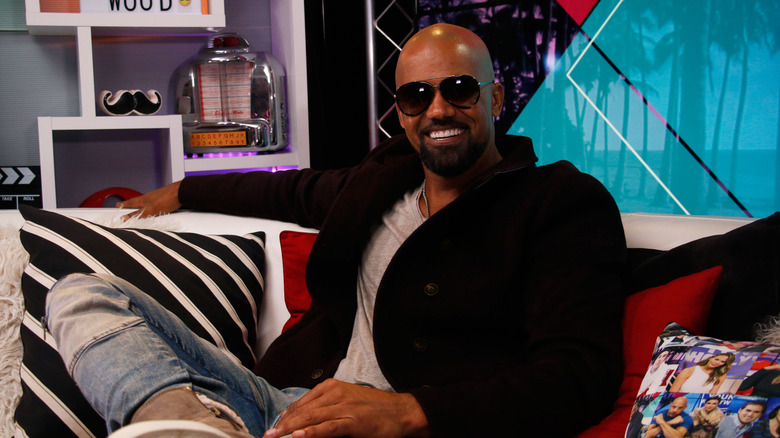 Young Hollywood/Getty Images
People reported on January 24 that former "Young and the Restless" star Shemar Moore's girlfriend Jesiree Dizon gave birth to a baby girl. Moore's representative stated, "Shemar Moore and his partner, Jesiree Dizon, are happy to announce the birth of their baby girl. The family is very happy and healthy." 
Moore posted a link to the article on Instagram, stating, "Ya boy is officially a Dad!!! Dreams come true!! The rest of my life is here!" Friends and family sent their love and congratulations to Moore, with "S.W.A.T." co-star Michael Beach replying, "Love you bro. The pictures you sent are gorgeous. Welcome to fatherhood."
The fans were truly happy for the couple with one posting, "CONGRATULATIONS PAPA! A dream comes true for you! I hope mom and your baby girl are well!" Someone who has followed Moore's excited posts over the years wrote, "Congratulations!!! How beautiful she will be! Your Mom is smiling in Heaven!" Another fan echoed the happy sentiment, writing, "I am so very happy for you both! You will be such a great Daddy! Your Mom is right there with you looking over your little Angel." 
"Congratulations Shemar and @jesiree many happiness, joy, health and love for you and your beautiful family. Welcome to the world little princess Moore," was a response that epitomized everyone's thoughts.
Most of the fans feel that Moore will be a great dad, and we agree.