How Will Horton Returned From The Dead On Days Of Our Lives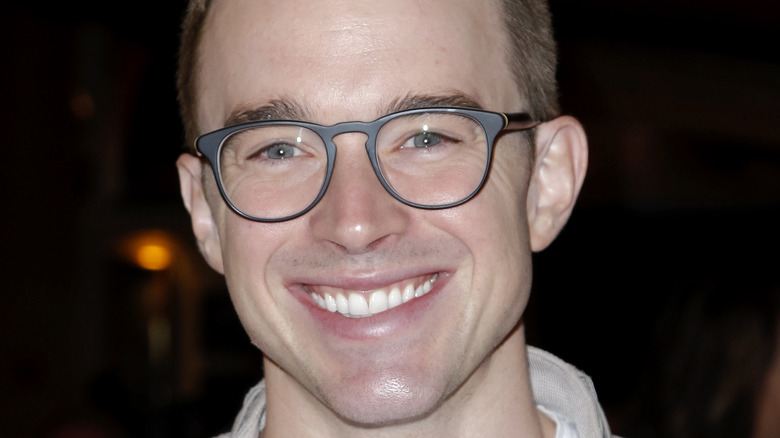 Tibrina Hobson/Getty Images
"Days of Our Lives" fans are used to seeing their favorite characters be killed off only to return to the land of the living months or even years down the line. It seems that nearly every character on the show was thought to be dead at some point in time. Iconic characters such as John Black (Drake Hogestyn), Marlena Evans (Deidre Hall), Steve Johnson (Stephen Nichols), Jack Deveraux (Matthew Ashford), EJ DiMera, and more have all seemingly risen from the grave at one point, per Nine.
According to Collider, the soap opera pushed the envelope even further in 2003 when it kicked off a serial killer storyline that featured some of the show's most beloved and iconic characters being killed off in brutal and wild ways. It was eventually revealed that Marlena was the killer known as the Salem Stalker. However, she was actually being brainwashed into believing that she had murdered her friends and family members. Instead, her victims were alive and well and were held hostage on a remote island by the DiMera family (via TV Overmind).
Years later, another serial killer emerged in Salem and took the lives of three people, including legacy character Will Horton (Chandler Massey). Of course, Will wouldn't stay dead for long.
Will Horton is one of DOOL's most iconic characters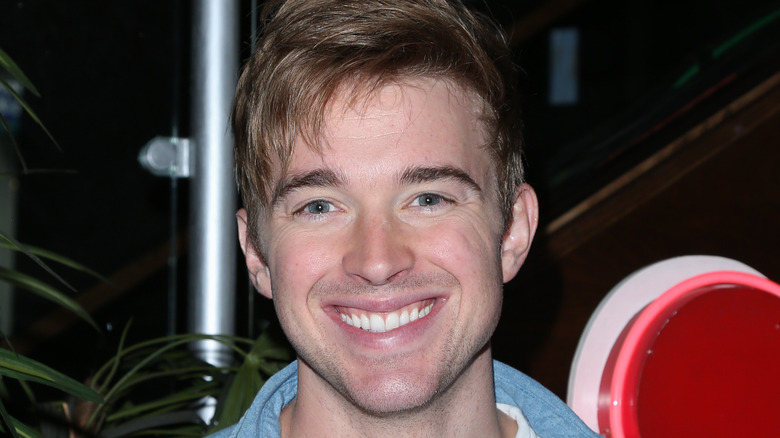 Paul Archuleta/Getty Images
"Days of Our Lives" viewers know that Will Horton is one of the most beloved characters on the soap opera. Will is a legacy character born into the two most prominent families in Salem, the Bradys and the Hortons. Will was born in 1995 to Sami Brady (Alison Sweeney) and Lucas Horton (Bryan Dattilo). Although Will spent the first part of his life being raised by Austin Reed (Austin Peck), it was later confirmed that Lucas was his biological father, per Soap Central. Fans watched Will age into a teenager who struggled with his parents' dramatic lives and wacky schemes. Eventually, Will met Gabi Hernandez (Camila Banus) and the two began dating. After getting intimate, Gabi became pregnant with Will's child and the teens were worried about what the future held for them (via Soaps).
In addition, Will was struggling with his sexuality. After meeting Sonny Kiriakis (then Freddie Smith), Will got the courage to come out to his family and friends. Will and Sonny became one of the most popular couples on the daytime drama. According to the LA Times, the duo even made history as the first same-sex male couple to ever get married on a soap opera.
Sadly, Will and Sonny's lives took a heartbreaking turn when Will became the victim of a serial killer known as The Necktie Killer.
Will returned from the dead thanks to Susan and Rolf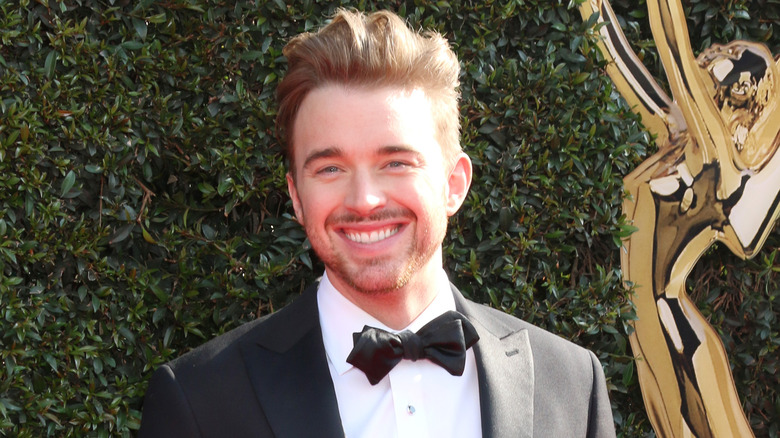 Kathy Hutchins/Shutterstock
After Ben Weston (Robert Scott Wilson) was revealed to be the Necktie Killer who had taken the lives of Serena Mason (Melissa Archer) and Paige Larson (True O'Brien), he took his third victim, Will Horton. "Days of Our Lives" fans were stunned to see Will be murdered in cold blood, and Salem was absolutely devastated by the tragic loss. According to Soaps, following Will's murder, Ben was eventually sent to a mental hospital only to escape two years later and inform Sonny that his husband wasn't really dead.
Fans learned that Will actually survived being strangled by Ben. The character was clinging to life when Susan Banks (then Eileen Davidson) found him and gave him Dr. Rolf's resurrection serum. Susan took Will home to Memphis with her, where he suffered from amnesia (via Nine). Susan told Will that he was her son, EJ DiMera, and he believed her. However, Sonny eventually found Will and brought him home to Salem. When Will finally regained his memories, he and Sonny rekindled their relationship, per Soaps in Depth.
Fans were thrilled to have Will Horton back in Salem among the living as he's proven to be a very important character on the soap opera. Hopefully, he can stay safe from harm in the future.