The Heartbreaking Death Of General Hospital Actor Annie Wersching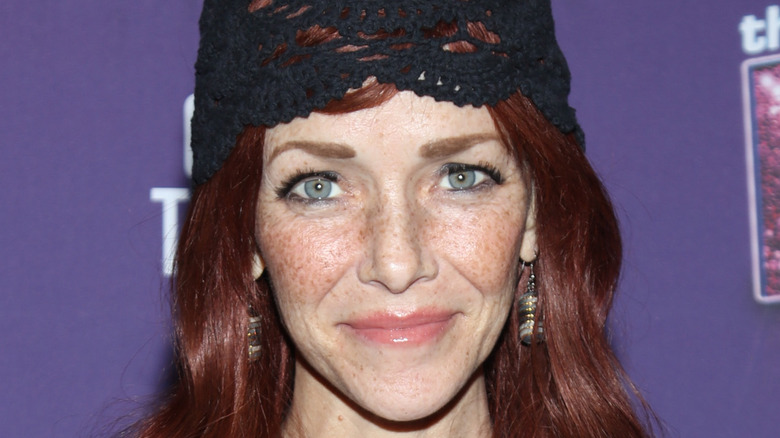 Steven Simione/Getty Images
Annie Wersching has died at 45 years old after battling cancer, according to Deadline. The actor, known for her roles in "General Hospital," "24," "Timeless," "Runaways," and more is survived by her husband, fellow actor Stephen Full, and her three sons. "There is a cavernous hole in the soul of this family today. But she left us the tools to fill it. She found wonder in the simplest moment. She didn't require music to dance. She taught us not to wait for adventure to find you. 'Go find it. It's everywhere.' And find it we shall. As I drove our boys, the true loves of her life, down the winding driveway and street, she would yell BYE! until we were out of earshot and into the world. I can still hear it ringing. Bye my Buddie. 'I love you little family . . .'" he wrote in a statement (via Deadline). 
Annie Wersching loved her career and her boys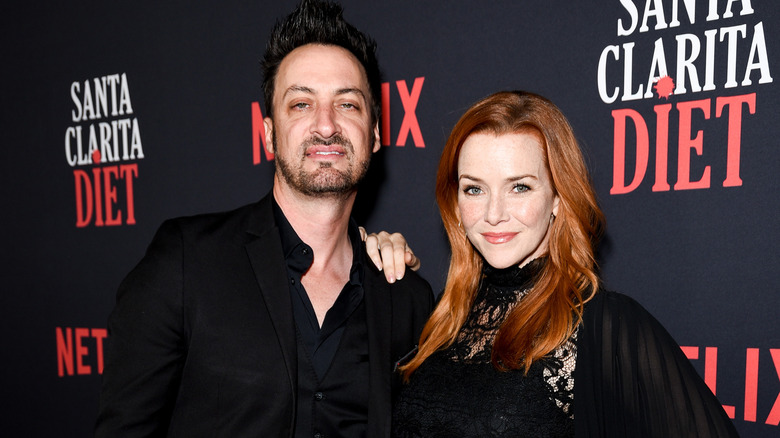 Presley Ann/Getty Images
In 2020, Annie Wersching was diagnosed with cancer — what type remains unknown at the time of writing (via TMZ). However, the actor continued appearing in roles throughout her battle starring in "Bosch," "Star Trek: Picard," and "The Rookie," per IMDb. In "Star Trek: Picard," Wersching returned to her roots, as she had a role in "Star Trek: Enterprise" back in the early 2000s that really started her career. 
While she busied herself with work, Wersching was also raising her children with her husband Stephen Full. The couple married in 2009 and share three sons — Freddie, Ozzie, and Archie — according to People. Since the announcement of her passing, a Go Fund Me has been started to help Wersching's boys. "Annie lived for her family. She loved her work and cherished her friends, but Steve and the boys were her absolute everything. This Go Fund Me is for them. It's so Steve can have time to grieve without the pressure of needing to work. So he can be daddy to Freddie (12), Ozzie (9) and Archie (4) as they navigate the future without their mom," the page reads.