Kate Middleton's New Private Secretary Could Help Change The Palace's Reputation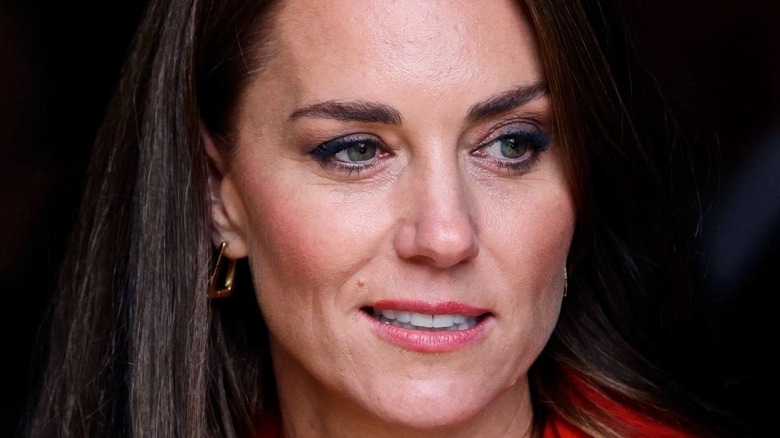 Midary/Shutterstock
Kate Middleton, Princess of Wales is making moves. According to The Telegraph, her private secretary, Hannah Cockburn-Logie left her role as Kate's right-hand woman shortly after Queen Elizabeth's death. Although the exact reasons behind Cockburn-Logie's departure weren't made public, a source for Kensington Palace sang her praises calling her a "fantastic, dynamic leader" as well as "loyal and a skilled diplomat." 
In the months that followed, her assistant private secretary – Natalie Barrows — filled in, until a permanent replacement was hired. Back in May, Elle UK reported that the job for private aide was listed on LinkedIn and had more than 1,000 applicants. Kate was looking for someone with excellent organization skills who could keep her on track with her schedule and manage her day-to-day life. She had requested applicants have previous secretarial and administrative experience as well as be self-motivated with excellent communication skills. 
Of course, a busy mom and a senior member of the royal family requires a person of certain standards. Now, word is out that the princess has hired a new private secretary — and people are talking.
Kate Middleton's newest aide is expected to 'shake things up'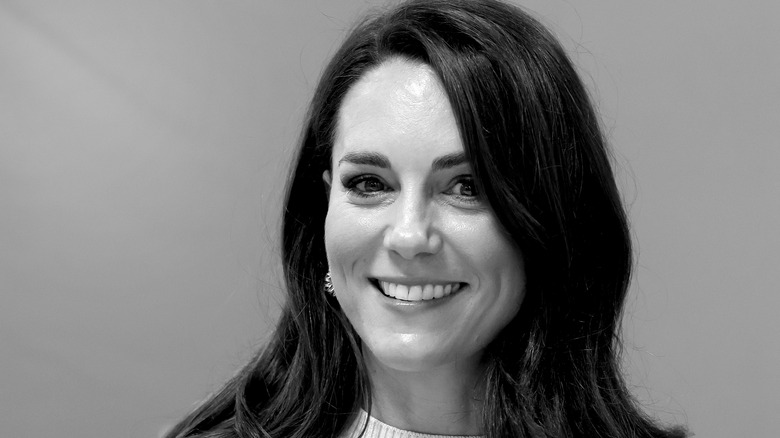 Chris Jackson/Getty Images
Kate Middleton, Princess of Wales, has found a new aide named Alice Corfield, per The London Times, Alice Corfield has landed the gig. Known as "Al" to her friends, one of Corfield's colleagues described her as "a ball-breaker, a real straight-talker, very passionate, dynamic and genuinely funny." 
Corfield is expected to bring a "breath of fresh air" to the palace as she sounds like a real firecracker who will support Kate but also handle things in a bit of a different manner than private aide's past. "She is a bit out there for Kensington Palace," a source told The London Times. "There is a move to recruit more modernizers and people with private sector experience, not just civil servants. She will run rings around the courtiers and shake things up a bit," the source added.
Corfield and the Princess of Wales will be building a relationship over the coming weeks. Cosmopolitan reports that the royal's aide essentially manages every aspect of her life, which is no short task. With King Charles' coronation on tap and some light damage control following the release of Prince Harry's memoir, "Spare," it seems Corfield will hit the ground running.