Days Of Our Lives' Paul Telfer Has The Lowdown On Xander's Many Jailbird Stints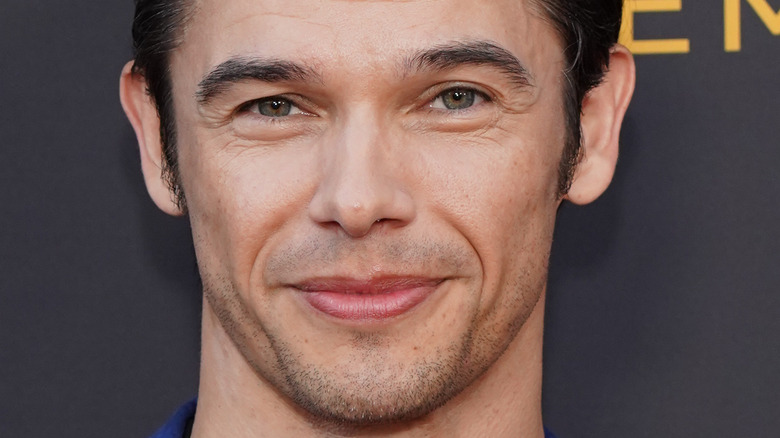 Rachel Luna/Getty Images
"Days of Our Lives" viewers have watched nearly every character spend time behind bars for one reason or another over the years — it's almost like a right of passage to get arrested in Salem. However, certain people seem to find themselves detained more often than others. One such character is Xander Cook (Paul Telfer), who came by his devious personality as a member of Salem's notorious Kiriakis family (via Soap Central). 
Xander is the nephew of one of Salem's biggest schemers, Victor Kiriakis (the late John Aniston), and has been repeatedly drawn to criminal activity during his tenure on the show. Since his debut in 2015, Xander has been involved in a number of jaw-dropping crimes, including kidnapping, attempted murder, blackmail, and even baby swapping, per Soaps In Depth. However, the character has also had his tender moments too.  
Xander fell in love with Sarah Horton (Linsey Godfrey) and helped her through some of the toughest times in her life. As Celebrating The Soaps points out, Xander has also performed other heroic acts, such as saving Maggie Horton's (Suzanne Rogers) life on two separate occasions. Still, Xander's wild antics have landed him in prison several times, and now Telfer is opening up about how he really views his character's knack for incarceration. 
Paul Telfer opened up about life in soap prison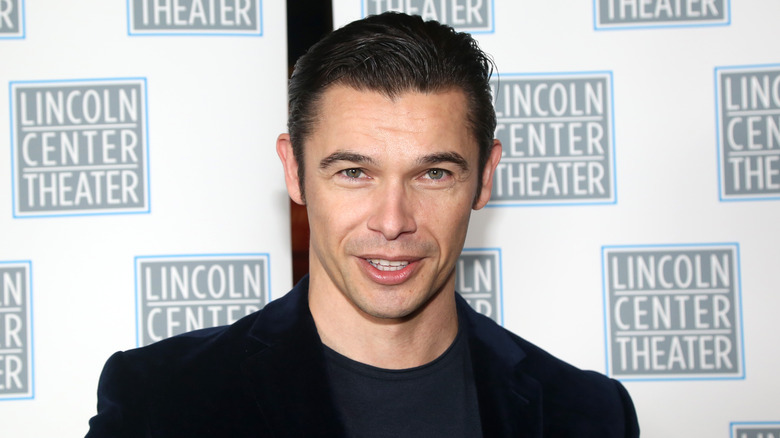 Bruce Glikas/Getty Images
During an interview with Soap Opera Digest, Paul Telfer opened up about Xander Cook and all of the times he's been incarcerated on "Days of Our Lives." The actor pointed out that characters are often sprung from jail quite easily on the show, but that he doesn't mind because it's got Xander out of plenty of trouble in the past. He even joked about the lack of security at the local Salem prison. 
The actor argued that the worst time Xander was behind bars was when he was accused of attacking Theresa Donovan (Jen Lilley), which he didn't actually do. "They had locked him up and thrown away the key for a bit. But, luckily, he escaped with Clyde and Orpheus," Telfer noted. All in all, the actor acknowledged that he doesn't mind doing prison scenes too much. In fact, Telfer claimed that the thin mattresses on the prison beds are more comfortable than the couch in the Horton family living room. 
Even so, the soap star did admit that he would much rather be out and about in Salem than stuck in jail. "There's no aspect of the soap prison life that I miss. I'm looking forward to Xander staying out of it for a while, hopefully," he added. Currently, Xander and Gwen Rizczech (Emily O'Brien) are busy scheming against their enemies, (via Celebrating The Soaps). So, another prison sentence isn't out of question for the character.