Alison Brie Gushes About Working With Her Husband On Somebody I Used To Know - Exclusive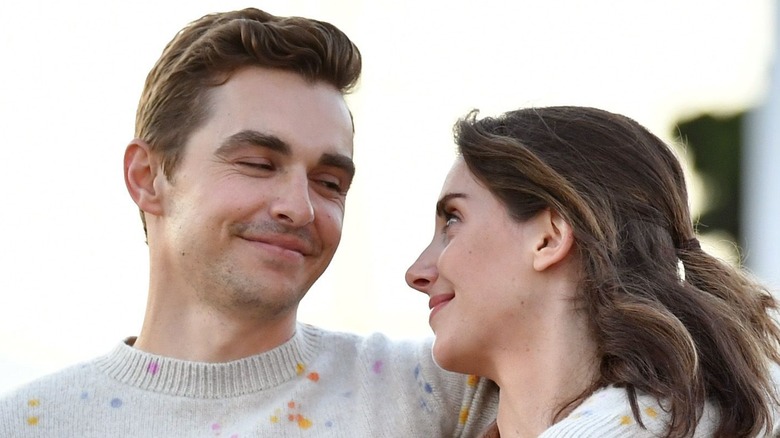 Amy Sussman/Getty Images
During the COVID-19 lockdown, Alison Brie and her husband, Dave Franco, were spending their time hanging out on their sofa just like the rest of us. "We were watching so many romantic comedies," Brie recalled during an exclusive interview with The List.
It was while they were stuck at home that they decided to write their own special story to bring a smile to everyone's face: a rom-com called "Somebody I Used to Know." "There's a lot of dark stuff going on in the world, and we wanted to watch things that were uplifting and optimistic," Brie explained. "That really fueled this."
After making their 2020 horror film "The Rental," the husband-wife team couldn't wait to work together in the same on-set roles for a second time. "That was our first time working together in this capacity with him directing and me acting," Brie told us.
It seems safe to say that this film won't be their last time working together, either. As soon as Brie stepped on the set of "Somebody I Used to Know, "it was like all of my actorly insecurities went away, because I trust Dave so much," she gushed.
The couple had a 'real unspoken language' on the set of the rom-com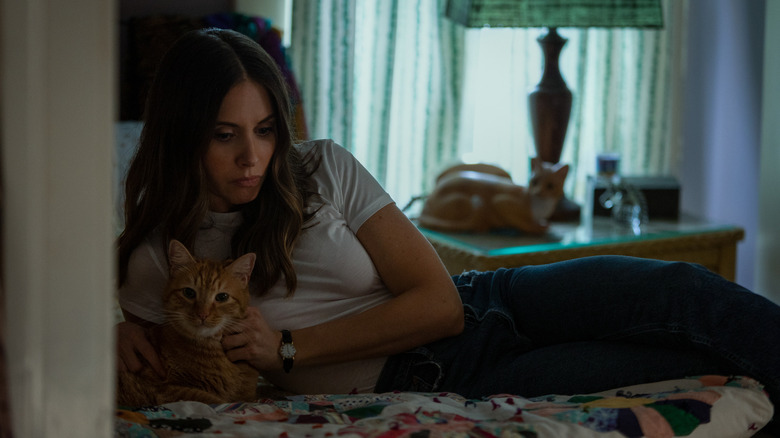 Scott Patrick Green/Prime Video
Starring in "Somebody I Used to Know" seemed to be effortless for Alison Brie — especially with her husband, Dave Franco, in the director's chair. "There's a real unspoken language that makes it really easy," she told The List, "and even easier on this one because we had written it together."
It was while they were visiting family that inspiration initially struck for the rom-com, and they decided to collaborate on another story. "We were home for the holidays in Davey's hometown in Northern California and taking a walk around his old neighborhood," Brie explained. "[We were] exploring that idea of going back home."
And standing beside her husband is where Brie certainly feels the most at home. "I trust him more than anyone," she told us. "We know each other probably better than anyone."
"Somebody I Used to Know" launches globally Friday, February 10, on Prime Video.