General Hospital Icon Genie Francis Recalls The Time Princess Diana Sent Her A Special Gift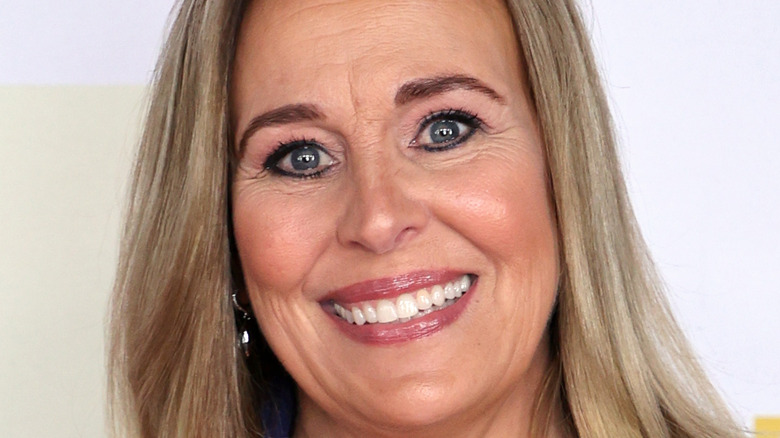 Kevin Winter/Getty Images
Trigger warning: The following article contains language regarding sexual assault.
When "General Hospital" was in danger of being canceled, Gloria Monty was brought in as executive producer to turn things around, per Soaps. With an iron fist, she changed the face of daytime drama, setting an example for other shows that have lasted decades. 
In particular, fans were hooked by the conflicted history of Luke Spencer and Laura Webber (Anthony Geary and Genie Francis), which was replete with action, danger, and controversy. Francis started playing Laura at age 15 in 1977 and continues to play the part to this day as mayor of Port Charles. While "GH" was ahead of its time with action and adventure in daytime television, Laura has been the moral compass for all the characters for decades. She's currently determined to save the relationships between her son, Nikolas Cassadine (Adam Huss), and her grandson, Spencer Cassadine (Nicholas Chavez), via Soap Spoiler. But, while Luke and Laura's relationship started with sexual assault — or a "seduction," as the show tried to explain the incident – Francis has changed her stance on how things got started with the two. As upsetting as the action was, the characters were able to get past it and move on with their lives. 
However, despite that controversy, Francis had a good start on the show, and she recently discussed a surprising gift she received from one of the most unlikely people on the planet.
Genie Francis got a tribute from an unexpected fan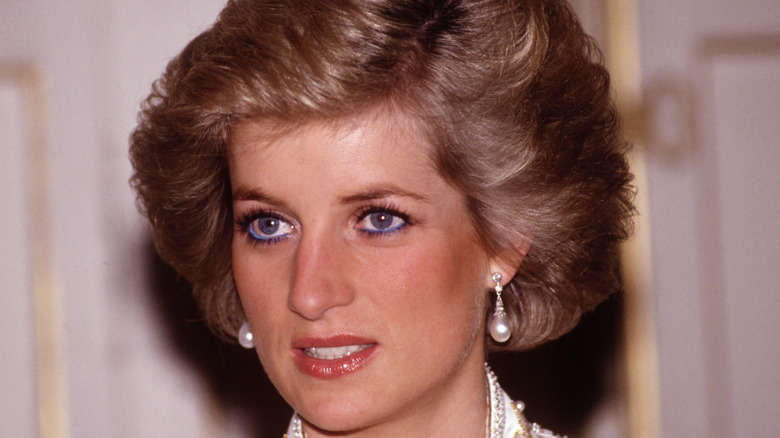 David Levenson/Getty Images
It turns out that celebrities are just like us: They enjoy watching soap operas. As Soap Hub remembers, beloved movie star Elizabeth Taylor was among the fans that were enamored by the love story of Luke and Laura on "General Hospital" — so much so that the show wrote her into it as Helena Cassadine, who put a curse on their marriage. 
Another star-struck moment took place in 1981 when Luke and Laura got married and none other than Princess Diana — who was also a bride that year — sent Genie Francis a bottle of champagne, per People. "I didn't understand how big it all was. I was a kid!" Francis recalled. "I had such a tiny little life, from my bedroom to the studio to school and back to my bedroom to learn my lines." Remarkably, Francis was too young to even drink the champagne at the time. "Somebody said, 'This is from the Right Honorable Lady Diana Spencer, and we wanted you to know,'" she stated. "But they didn't give me the champagne because I was underage."
Francis continues to work her magic on "GH," and we love watching her in action!