Prince Harry's Talks To Host SNL May Have Been More Serious Than We Thought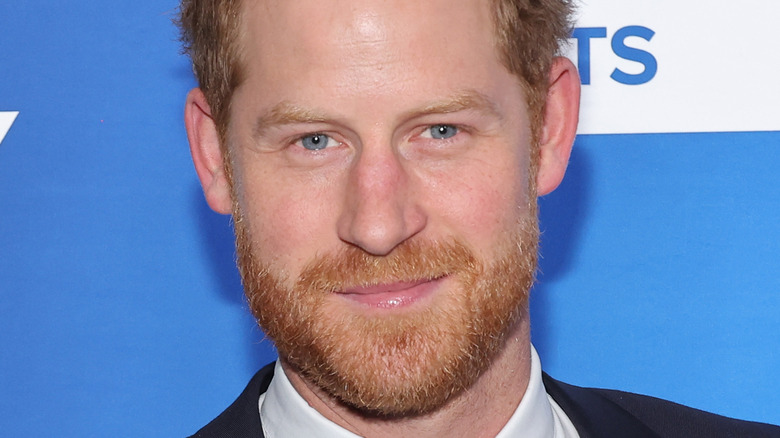 Mike Coppola/Getty Images
As of late, Prince Harry, Duke of Sussex, has gone from simply being a member of the royal family to being one of the most-talked about celebs in the world. And where do the most-talked about celebs in the world appear? That would be "Saturday Night Live," of course. Yet, while famous royal family members have been portrayed on "SNL" countless times, it would certainly be a surprise to see the Duke of Sussex actually hosting the legendary sketch comedy show.
There were plenty of startling revelations from Harry's memoir, "Spare" that seem like they'd be a perfect fit for "SNL."  From the infamous account of a somewhat private case of frostbite to assertions that his dad, King Charles, believes mermaids are real, it's really no surprise that the minds behind "SNL" would take interest in Prince Harry after his memoir took the world by storm.
Plus, Harry has already proven that he's not afraid to make fun of himself, nor is he unwilling to jump headfirst into a comedy sketch. He made this clear while poking fun at royal pageantry with Tom Hanks' help during an appearance on "The Late Show with Stephen Colbert" last month. If, like so many people all over the world, you'd be eager to tune into an episode of "SNL" hosted by none other than the Duke of Sussex, it may be time to get your popcorn ready. 
Will we see Prince Harry as an SNL host?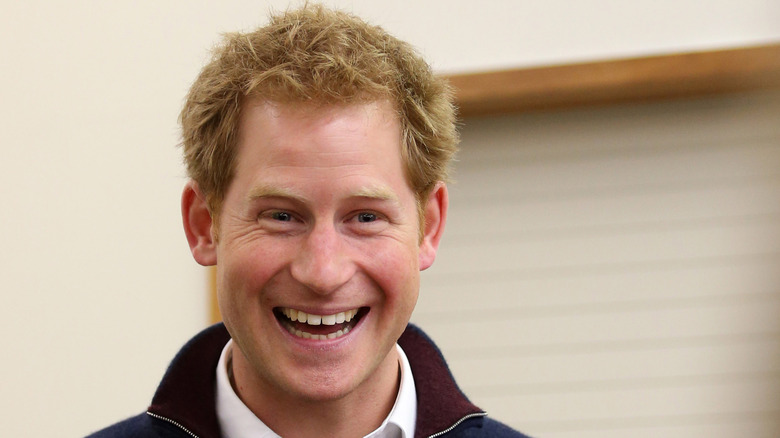 Getty Images/Getty Images
The possibility of Prince Harry, Duke of Sussex's huge hosting gig was a topic of discussion on the "Palace Intrigue" podcast. The podcast's host, Mark Francis, explained, "Saturday Night Live has been trying to get Prince Harry to host. Page Six reports "SNL" was in discussions with Harry in the run up to the January release of his memoir, "Spare," but nothing really came of it.
One source told Page Six, "I know that Harry was all in. He was really serious about doing it and it would have been a great fun as a promo for the book. 'SNL' producers have been after Harry for awhile ... and people definitely would have tuned in." It's hard to argue with the fact that this episode certainly would have drawn in plenty of viewers, and it's safe to say that the content of the episode was sure to spark even more controversy surrounding the royal family. According to "Palace Intrigue," another source close to "SNL" said, 'There's always lots of names in the mix, but Harry was definitely a name being discussed." 
So, it sounds like, at least for now, Harry isn't locked in to appear on the series. That said, since both parties seem to be very interested in making this history-making episode a reality, we think it's safe to say that it's only a matter of time until we hear Prince Harry saying, "Live from New York, it's Saturday night!"