Princess Diana's Former Butler Has Something To Say To Prince William And Prince Harry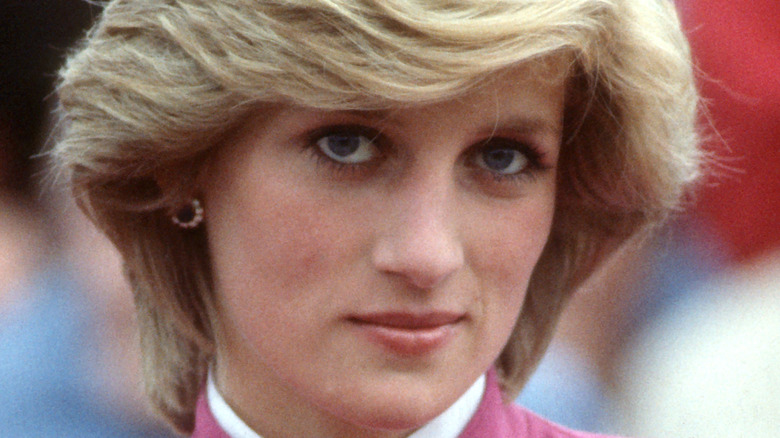 Anwar Hussein/Getty Images
Paul Burrell served in an official role as the butler to Princess Diana. For nearly a decade, Burrell accompanied Diana through the ups and downs of royal life until her death in 1997. Burrell has since gained a strong following and created a career sharing his experiences about his time with the royal family. As Princess Diana's butler, he certainly witnessed his fair share of royal conflicts.
But Burrell saw all sides of the royal family's inner lives while aiding Diana, including what life was really like for Prince William and Prince Harry as kids. He had an inside look with his unique position that he isn't afraid to share. Burrell posted on Instagram in November 2022 reminding royal fans to "be aware that not all that they see is an accurate reflection or representation of what actually happened"    especially since "The Crown" didn't show you everything about the Charles and Diana story.
However, the former butler disclosed a heartbreaking health diagnosis in January 2023, revealing he has prostate cancer, via an interview on YouTube. "I'm on an emotional, educational rollercoaster," Burrell said. "Ups and downs, and not knowing where I'm going to be the next minute." Now, Burrell has expressed that he fears he won't be able to share key details of Diana's life to her sons.
Diana's former butler wants to tell William and Harry what he remembers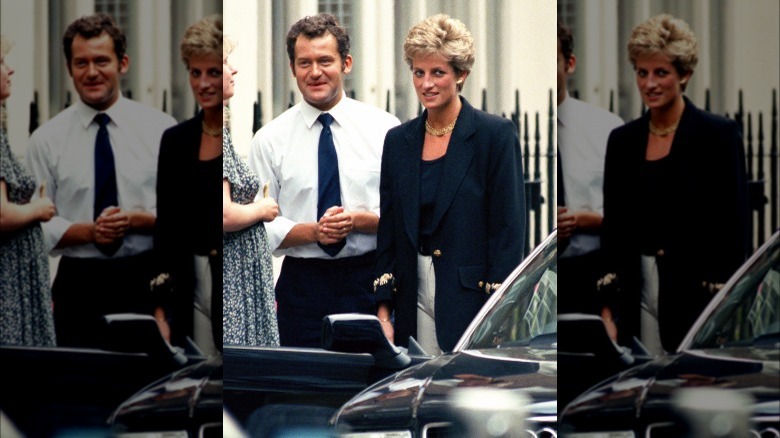 Antony Jones/Getty Images
Paul Burrell served as Princess Diana's butler for almost ten years, and in that time, he became something of a confidante. After his devastating prostate cancer diagnosis, Burrell said that he fears he won't have time to share all of her secrets, especially to those who would presumably want to know the most: her children. In an interview with The Mirror, Burrell shared that newfound sense of urgency to talk to Prince William and Prince Harry. "My illness has focused my attention on telling [William and Harry] things before it's too late    telling them what they really should know," Burrell said. 
However, telling Prince Harry may prove impossible. "[Harry] has discarded me, but he hasn't thought about all of those years that I spent with his mother, in private, loving her, caring for her, watching out for her," Burrell said. "I've been dismissed and I'm sad about that."
Nonetheless, the former butler hopes that he still has the chance to at least speak with Prince William. Because Prince William and Prince Harry spent so much time at preparatory school, Burrell wants to divulge details that may have previously been hidden from them. "I would love to sit down with William and fill in the gaps of those years that are missing in his mind," Burrell said.
Burrell said that his stories about Diana may be difficult for William and Harry to hear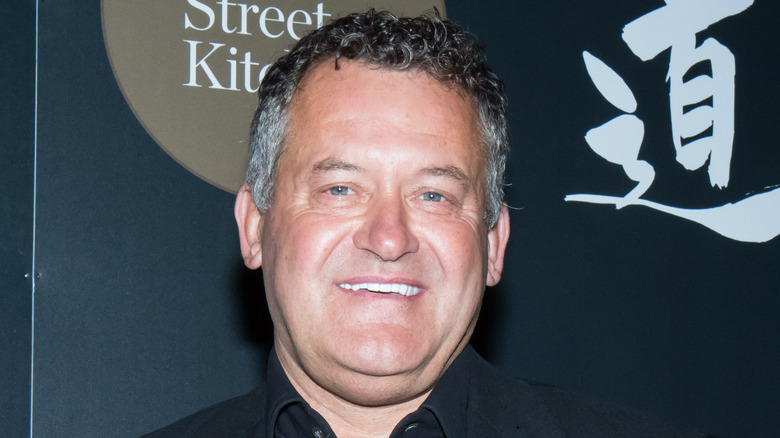 Carla Speight/Getty Images
Paul Burrell hopes to speak candidly with Princess Diana's sons. The risks associated with prostate surgery have made him that he may die without sharing details of Diana's personal history to Prince William and Prince Harry. Some particular facts may be burdensome, however. "I know some of it isn't pretty, but if I leave this place and go somewhere else they'll never know," Burrell said in an interview with The Mirror. "I think they should know."
More than anything, Burrell seems dedicated on sharing "the truth" with William and Harry. While it might not be easy to get in contact with Harry, who referred to Burrell only as "the butler" in his memoir "Spare" (per Marie Claire), Diana's former aid appeared hopeful about getting in touch with William. "Some of the truth may be difficult, but if [William] doesn't know, he's not informed," Burrell said. "I'd like to tell them [William and Harry] the truth." With his surgery looming, Burrell wishes he can share all he knows about Diana with her sons.