Marysol Patton Recalls 'Telenovela' Moments On Season 5 Of Real Housewives Of Miami - Exclusive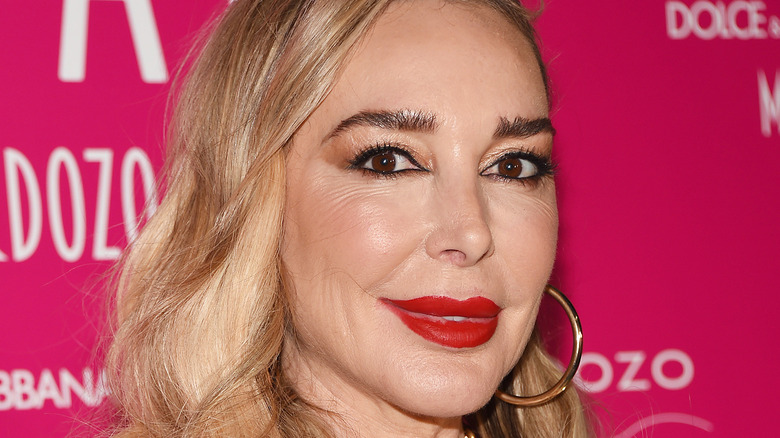 Desiree Navarro/Getty Images
Anyone watching Season 5 of "The Real Housewives of Miami" can see that the show is back and better than ever after an eight-year hiatus, and its second season to air on Peacock should be considered one of the best of the current "Housewives" franchises. After all, the Miami cast has experienced stunning hot mic moments showcasing infidelity, a failed music video shoot on a yacht, and plenty of interpersonal drama between the show's cast and their spouses. 
Marysol Patton — one of the original cast members to return — stands up for her friends and brings humor to even the stickiest situations. Plus, she supplies some hilarious commentary on what on-screen moments are telenovela-worthy — these usually involve a dramatic gesture, shocking revelation, or some twist that makes viewers question whose team they should really be on. In her exclusive interview with The List, she broke down Season 5's biggest moments, from the husbands' "gringo dinner" to Nicole Martin and Alexia Nepola's power struggle to what really happened at Adriana de Moura's ill-fated music video shoot. 
The star had a few cast members in mind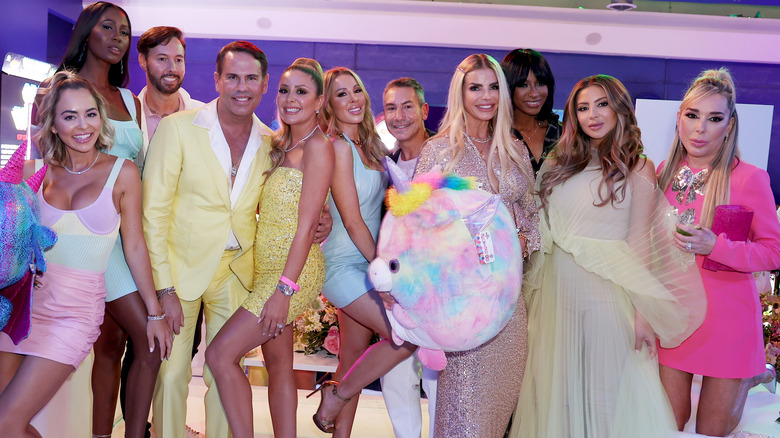 John Parra/Getty Images
Nicole Martin's black Amex card was the unsung hero of this season — history was made when she dropped it in Alexia Nepola's lawyer's lap, and Marysol Patton told us exactly what was happening in her head during the iconic moment. "I remember thinking, 'Why is she walking over there? What is she getting?'" Patton added that though she didn't see what was coming next, she could feel tensions rising. "It felt like it was moving in slow motion because I was thinking in my heart, 'No, stop, put it back in your wallet. Oh God, no.'"
Martin's slow-motion drama earned Patton's telenovela label, but it wasn't the last of the season. "A lot of things are novela moments," Patton said. "Kiki [Barth] with the hamburger — that was pretty funny," she said, referencing Adriana de Moura's music video shoot, during which some cast members were less than willing to participate. Patton recalled, "When she pulled out that hamburger, I'm like, 'How long has that been sitting on the boat? We've been here for hours. That must be ice-cold.' She's like, 'I don't care. My stomach's going to get big now because I'm not going to be in this shoot.'"
Barth made waves when she refused to let her footage be included in the video since it seemingly voided most of the day's shoot. Still, the season's telenovela moments didn't end with Kiki's lunch.
Patton takes a backseat from the drama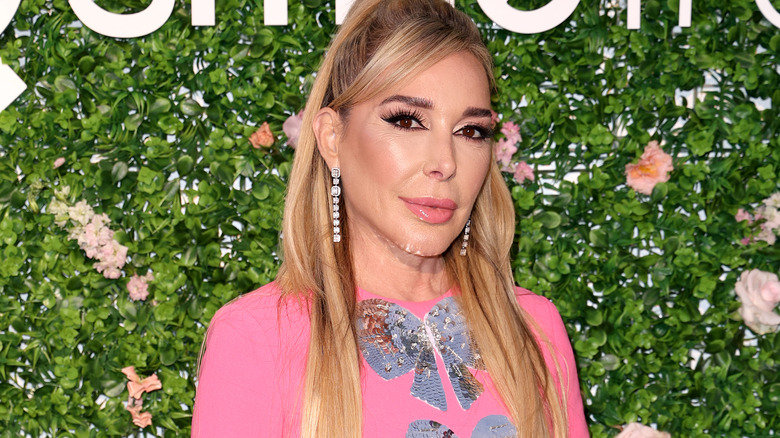 John Parra/Getty Images
Marysol Patton explained what she really meant every time she called an interaction on "Real Housewives of Miami" a telenovela moment. "You know how overdramatic the novelas are?" she asked. "That was that kind of drama."
Patton brought up Kiki Barth's behavior at the music video shoot as a prime example of a daytime television twist. Imitating Barth, she said, "'I'm going to eat this barrel of monkeys, and I don't care if I walk out here with a tag in my stomach because I'm not going to be in this shoot, and I'm calling my attorneys.'" Patton explained, "It was that whole [thing], and she was yelling and stomping around the boat. That was a novela moment." In order to make telenovela status, it's clear that the Housewives have to bring plenty of attitude to the table and not mess around when it comes to calling for legal backup. 
Patton herself tends to stay out of the central drama, preferring to sit back and relax. "It was a lot of fighting, but I was feeling pretty good on the side with my cocktail," she told us. "You all keep that s*** going over there. I'll be over here. Anybody else needs a drink, you know where I am."
New episodes of "The Real Housewives of Miami" air Thursdays at 9:00 p.m. ET (8:00 p.m. CT) on Bravo.