The Biggest Challenge Sadie Laflamme-Snow Faced While Filming The Way Home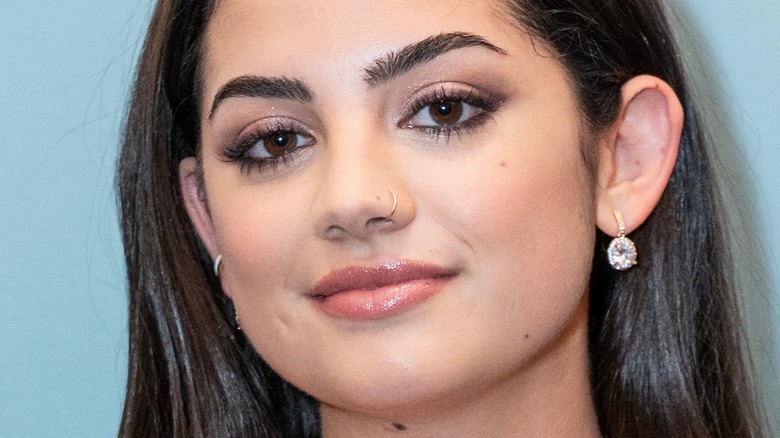 lev radin/Shutterstock
Sadie Laflamme-Snow is an up-and-coming Hallmark Channel actor. The Canadian-born performer is a graduate of the National Theater School of Canada, and although she has only eight credits to her name, she landed a leading role in "The Way Home," a Hallmark Channel original series with a complicated plot.
The Hallmark Channel has become must-watch television as the quality of the content created has evolved. Fans can't get enough of the female-led storylines, which the network's Vice President of Programming, Michelle Vicary, explained to Paste. "We are one of the leaders in television dedicated to empowering women and providing females the opportunity to thrive both on and off screen." This sentiment is echoed in Laflamme-Snow's role in "The Way Home."
"The Way Home" is a series centered around strong women. It follows three generations, portrayed by Chyler Leigh, Andie MacDowell, and Sadie Laflamme-Snow. When the three move in together, Laflamme-Snow's character discovers she can travel between periods of time. She recently opened up about the difficulties she faced while taking on this character.
The role has helped grow her craft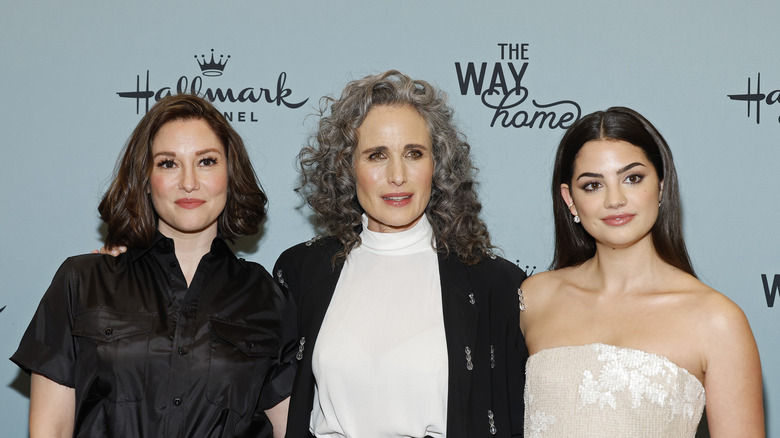 Mike Coppola/Getty Images
Laflamme-Snow's character travels between two time periods, which she explained the complications of to TV Fanatic. "It's been the most exciting challenge," she said. "In terms of being an actor, in terms of just keeping both timelines straight in your mind when you're shooting multiple episodes at the same time, trying to remember what do I know, what am I allowed to tell people, and what it means when you have knowledge about your family that could help them in the present day and help them work through what they're going through in the present day, but you can't possibly explain how you know these things."
Her character travels between the present day and the 1990s. LaFlamme-Snow described how it helped her with her craft. "As an actor, it's exciting to see how both of those things can happen at the same time for one character," she gushed. "It was a challenge in and of itself to remember: when was I in the pond? Have I come back from the '90s? What do I know? How do I know that? So yeah, it was fantastic."