Oprah Winfrey Discloses Whether Harry And Meghan Have Asked For Her Advice On Coronation Drama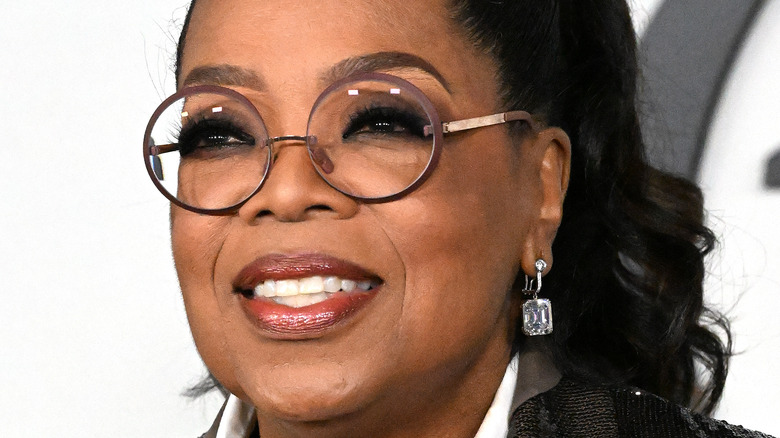 Albert L. Ortega/Getty Images
The world was stunned when Prince Harry and Meghan Markle, the Duke and Duchess of Sussex, stepped away from their royal duties for a quieter life in the United States. There was great speculation about why the royal couple chose to emigrate, but new claims have emerged about why they really left the United Kingdom. Rumors swirled that the couple wanted to take a temporary break and possibly spend a bit of time in Africa, but they ultimately decided to pack up and relocate to California more permanently.
The waters got muddied even further when the pair chose to sit down with Oprah Winfrey and explain their defection from the royal family. The interview revealed stunning new things, including the shocking allegations that the monarchy was concerned about their son Archie's skin color.
There are extreme feelings on both sides when it comes to the Harry and Meghan. Now, Oprah Winfrey is opening up about whether or not the couple reached out to her for further advice following their tell-all conversation.
Oprah shared her thoughts on the royal couple's attendance at King Charles' coronation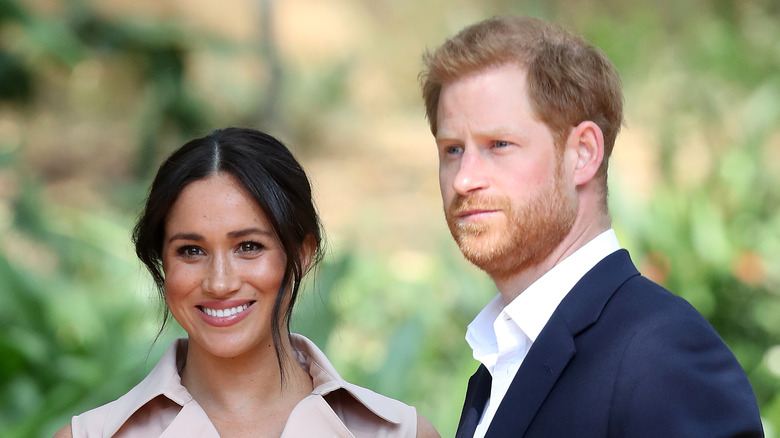 Chris Jackson/Getty Images
The Duke and Duchess of Sussex made waves when they sat down with Oprah Winfrey to discuss leaving royal life, and the tension only increased with the subsequent release of Prince Harry's revealing memoir "Spare." Now, the relationship between the pair and the monarchy is strained as King Charles III's coronation approaches. It's unclear if Harry and Meghan will attend, and Winfrey recently shared that the couple hasn't reached out to her for advice on the matter.
"I think they should do what they feel is best for them and their family. That's what the bottom line comes down to," Winfrey said during an interview with CBS Mornings. "They haven't asked me my opinion," she added. Some fans were not thrilled with this answer. Comments on the YouTube video included one fan who wrote, "'They haven't asked me.' Oprah, do you think they should ask you?" However, others were pleased with her reply, writing, "Perfect response, Oprah. Many think THEY have a right to speak on Harry and Meghan's life but refute the very idea that Harry and Meghan are entitled to speak on their own lives and experiences."
Even if little else is clear, the Duke and Duchess will likely make their decision without regard to outside opinions — even Oprah's.