General Hospital Star Ingo Rademacher Claims Soap Fired Him Because He Supports Donald Trump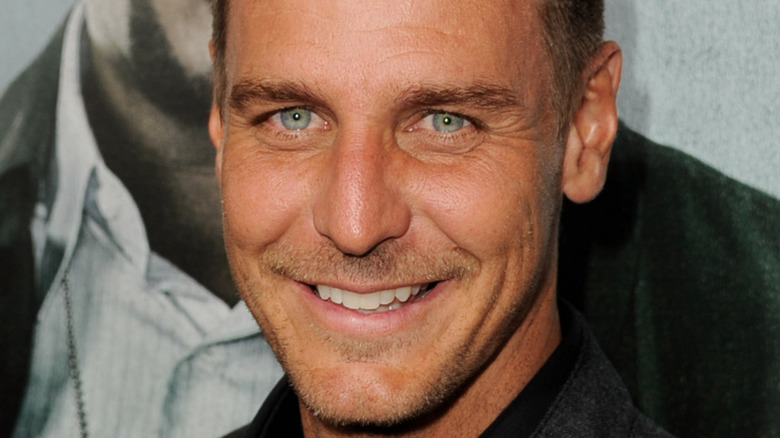 Kevin Winter/Getty Images
"General Hospital" fans were disappointed when stars Steve Burton and Ingo Rademacher were let go from the show. Disney owns ABC and by extension, "GH," and the huge media company had set forth a mandate that all employees receive a COVID-19 vaccination. Burton has since moved over to "Days of Our Lives," playing Harris Michaels, and one of his fans who was irritated by his unceremonious "GH" exit, but happy to see him get another soap acting job, wrote on Twitter, "Finally Steve Burton makes his return to Days as Harris Michaels! Been waiting since November. So thankful Steve has a home on Days. GH did him dirty! Let's get this party started 3/20/2023. Congrats, Steve, well deserved!"
Differing views on vaccine mandates, and politics in general, have been dividing people not just in the U.S., but all over the world. Even before Rademacher's controversial exit from "GH," he and co-star Nancy Lee Grahn were at odds over opposing political viewpoints. When the vaccine mandate came down from on high, Rademacher sought exemption from it due to his religious views, as did Burton. However, the powers that be at ABC chose to end his contract, despite the fact that he'd been playing the character Jasper "Jax" Jacks on the show for 25 years and was incredibly popular with the fans.
Rademacher filed a lawsuit against ABC, and now more details are coming up as the case continues.
Rademacher fights against ABC's motion to drop the case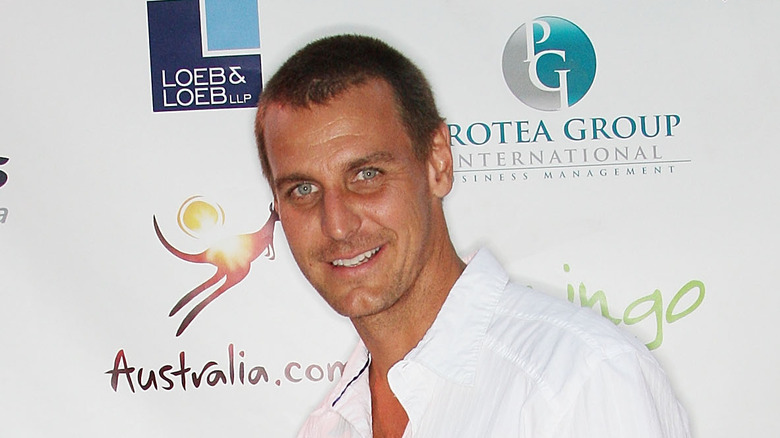 Frederick M. Brown/Getty Images
In addition to Steve Burton and Ingo Rademacher being let go from "General Hospital," two other crew members were also fired for failure to comply with the company's mandate. They filed a lawsuit like Rademacher, claiming that the order was unconstitutional and didn't respect their religious rights. Disney has since tried to have Rademacher's lawsuit thrown out of court, and his lawyers recently filed an appeal to stop it. The motion argued that ABC's claim that they fired Rademacher because he wouldn't go along with the vaccine order was bogus, and the real reason was his political viewpoint. Because Rademacher had been open about supporting Donald Trump, the motion further goes on to explain that the show suddenly ran out of story ideas for Jax. ABC filed a counter-motion, doubting the veracity of Rademacher's religious claim.
The company noted that they did allow religious exemption for a few employees that do not work on "GH." ABC argued that Rademacher had since revised his religious viewpoint. Rademacher's lawyer Scott J. Street is confident that they have a strong case against ABC. He spoke with Deadline, stating, "Our discovery has revealed that ABC got rid of Ingo because of his political views, views that the company disagreed with. We're confident in the case that we build in the (discovery process) and we're confident that the judge will give us a chance to present this case to a jury."