Days Of Our Lives Star Thaao Penghlis Reminisces With General Hospital's Maurice Benard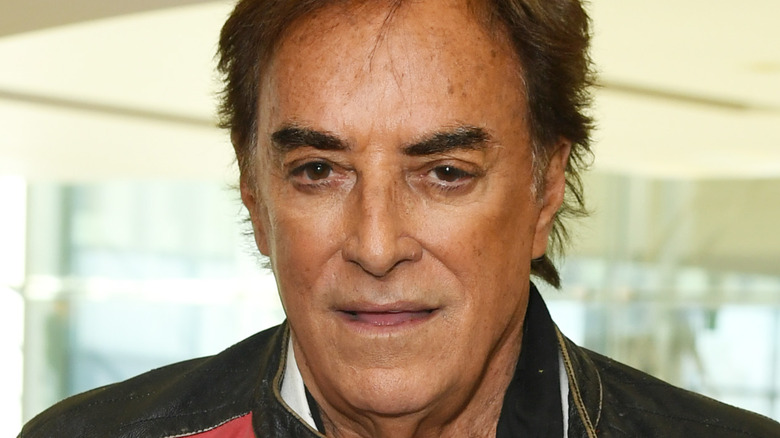 Jc Olivera/Getty Images
"Days of Our Lives" viewers know that actor Thaao Penghlis is one of the most recognizable members of the cast. Not only has Penghlis been appearing on the soap opera for decades, but he's also played dual roles over the years. Long-time fans of the sudser will remember that Penghlis has played one of Stefano DiMera's many sons Andre DiMera, as well as Andre's doppelganger, Tony DiMera. As members of the infamous DiMera family, Tony and Andre have both caused their fair share of trouble for the citizens of Salem. However, Andre has by far been the more evil of the pair.
In 2015, Andre began an important storyline on the series, where he blackmailed and used brainwashing to become the CEO of DiMera Enterprises. However, he was later murdered when Abigail Deveraux DiMera (Marci Miller) killed him. Later, Penghlis was asked to return to Salem as Tony, and he was more than happy to do so.
"I wanted to come back as Tony. I thought that would be interesting because I was so used to playing Andre," the actor told Soap Opera Digest at the time. "Well, both of them are diabolical characters, but Tony had more heart." Now, Penghlis is taking a walk down memory lane with "General Hospital" star Maurice Benard on his podcast.
Thaao Penghlis gets candid about his life and career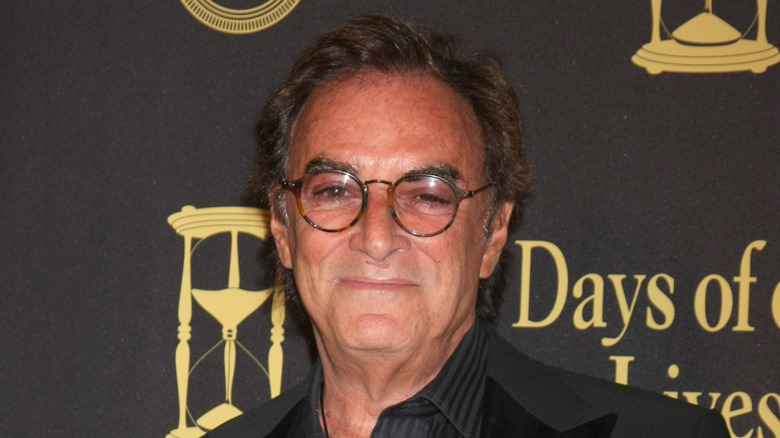 Kathy Hutchins/Shutterstock
Recently, Thaao Penghlis appeared on Maurice Benard's YouTube series "State Of Mind." The actor spoke to his fellow soap opera star about his career, travels, and his journey into the metaphysical. During the 40-minute interview, the "Days of Our Lives" fan-favorite revealed that Milton Katselas was one of his most important mentors. "I think that working with Katselas developed my perceptions. That was one of the things that I realized that I used my intuition to sharpen those tools," the actor confessed.
Penghlis also recalled his special friendship with actor Sal Mineo. "I was with Sal Mineo the night he was murdered," the actor recalled, adding that he prepared him Greek lemon soup that evening. "It was one of those times when we realized the fragility of life," Penghlis told Benard of his friend's death.
In addition to his early days in Hollywood, Penghlis also opened up about his love for traveling, including heading to the pyramids and performing a meditation inside a tomb. While Penghlis' on-screen characters have certainly led interesting lives, it seems that the actor can rival soap characters with fascinating tales of his own.