Bryton James Recalls His Favorite Moment From Y&R - Exclusive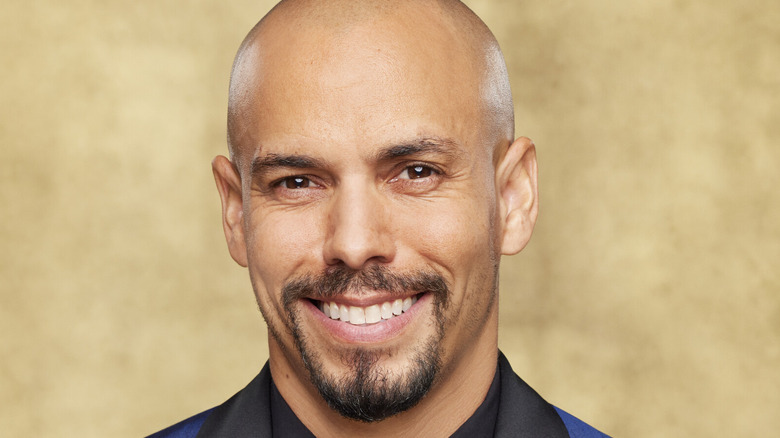 Sonja Flemming/CBS
Nearly 20 years of twists and turns have happened since actor Bryton James first stepped foot on the set of "The Young and the Restless" as the character Devon Hamilton. From starting out as a teenager in the foster care system to losing his hearing to becoming a billionaire, Hamilton has been through a lot — and there are many more shocking moments to come as the daytime soap opera celebrates its 50th anniversary this year.
"You could probably count on one hand how many shows or anything in entertainment history has gone for this long, to have this kind of longevity," James said during an exclusive interview with The List.
As the actor explained, being a part of the long-lasting soap opera is truly "an honor" as fans continue to tune in each week to see what secrets will soon be exposed. Looking back at all of the jaw-dropping events that have taken place in Genoa City, James shared that there is, in fact, one in particular that surprised him the most when he first read it in the script. "I was very surprised when they told me my character was going to be deaf," he said.
He is thankful for this moment 'bringing light' to an important technological advancement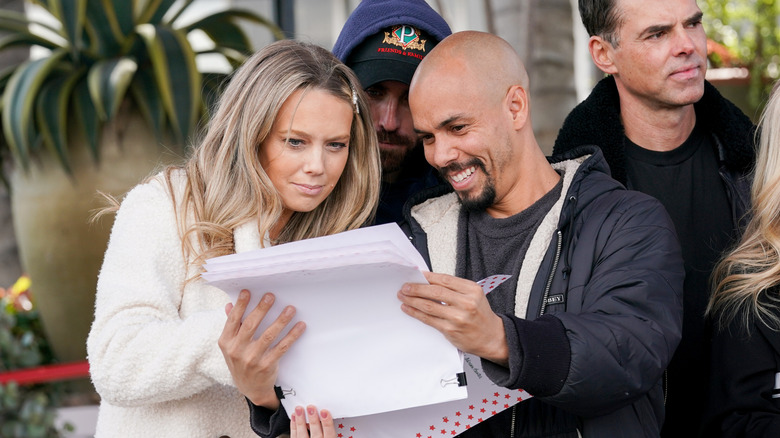 Sonja Flemming/CBS
Out of everything that has occurred on "The Young and the Restless," actor Bryton James told us that his character becoming deaf was the greatest surprise to him. "It's my favorite storyline and the one that shocked me the most," he said, "because I didn't see it coming."
As fans of the soap opera have seen, Devon Hamilton once developed a case of meningitis that caused him to completely lose his hearing. He then underwent a surgical procedure where he received cochlear implants to help improve his sense of hearing. "I don't think even the writers at the time knew how it was going to play out because the technology with cochlear implants was still evolving, as it still is," the actor explained.
His honest portrayal of hearing loss garnered him attention from deaf fans who finally saw themselves on daytime television — something the actor is thankful to the series' writers for adding to the soap opera. "We have some of the best in the business. They keep up with current events and things that are important in the world going on today," James said, "and we've done a great job at bringing light to those things over the years."
The 50th anniversary celebration of "The Young and the Restless" begins on Thursday, March 23, and continues the following week on CBS.