Michael Mealor Reflects On Kyle's Growth As He Marks Five Years On The Young And The Restless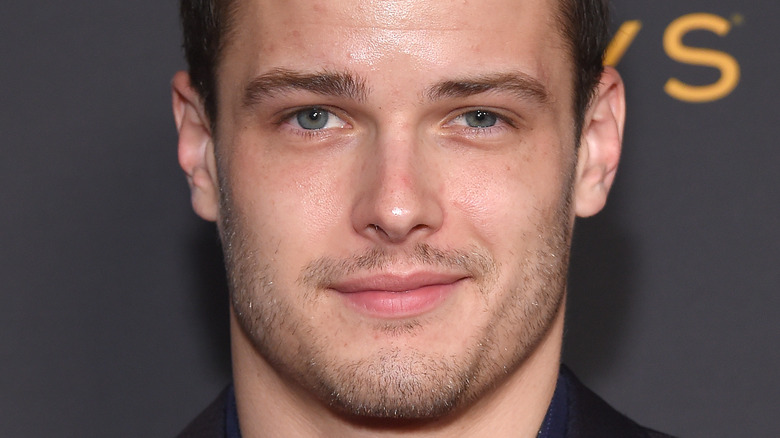 DFree/Shutterstock
Michael Mealor breathed a wealth of new life into Kyle Abbott on "The Young and the Restless" when he took over the role in March 2018. Multiple actors had played the character prior to Mealor, but none of them lasted long on the soap. Kyle never had an ongoing storyline before Mealor took the helm, and the character had a significant lack of purpose and direction. However, Mealor's introduction was a game changer for Kyle and helped shape a revamp for the young adult scene in Genoa City. 
Recently, Kyle's been embroiled in numerous dramatic battles against family members and enemies after "Y&R" brought Diane Jenkins back from the dead. Her return created a cascade of problems in his life. Kyle's been forced to fend off the menacing Jeremy Stark (James Hyde), question the choices of his father, Jack Abbott (Peter Bergman), and navigate the issues between his wife, Summer Newman (Allison Lanier), and her mother, Phyllis Summers (Michelle Stafford). It's been a never-ending fight, but those are far from the only struggles Mealor's incarnation of Kyle has faced since he assumed the role. 
In five years, the character has had numerous wives, a secret love child exposed, dug up a dead body, left town, returned, and so much more. Thankfully for fans, Mealor is reflecting on his half-a-decade journey as Kyle and giving new insight to fans. 
Mealor thinks becoming a father changed Kyle for the better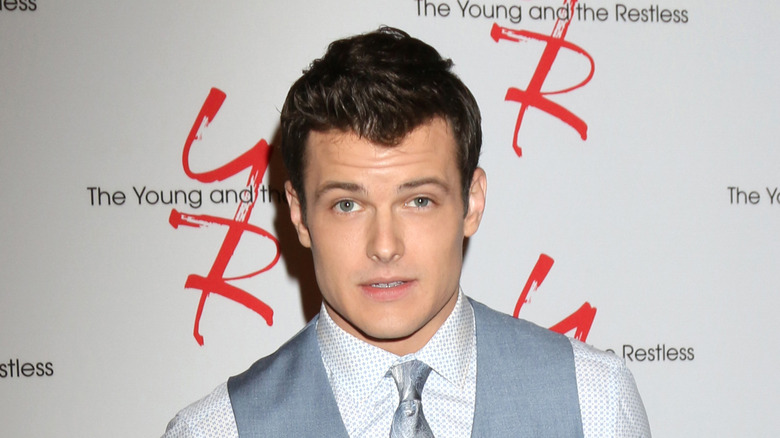 Kathy Hutchins/Shutterstock
It was a 2020 storyline on "The Young and the Restless" that Michael Mealor believes created the most growth for Kyle. In an interview with Soaps, the actor said, "Kyle was a spoiled kid for a long time. Now, he's a husband and a father. He's much more responsible now than he was when I first stepped into the part. He was not always the best version of himself, especially where some of the situations with Lola and Summer were concerned. In some ways, finding out about [his son] Harrison made him take a hard look at his life and say, 'It's time to step up.'"
Life doesn't necessarily imitate art in show business, but in Mealor's case, he sees a lot of Kyle in himself. The same growth experienced by the character on screen has transferred into his personal life. Mealor noted, "As Kyle evolves, so has Michael in a way. You get a little older, and it's time to choose to be the man in the room. I have a great relationship with my dad, and so does Kyle with Jack."
Mealor briefly exited the series in 2021, but in big news for Kyle fans, he returned to the role full-time in early 2022. Kyle's story is just beginning, and at the rate things are happening for him — like selling out his family company to expel a rival — there's a plethora of possibilities for Mealor's next five years.