Days Of Our Lives Star Paul Telfer Chooses Xander's Next Love Interest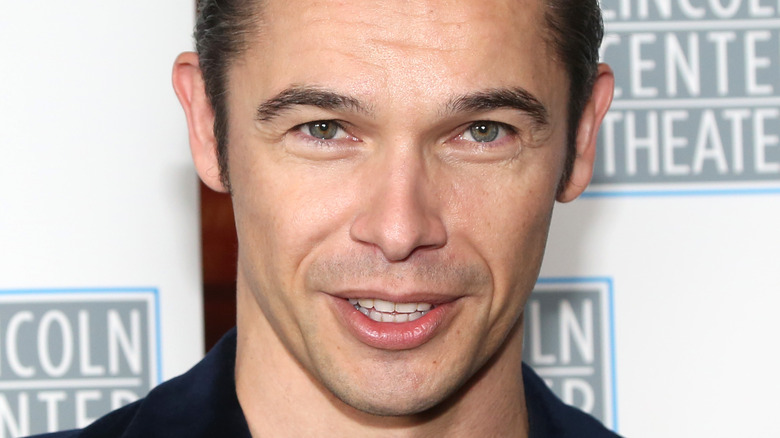 Bruce Glikas/Getty Images
Since coming to "Days of Our Lives" in 2015, Paul Telfer has become a huge favorite among fans of the popular soap opera. The actor popped up in Salem as Xander Cook, the trouble-making nephew of prominent businessman Victor Kiriakis (John Aniston). Xander is the son of Victor's brother, Titus Kiriakis, but uses his mother's surname. It quickly became clear that he would be one of Salem's bad boys, and his behavior certainly earned him that title, as Xander has committed some jaw-dropping crimes over the years.
Xander has been in and out of prison, headed an international blood diamond smuggling ring, attempted to kill Nicole Walker and Eric Brady, and broke out of jail to exact revenge on Theresa Donovan for falsely accusing him of an attack. He also faked his own death to flee Salem, used blackmail to force Nicole to marry him and Victor to make him CEO of Titan Industries, and was responsible for swapping Brady Black and Kristen DiMera's baby with that of Sarah Horton's daughter shortly after birth.
However, Xander hasn't been all bad. He's also shown that he has a sweet and caring side, especially with the women he's loved along the way. Xander's complicated love life includes short-lived marriages to Sarah Horton and Chanel DuPree and an engagement to Gwen Rizczech, as well as a fling with Serena Mason.
Will Xander Cook find love with Chloe Lane?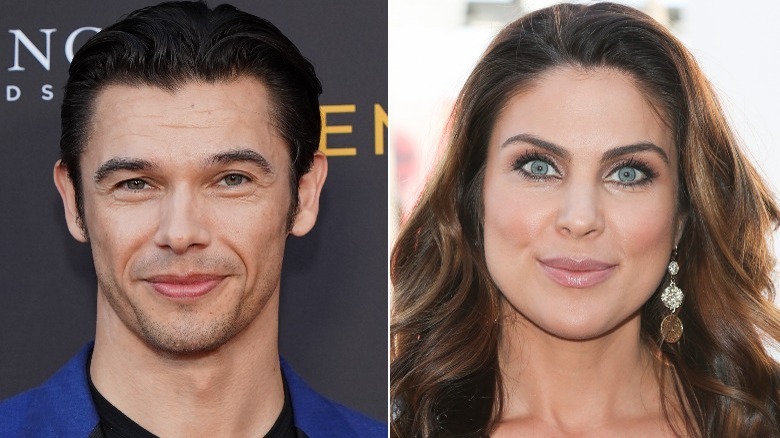 Paul Archuleta/Getty & Rachel Luna/Getty Images
Most recently, "Days of Our Lives" fans have been watching Xander Cook deal with his painful divorce from Sarah Horton (Linsey Godfrey). He's also dealing with the drama surrounding his rekindled relationship and subsequent split with his former fiance Gwen Rizczech (Emily O'Brien). To make matters worse, Gwen has started a fling with Xander's own cousin, Alex Kiriakis. However, Paul Telfer has some ideas of his own about who Xander should date next — and it could cause even more stress in the Kiriakis clan.
Telfer says that he would like to see Xander hook up with fellow unlucky-in-love Salemite Chloe Lane, who is currently in a messy on-again, off-again romance with another of his cousins, Brady Black. "I think Xander would relish the mess of it all. He'd come in and mess with Brady. Just to rub it in his face that he's no better than [Xander], and he could get Chloe too. I think that would be fun," the actor told Soaps.
A possible romance between Xander and Chloe would definitely turn some heads and cause chaos in his family. However, fans could end up loving the pairing, as unlikely couples like Ben Weston and Ciara Brady have captivated viewers in the past.