Who Are All Of Bo And Hope's Children On Days Of Our Lives?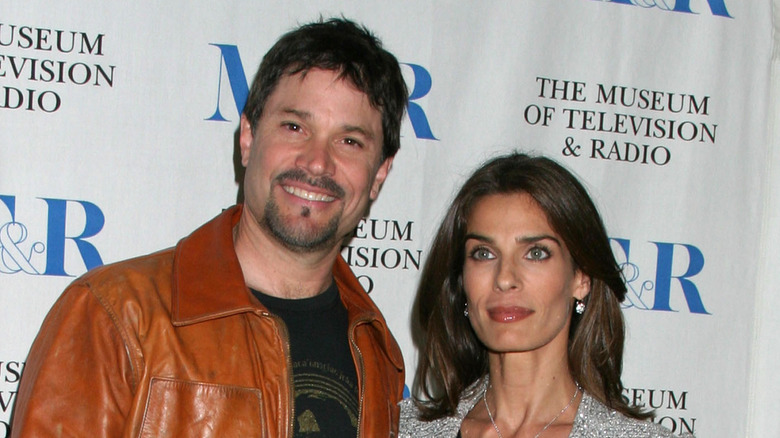 carrie-nelson/Shutterstock
Longtime "Days of Our Lives" viewers have been in love with supercouple Bo Brady (Peter Reckell) and Hope Williams Brady (Kristian Alfonso) for decades. The couple first burst onto the soap opera scene in the 1980s, and fans immediately took notice. Their pairing quickly became very popular, and soon enough, the iconic duo was involved in some of the most memorable storylines on the sudser.
Over the years, fans watched Bo and Hope's relationship progress, and the couple only seemed to fall deeper and deeper in love. Of course, there were many trials and tribulations along the way. They had to deal with each other being presumed dead and outside love interests, as well as obstacles like being kidnapped and brainwashed. Eventually, the duo tied the knot in an elegant royal wedding. However, marriage proved to be hard for them as well.
Of course, one thing that Bo and Hope never faltered at was loving their children. During their marriage, the couple made it clear that their family was the most important thing in their lives, even during some of their most difficult times. The duo's kids are grown now and even have juicy storylines of their own.
Bo and Hope's first-born son is Shawn-Douglas Brady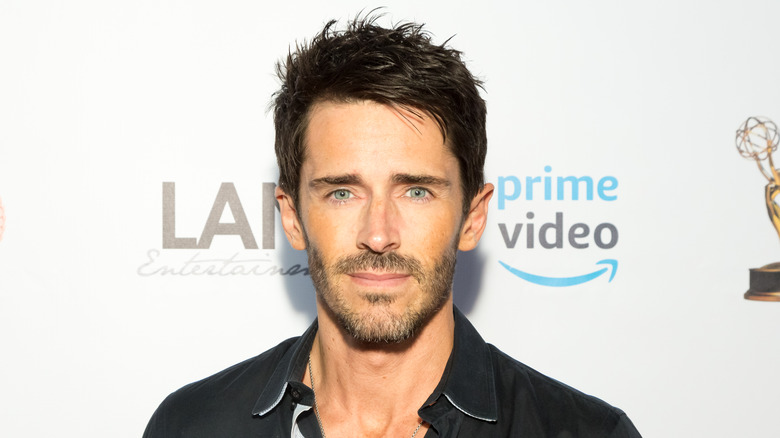 Greg Doherty/Getty Images
Bo and Hope Brady welcomed their first child, son Shawn-Douglas Brady, in 1987. The little boy was named after both of his grandfathers, Shawn Brady and Doug Williams. Of course, fans were thrilled to see "Days of Our Lives" give the beloved couple a son, and Shawn has been a favorite among viewers ever since. It wasn't until the early 2000s that Shawn really gained a fan following of his own. As a high school student, Shawn was paired up with legacy character Belle Black — the daughter of another supercouple, Marlena Evans and John Black. Together, the two ruled the Salem teen scene along with characters such as Philip Kiriakis, Rex Brady, Cassie Brady, Mimi Lockhart, and Chloe Lane.
After entering adulthood and enduring some messy relationship moments, Shawn (Brandon Beemer) and Belle (Martha Madison) tied the knot and started a family with their daughter Claire. Meanwhile, Shawn went on to follow in his parents' footsteps by becoming a police officer, a profession that was very near and dear to both Bo and Hope's hearts during their many years in Salem.
As the oldest child, Shawn was with Bo and Hope for many iconic moments, such as when they left town to sail around the world and when they grieved the loss of their second child.
Bo and Hope's son Zack was killed by his half-sister Chelsea Brady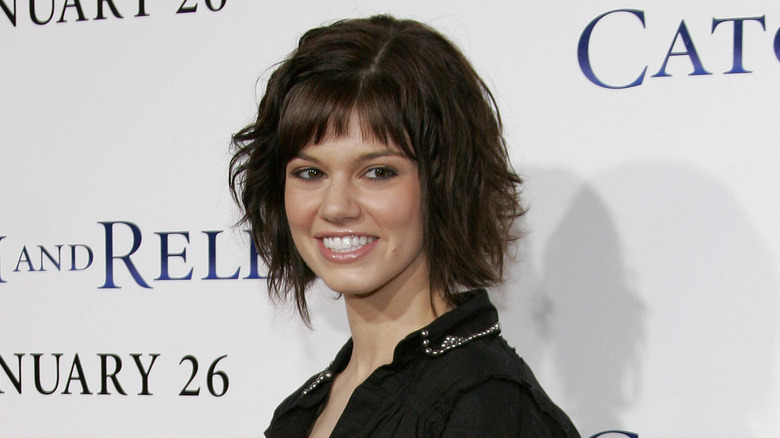 Tinseltown/Shutterstock
Years after Shawn's birth, "Days of Our Lives" fans went on to watch Bo and Hope Brady welcome another child. However, that baby was swapped with that of Lexie and Abe Carver's adoptive son. After a year or raising another baby, Bo and Hope were forced to give up that child and were able to reunite with their biological son, Zack. Not long after, Bo discovered that the daughter he had fathered with his ex-wife Billie Reed had lived. After years of believing the baby had died, Bo and Billie found out that a local girl named Chelsea was actually their biological daughter. Bo and Hope welcomed the teenager into their lives. Sadly, the unthinkable happened.
Shortly after adjusting to life with Chelsea in the family, tragedy struck. The teen was borrowing Bo's car on New Year's Eve, and was distracted while driving. During that time, Zack was at a sleepover at a friends house and wandered out into the dark street. Chelsea shocking hit Zack with the car, believing she'd hit a pothole and continued to drive.
Hope later found Zack and rushed him to the hospital. He died from his injuries in one of the most heartbreaking storylines that ever aired on the soap opera.
Bo and Hope share daughter Ciara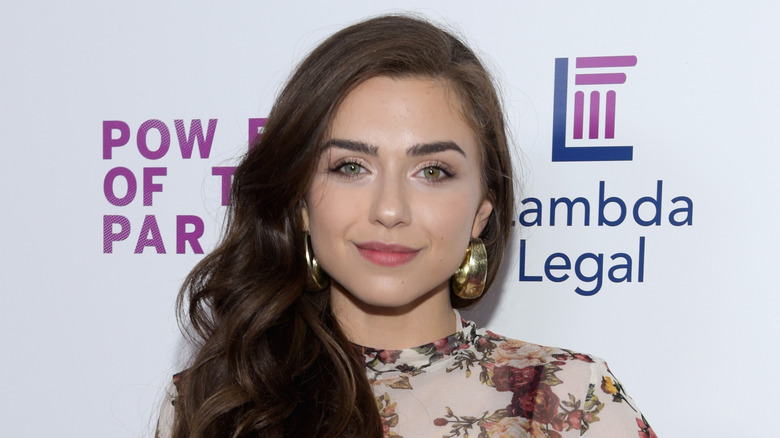 Tara Ziemba/Getty Images
After struggling to come to terms with Zack Brady's death and Chelsea Brady's involvement, "Days of Our Lives" viewers witnessed Bo and Hope Brady's marriage fall apart. The couple went their separate ways for a while but eventually found their way back to one another. During this time, Hope became pregnant with the couple's third child, a daughter named Ciara Alice Brady. Fans witnessed Ciara grow into a sassy and spunky child that even went toe-to-toe with Salem bad girl Sami Brady. In her younger days, Ciara dealt with being kidnapped and another dissolution of her parent's marriage when Bo left town for work.
At one point, Ciara befriended a young man named Chase Jennings (Jonathan McClendon). His father, Aiden Jennings (Daniel Cosgrove), eventually fell in love with Hope. As Hope and Aiden made wedding plans, it was clear that Chase had feelings for his soon-to-be step-sister, Ciara. One day, Chase lost control and attacked Ciara, causing her to become withdrawn from the trauma. However, Ciara was thrilled to see Bo when he finally returned to Salem. Sadly, it was a short reunion as her father died from a brain tumor just weeks later. After Bo's death, Ciara met and fell in love with reformed serial killer Ben Weston (Robert Scott Wilson), whom she later married.
Although the lives of Bo and Hope's children haven't been easy, they have been a source of great entertainment and joy to fans, who have loved watching them grow up on-screen.