Brendan Penny Previews His Latest Hallmark Flick The Wedding Cottage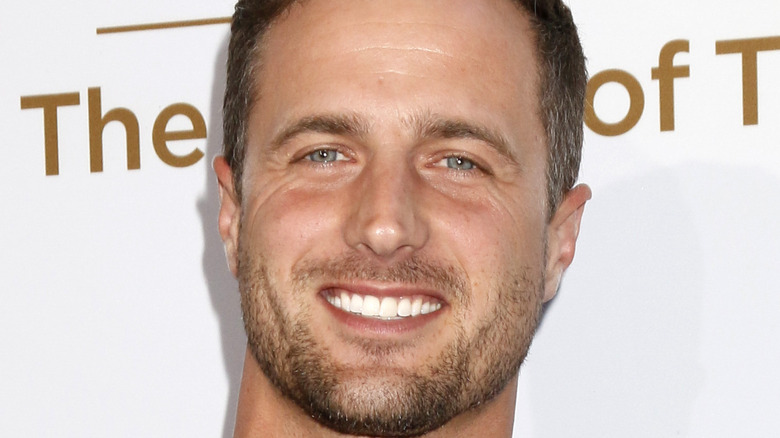 Kathy Hutchins/Shutterstock
Brendan Penny is no stranger to the entertainment industry. You may recognize him from the big screen. He's had roles in films like "John Tucker Must Die" and "I Love You Beth Cooper," as well as hit tv series such as "The A-Team" and "Whistler." While scrolling through the actor's IMDb page is impressive, he has landed even more roles since joining forces with the Hallmark Channel.
There are many reasons why people enjoy watching the Hallmark Channel, but nothing makes fans love the network more than its feel-good plot points. Penny has been involved in several of these happy endings, landing roles in many of the channel's holiday films, like "In Merry Measure," "Time For Them to Come Home for Christmas," and "Easter Under Wraps."
While Penny may have become synonymous with feel-good holiday features, he has recently opened up about his next movie with the company, and it is clear it will be must-watch tv.
Brendan hopes you love The Wedding Cottage as much as he does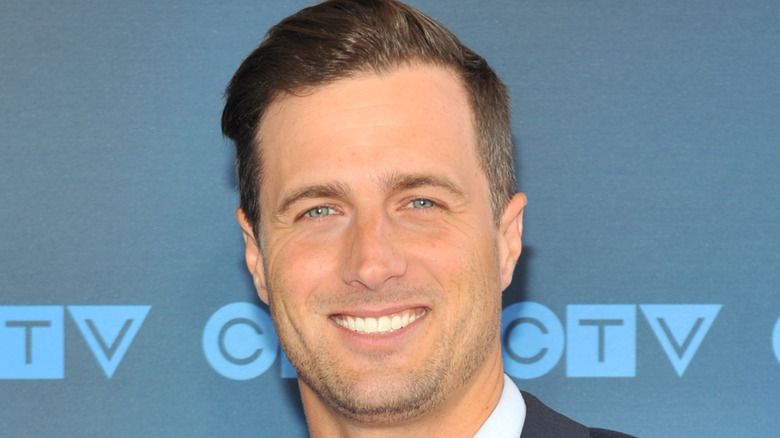 Sonia Recchia/Getty Images
Brendan Penny has been working with the Hallmark Channel since 2014 when he played Dean Bartons in the mystery movie, "Along Came a Nanny." From there, he has become a fixture on the network and is opening up about what fans can expect from his next movie, "The Wedding Cottage."
Starring alongside Erin Krakow, Penny's character, Evan Sutherland, inherits a cottage that was once a beautiful wedding venue. When Krakow, a wedding planner, takes on a client that wants to tie the knot at the infamous cottage, she has to convince Penny to renovate the property. "My experience on this film was fantastic," Penny noted his experience on set to the Digital Journal. "Working with Erin and seeing Terry was a perfect combination of fun and talent. Every day was filled with laughs and the work just flowed."
He continued, "What I like most about playing Evan was that I found his character challenging but parts of him were very familiar, so it was fun going back and forth between the two," he added. "I like that Evan had an edge to him, which gave me an opportunity to show something different than other characters I've played." He concluded by adding that he hopes fans enjoy the movie as much as he does.