Why Coronation Planners Are Reportedly Worried King Charles Will Humiliate Himself On His Big Day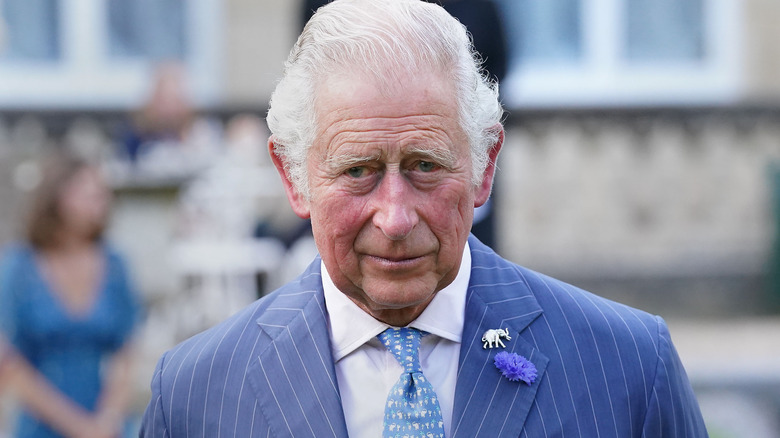 Wpa Pool/Getty Images
The coronation of King Charles III is set for May 6, and preparations for the big day are well underway. Considering the last coronation of a British monarch was that of the late Queen Elizabeth II in 1953, it has been a long time since the United Kingdom came together to celebrate a major event of this particular kind. As such, everyone involved is well-aware that the eyes of the world will be upon King Charles and Queen Consort Camilla on May 6. 
To ensure that he has the energy to thrive proudly throughout the ceremonies and celebrations of the coronation, King Charles has already made some major decisions that are quite different from monarchs who preceded him. For instance, he has set a curfew for himself of 6pm the day before the coronation, to ensure he is well-rested before the big day. After all, while his mother, Queen Elizabeth II, hosted celebrations on the eve of her coronation, it's important to note that she was in her 20's at the time, whereas King Charles is in his 70's. 
Because of his age, it is important to all those around him that he feels well and rested enough to perform admirably at his coronation. And now, one comment he has made has planners worried.  
Why planners are worried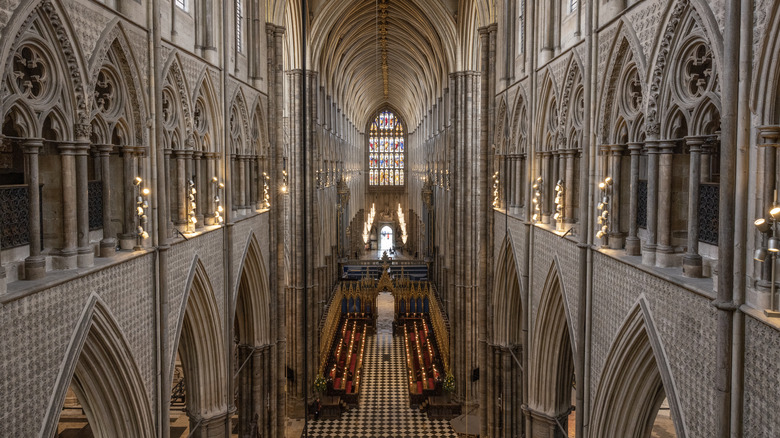 Dan Kitwood/Getty Images
Recently, while King Charles was being fitted for the royal robes that he will wear during the coronation ceremony, he commented on how heavy the robes felt to him. According to reports, this comment has lead to "real fears" amongst coronation planners and those close to The King that he could stumble or fall while taking part in the official processions that would require him to walk while wearing these heavy robes (via Express). 
King Charles and Queen Consort Camilla will be crowned in Westminster Abbey, requiring them to walk the length of the aisle up to the Chairs of State. King Charles will be wearing his robes throughout that trek, and so the hope is that he will be able to support those robes with dignity and ease. After all, not only will there be a full audience in Westminster Abbey to watch the ceremonies, but countless people will also be watching on live TV all over the world.