Sean Hannity And Ainsley Earhardt Finally Go Public After Secret Romance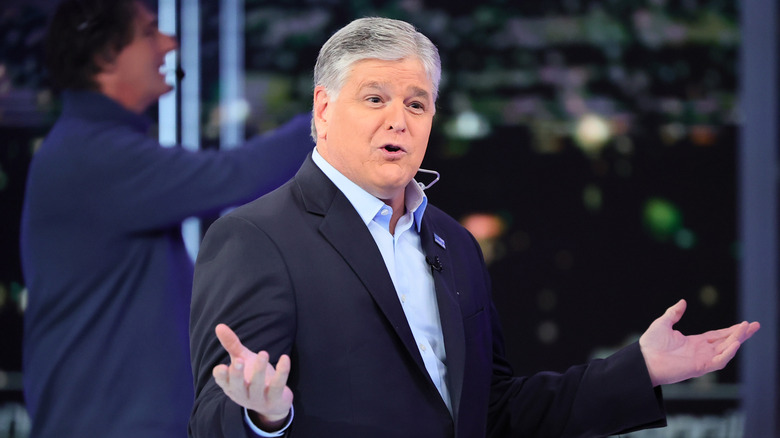 Theo Wargo/Getty Images
The anchors on the conservative news network Fox News have become celebrities in their own right. The company has launched the careers of people like Bill O'Reilly and Megyn Kelly, who have gone on to do other projects outside of Fox. However, several anchors still broadcasting have dedicated fans who keep tabs on their lives beyond the news desk.
For years now, Fox News viewers have suspected that two of the network's most popular anchors were dating. Sean Hannity and Ainsley Earnhardt have been staples on Fox, and apparently in each other's lives outside of work as well. The pair refused to comment on whether or not they were actually an item, and Hannity keeps a low profile and rarely opens up about his personal life.
While they may have been tight-lipped, Earnhardt has never been shy about how much she adores Hannity. Now, they have finally taken their romance public.
The pair have finally confirmed their relationship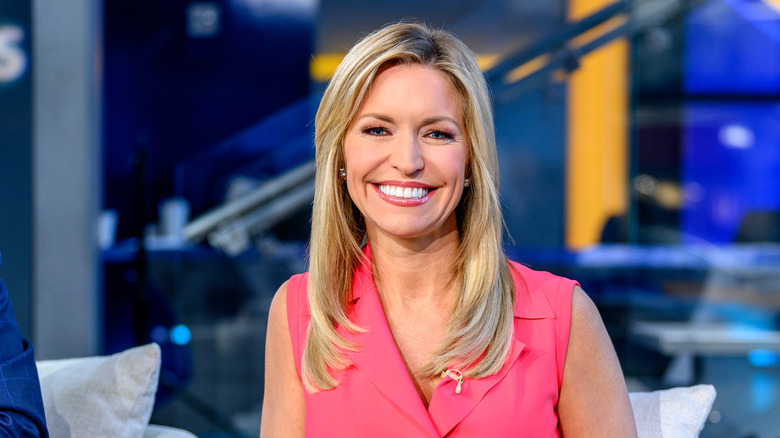 Roy Rochlin/Getty Images
It's official, Fox News anchors Sean Hannity and Ainsley Earnhardt have revealed their relationship, at least according to the Daily Mail. The pair have been photographed together throughout the years, though they have always claimed they are simply best friends. However, a source recently told the outlet that they are more than friends.
"They are extremely happy together and have been for a while," the unnamed source dished. "It's not a surprise to anyone who knows them, but they're very private people and prefer to keep their personal life private and lowkey." They did confirm the story that they did start as best friends, but that things got more serious over time.
"He's a generous and kind guy and she is just an incredibly wonderful person — they're a really sweet couple with so much love for each other," the source added. They went on to explain that Hannity has even bonded with Earnhardt's daughter, Hayden. It seems things are getting serious between these two.