Who Was Days Of Our Lives' Jeremy Horton?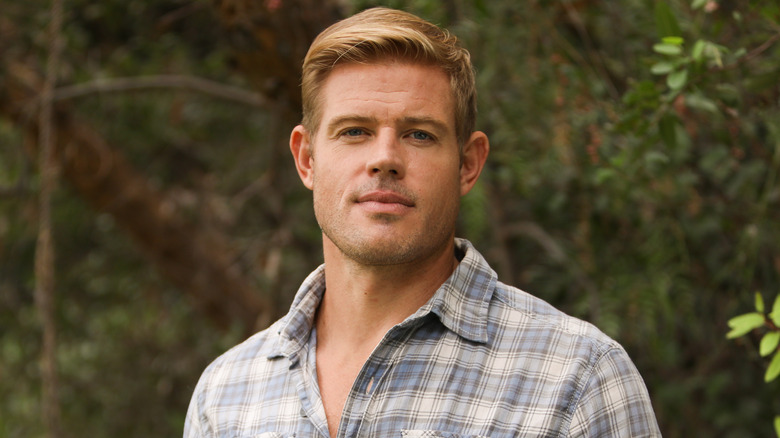 Paul Archuleta/Getty Images
Over the years, actor Trevor Donovan has become a very familiar face on television. Fans likely recognize him from his work on television shows such as "Melissa & Joey," "Sun Records," "NCIS," "Drop Dead Diva," "The Client List," "Lucifer," and more. He also had a role in the miniseries, "Texas Rising," and played the role of Teddy Montgomery in "90210," and became a huge fan-favorite with his portrayal of the show's only LGBTQ character.
As Donovan's career progressed, he moved into making films for the Hallmark Channel. The actor starred in some of the network's most beloved movies like "Nostalgic Christmas," Nantucket Noel," and "Love on a Limb" before moving over to the network's rival GAC in 2021. Following the move, Donovan grabbed attention by competing on "Dancing With The Stars," where he earned the praise of viewers and fans and finished in sixth place.
However, soap opera fans will remember that Donovan actually got his start on "Days of Our Lives" in the role of Jeremy Horton. On the sudser, the actor portrayed a member of Salem's most prominent family, as well as the son of a legacy character.
Jeremy is the son of Dr. Mike Horton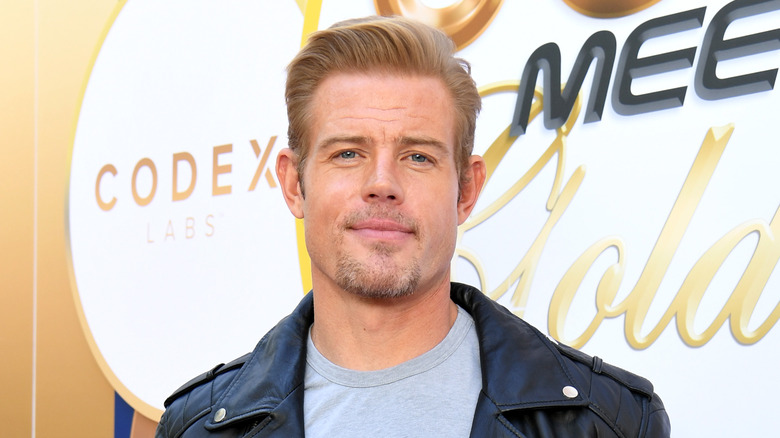 Jon Kopaloff/Getty Images
Longtime "Days of Our Lives" viewers may remember that Jeremy Horton is the son of Dr. Mike Horton and Robin Jacobs. The character was born in the late 1980s and had a dramatic start to life. Jeremy's parents met in 1986 when they were both working at Salem University Hospital, however, their religious beliefs drove a wedge in their romance. Although they had very strong feelings for one another, neither was willing to convert to the other's religion. Eventually, Robin and Mike called it quits and she went on to marry Mitch Kaufman. However, she soon found out that she was pregnant and didn't know who the father of her child was. Although Mike and Robin did give their relationship a second chance later on, they were unable to make things work between them.
Robin ultimately left Salem, but when she returned in 1988 she brought her son, Jeremy, with her. It was then that Robin admitted to Mike that he was Jeremy's biological father. Mike's relationship with Jeremy became a priority and had an impact on his romance with April Ramirez. When Robin and Jeremy left Salem again and moved to Israel, it wasn't long before Mike followed. Fans didn't see Jeremy again until 2007 when he came home to Salem and began to cause trouble.
Jeremy returned to Salem in 2007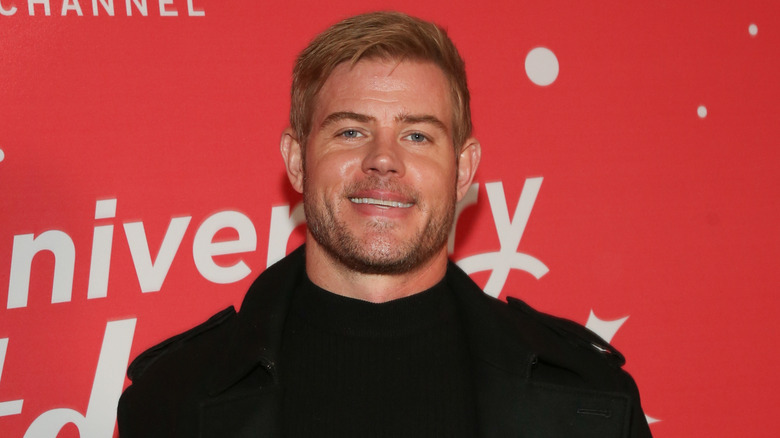 Paul Archuleta/Getty Images
When Jeremy Horton came home to Salem, he definitely shook things up. "Days of Our Lives" fans watched as the now-adult character, played by Donovan, was revealed to be a certified pilot with an eye for another legacy character, Stephanie Johnson. During his time in Salem, Jeremy had a grand idea to start his own airline and talked his friends such as Stephanie, Chelsea Brady, Max Brady, and Jett Carver, into working with him on the business idea. The airline, which they named "Touch The Sky" was marketed as a private air service that specialized in flying high-rolling gamblers between Salem and Las Vegas. However, Jeremy had other plans for the business.
Instead of running his company in an ethical manner, Jeremy plotted to make even more money by using his airline to smuggle illegal cloth between locations at the expense of the DiMera family. However, what Jeremy didn't know is that his friend and co-pilot, Jett, was working undercover with the ISA in order to bust him for illegal activity. Once Jeremy discovered the truth about Jett, he ditched Stephanie and fled Salem in order to keep himself out of trouble.
Jeremy hasn't been seen in Salem since his operation was busted. However, fans know that characters often come and go on the soap, so there's always the possibility of Jeremy coming back home in the future.