Days Of Our Lives Set To Commemorate Deidre Hall's 5,000th Episode As Marlena This May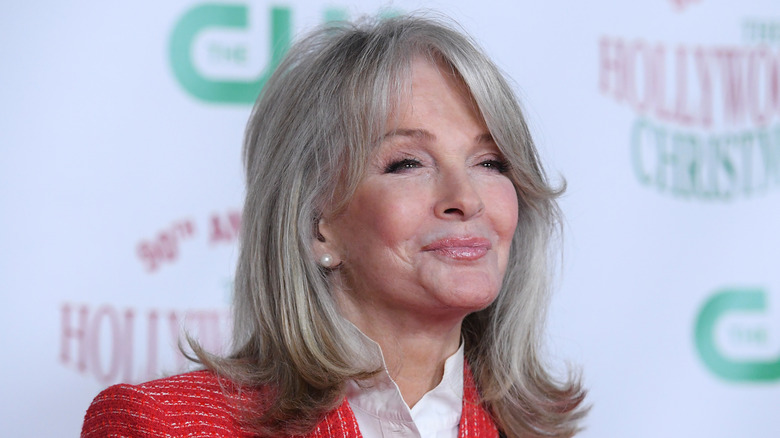 Michael Tullberg/Getty Images
The character of Dr. Marlena Evans has been a staple on "Days of Our Lives" since 1976 and made actor Deidre Hall one of the soap opera world's most recognizable and popular faces. Marlena was introduced to viewers as Mickey Horton's psychiatrist and her character quickly began to get entangled in all the drama that Salem has to offer. Marlena became an important figure on the sudser and intrigued fans with her family ties to her identical twin sister, Samantha Evans, her marriages to Don Craig and Roman Brady, and her longtime soulmate bond with John Black.
During Hall's nearly 40 years on "Days of Our Lives," Marlena has been at the center of some of the show's most memorable storylines such as being targeted by the Salem Strangler, welcoming twins Sami and Eric, being possessed by the devil on two occasions, returning from the dead several times, and even being revealed as the town's spooky serial killer the Salem Stalker.
Of course, Marlena's more quiet moments as a therapist, mother, grandmother, wife, and friend have also been where Hall has shined brightly. In Salem, there's no one that is more respected and loved than Marlena, which is why it's perfect that the show is set to commemorate a big milestone for the character and Hall.
Deidre Hall to be honored by DOOL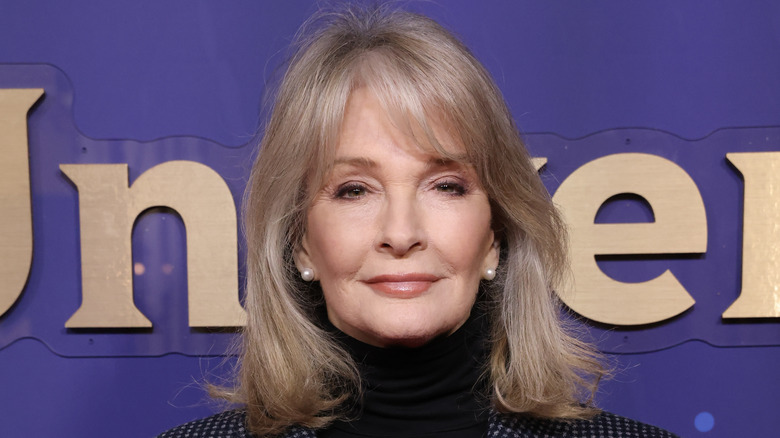 Rodin Eckenroth/Getty Images
As Marlena Evans continues to be a prominent figure in Salem, Deidre Hall is set to hit a huge milestone on "Days of Our Lives." The actor will officially mark her 5,000th episode in May, and she'll will be ready to celebrate along with her fans and cast members. The event will occur on Friday, May 12, when Hall appears in the episode on Peacock. Later that day, the official "Days of Our Lives" YouTube channel is set to release a video honoring Hall's achievement. While paying homage to Hall, fans will see special messages from her co-stars, who will likely be gushing over the iconic soap opera star, per Soap Opera Network.
Despite the wacky storylines on the sudser, Hall has revealed that love and family are at the heart of the show. "It's family at its core. It's Alice's kitchen. It's multigenerational stories. It's sitting your kids down and wagging your finger at them. It's listening to your grandchildren. It's standing by your husband when he can't stand for himself. It's the loyalty, the dedication, and the comfort we are longing for right now. It's those kinds of values," the actor told We Love Soaps back in 2011.
Meanwhile, with the news of the major milestone looming. Fans are now excitedly ready to see more of Marlena's life on "Days of Our Lives," as well as celebrate Hall's big achievement along with her in May.