Y&R's Eric Braeden Opens Up About Misdiagnosis Before Learning Of His Cancer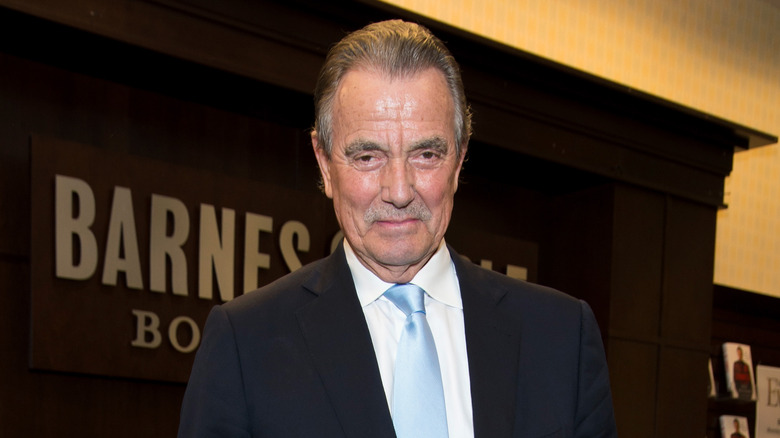 Tara Ziemba/Getty Images
Eric Braeden's Victor Newman has been a formidable force on "The Young and the Restless" since his debut in 1980. Victor's ruthless tactics in his personal and professional life have allowed him to be a major power player in Genoa City. He is the leader of a megawatt conglomerate, Newman Enterprises, and also the head of his family, often meddling in his children's lives. Despite being portrayed as a pillar of strength, Victor hasn't been infallible, suffering from his fair share of health problems over the years. 
After overcoming health struggles on the show, a new battle has emerged, but this time for Victor's real-life portrayer, Braeden. Last month, the actor explained his cancer diagnosis in an emotional video to his loyal fans. Vowing to fight the disease, Braeden explained how undergoing a treatment to aid in urination led to the revelation of both prostate and bladder cancer. He also revealed that despite battling two cancers, he has yet to take a step back from his duties on "Y&R." However, according to him, he was unaware of the cancer growing inside of him. Instead, he received a misdiagnosis — something he's now issuing a warning to people about, hoping to help them avoid a similar fate.
Braeden warns men to get checked for cancer as they age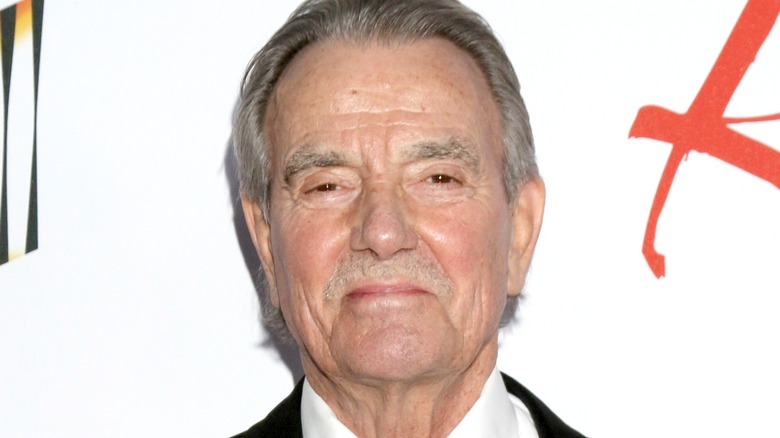 Kathy Hutchins/Shutterstock
Eric Braeden's cancer diagnosis may have changed the landscape of his life, but he's not being silent about his battle. Instead, the veteran soap actor is issuing a public warning to aging men about the importance of getting checked by a doctor. Braeden's public decree about getting regular checkups stems from an apparent misdiagnosis that occurred prior to learning of his cancer. In an interview with Entertainment Tonight, he said, "I was misdiagnosed at first, and then I went to another [doctor] and he said, 'You have cancer.'"
Braeden further stated, "The reason that I'm going public with this is to inform people. As you get older, your prostate grows and it impinges the urethra. It means you have to go to the potty a lot more than you want to. That is sometimes the beginning of some trouble." The actor is currently in the midst of immunotherapy treatment, a type of cancer-fighting tool that aims to cease the progression of cancerous cells in the body. 
Braeden first became aware of his cancer after suffering from far-too-frequent bouts of urination after his knee surgery. The actor was still recovering from that grueling procedure when he learned the news, but like his character, he's determined to come through triumphantly.