The Legendary Soap That Gave Amber Tamblyn Her Show Biz Start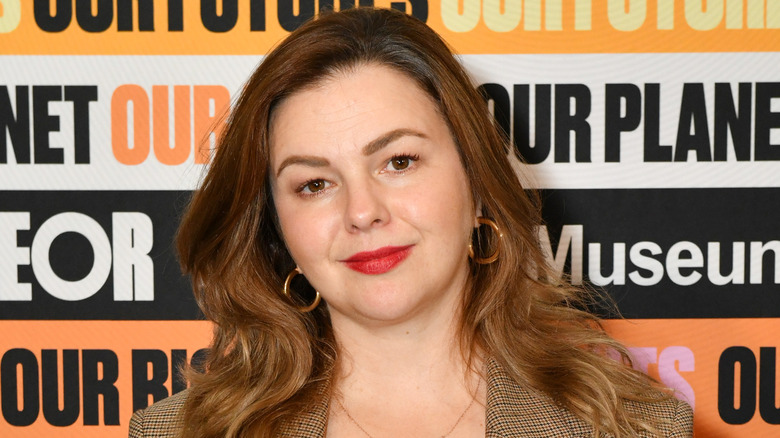 Craig Barritt/Getty Images
You can say acting is in Amber Tamblyn's blood. Her father, Russell Irving Tamblyn, is an actor, dancer, and writer. Her mother, Bonnie Murray Tamblyn, is an actress, composer, and musician. It is a family affair of artistry and talent, but Amber Tamblyn followed in her parent's footsteps while carving her own path.
She has starred in over 50 projects, produced four films, and wrote two movies. However, Amber is most known for her role as Tibby in the teen movie "The Sisterhood of the Traveling Pants" and its sequel. She is also famous for being on the TV series "Joan of Arcadia," where she was the leading lady Joan Girardi. Her work landed her Emmy, Golden Globe, and Independent Spirit nominations.
However, before Amber captured the hearts of America in coming-of-age stories, she had us gasping in the awarding-winning daytime drama, "General Hospital." And it is an experience she is forever grateful for.
Amber Tamblyn got her start on 'General Hospital'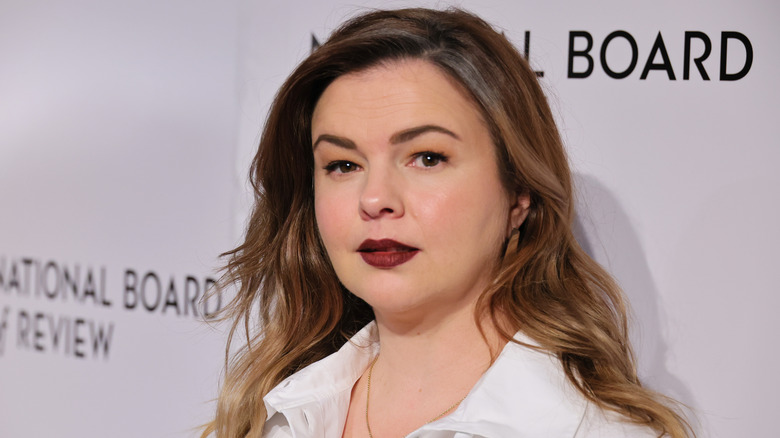 Theo Wargo/Getty Images
Amber Tamblyn might be one of the celebrities you forgot appeared on "General Hospital," but it was the program that launched her major career. She started working on the hit soap opera at just 11 years old. As a young star, Tamblyn brought to life the character Emily Bowen Quartermaine, an orphan who faced the harsh reality of drug abuse, blackmail, and relationships — typical "General Hospital" plots.
She starred in the daytime TV series for seven years and only has fond memories of her time there. On "Watch What Happens Live With Andy Cohen" Tamblyn shared, "That cast is like my first family, my first love. It was one of the great experiences of my life. I don't have a bad thing to say about it."
Tamblyn closed off her conversation with Cohen declaring, "I love you 'General Hospital' forever." And fans will always love Emily Quartermaine because of her.
Amber Tamblyn's new focus off the screen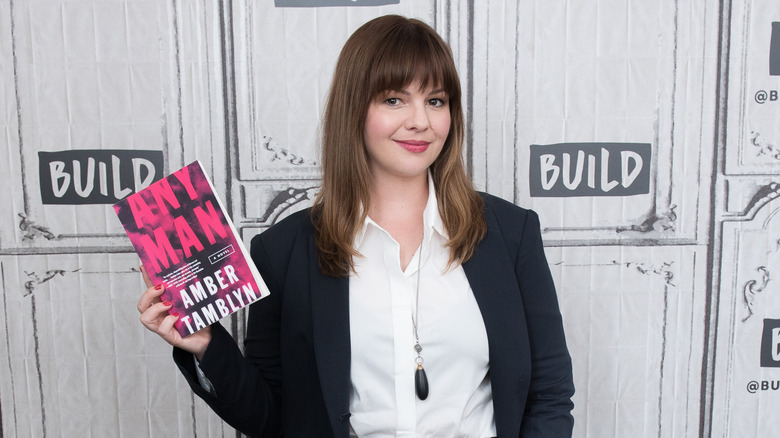 Mike Pont/Getty Images
Despite her many roles on the big screen, Amber Tamblyn is more than just a talented actress. In fact, until her role in "Y: The Last Man" (where Ivanka Trump was Tamblyn's muse), acting has been on the back burner. In an interview with Collider, Tamblyn revealed, "I really haven't been very interested in acting for probably close to eight years, maybe even a little bit more." This comes as a shock considering her award-worthy performances. However, behind the cameras, Tamblyn is a well-rounded writer.
She says, "I've been so steeped in my writing, writing books, directing my film, and much more in that world, which is where I think I thrive the most." She has authored several books including the political thriller "Any Man," a volume of poems penned "Dark Sparkler," and a collection of essays titled "Listening in the Dark."
Tamblyn created an online community inspired by her anthology, "Listening in the Dark." The multi-faceted artist describes the platform as "a place to un-numb ourselves." Subscribers receive exclusive content from Tamblyn, getting a personal taste of her talent.