The Young And The Restless Classic Romance: Christine And Paul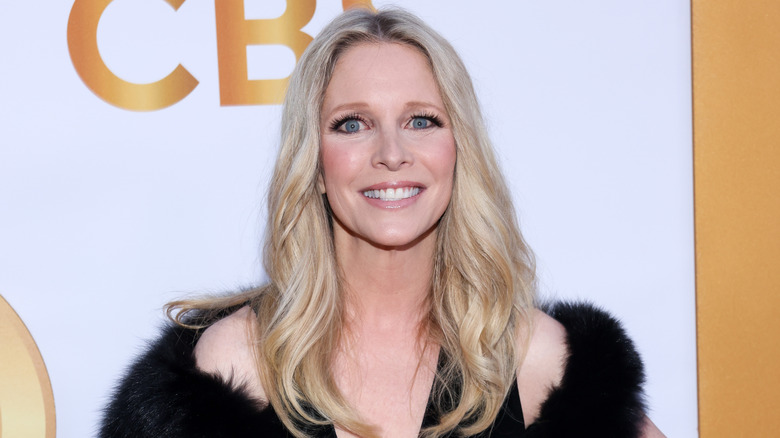 Victoria Sirakova/Getty Images
In addition to a talented group of younger talent on "The Young and the Restless," the soap has a plethora of veteran talent still at its disposal. The vast majority of those characters are in longstanding relationships, such as Victor Newman (Eric Braeden) and Nikki Newman (Melody Thomas Scott), Michael Baldwin (Christina LeBlanc) and Lauren Fenmore (Tracey Bregman), and Jack Abbott (Peter Bergman) and Diane Jenkins (Susan Walters). Until recently, the legendary coupling of Christine Blair (Lauralee Bell) and Paul Willaims (Doug Davidson) was another pair on that list. 
Fans were devastated when Lauren coaxed Christine into revealing the status of her marriage with Paul. Christine admitted that after years of being in a seemingly loving and committed marriage, she and Paul were no more. On one hand, this could free up Christine to possibly reunite with former flame Danny Romalotti (Michael Damien) since he visits Genoa City more often. On the other hand, this announcement wasn't too shocking, since Paul hasn't been seen on the show since November 2020.  
Even though Paul and Christine have split, their relationship lives on in the hearts of their devoted fans. Loyal viewers of the show followed their journey for decades, becoming invested in their every move. Oftentimes, the odds were stacked against them, but somehow they found a way to either overcome them or come back together after the dust settled. One of their biggest obstacles was undoubtedly Phyllis Summers.
Phyllis was one of the biggest hurdles for Paul and Christine's romance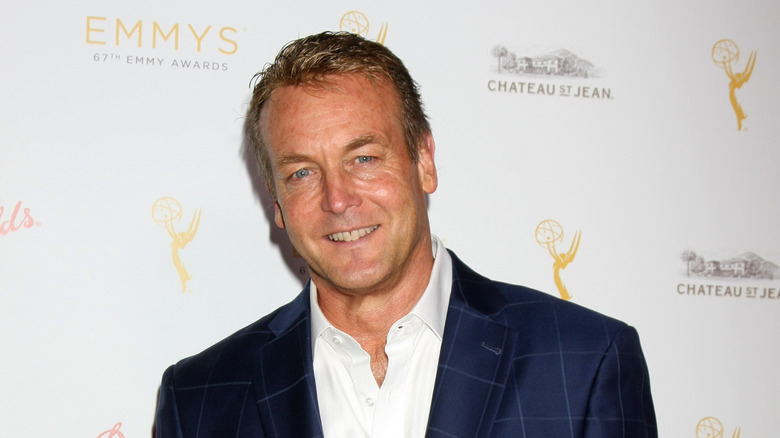 Kathy Hutchins/Shutterstock
Christine Blair and Paul Williams always had an undeniable connection. There's no denying their chemistry, and even though she also loved Danny Romalotti, Paul was the man who ultimately won her heart. After surviving an onslaught of attacks from Phyllis Summers, it appeared as if their relationship was going to be light on stress and heavier on genuine happiness. Even after Phyllis targeted the couple with her automobile, nearly costing them their lives, they managed to shake it off and move forward. 
However, Paul and Christine had a tendency to develop feelings for others. For Christine, her capacity for kindness and forgiveness was too deep, and she put her relationship on the line for Michael Baldwin. He was a bad guy for the majority of his early run on the show, but when he returned after being away, Christine saw him in a new light. Christine was Michael's biggest champion, and it put a strain on her relationship with Paul. 
After a few start-and-stop attempts at a relationship, Michael and Christine were not meant to be, and she reunited with Paul. Sadly, their relationship fell apart yet again after she refused to marry Paul. Their attempt at a life together would remain on pause until Christine's eventual return to the series. In 2013, they finally married, and the marriage would last a decade.
Paul and Christine called it quits in 2023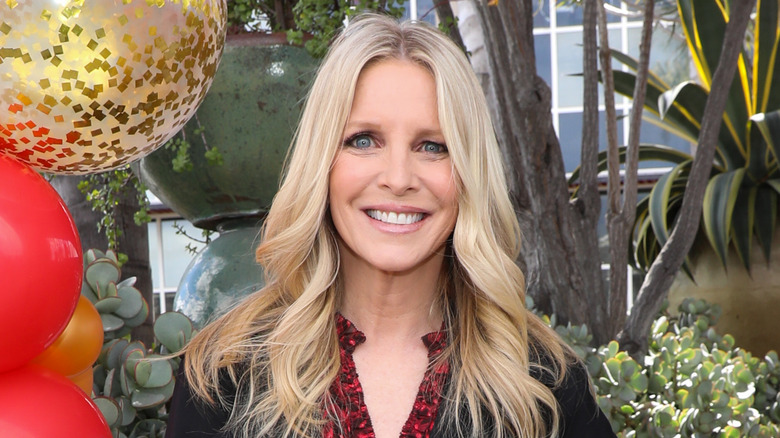 Paul Archuleta/Getty Images
In 2013, fans of Christine Blair and Paul Williams as a couple got their happy ending when the lovebirds finally married. It was a dream come true for the couple, and they looked like they were built to go the distance. Unfortunately, it's a soap opera, and relationships are rarely smooth sailing in the genre. The discovery of Nikki Newman's secret love child with Paul threw a wrench into their happiness. Nikki and Paul sharing that kind of forever bond was a difficult revelation for Christine to contend with and the jealousy threatened their future. 
Another moment that threatened to derail their love was the loss of their unborn child. They were involved in yet another act of vehicular violence, this time on the receiving end of a collision that ended her pregnancy. She and Paul were elated to become parents, but a drunken act by Neil Winters (Kristoff St. John) cost them everything in a split second. However, like all of the previous hurdles, Paul and Christine came together, united, and they salvaged their relationship. 
Paul was mentioned multiple times after the returns of Heather Stevens (Vail Bloom) and Lucy Romalotti, but that was it. Lauren Fenmore finally convinced Christine to open up about what was going on with her and Paul, with Christine revealing the marriage was over. Things weren't clicking and what they shared in the past is no longer present.