Ross Mathews Talks Season 16 Of RuPaul's Drag Race - Exclusive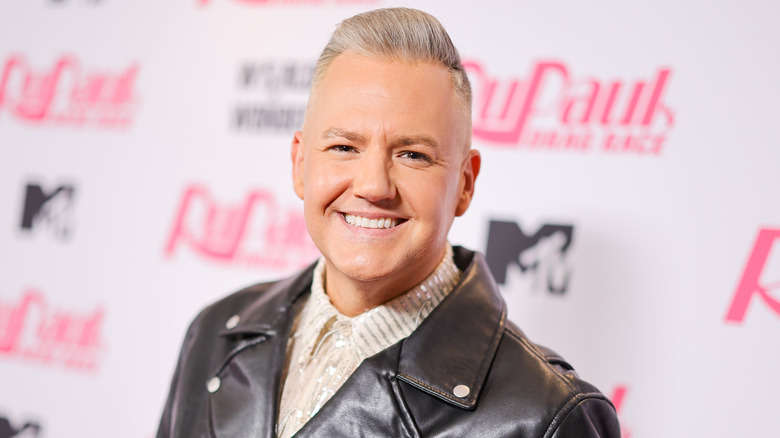 Matt Winkelmeyer/Getty Images
The Emmy Award-winning series "RuPaul's Drag Race" has served up all sorts of incredible looks and contagious confidence for the past 15 seasons.
This month, the world can enjoy watching some of their favorite faces return in the now-streaming season "All Stars 8." These queens have their sights set on winning the competition this time around — and also earning the brand-new title Queen of the Fame Games. "It's so good," judge Ross Mathews gushed during an exclusive interview with The List. "You don't even know what you don't even know until 'All Stars 8' starts."
Now that "All Stars 8" has been released, rumors have been swirling around the internet about Season 16 of "RuPaul's Drag Race." Seeing a brand new set of drag queens hit the stage in the upcoming season is something that fans have still been waiting to hear more about. "I can tell you it's going to be fabulous," Mathews teased.
As a judge and producer on the series, he also shared with us everything he knows about Season 16.
Season 16's contestants are still being selected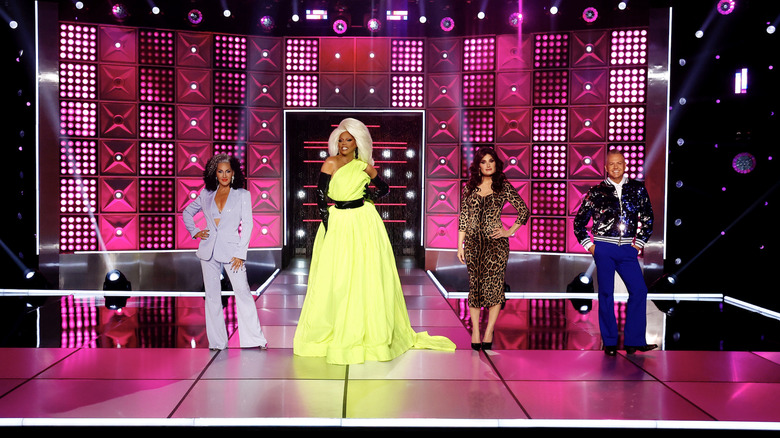 World of Wonder/Paramount+
When it comes to streaming Season 16 of "RuPaul's Drag Race," fans will need to wait a few more months before they're able to catch a glimpse of some of the show's greatest drag queens. "The casting process is just about complete," Ross Mathews told The List — and shooting for the new season will begin shortly after that.
While many of us who binged "All Stars 8" now eagerly await Season 16, Mathews promises that the wait will be worth our while. "These producers are the best of the best," he said. "I'm not saying that because I am a producer, but I'm talking about the people who put together the challenges, pick the queens, assemble the cast, and eventually piece together the story."
Over the last 15 years, the reality series has truly transformed the lives of its contestants and how the world views the art of drag. "There's no one better than the team that we have on 'Drag Race,'" Mathews added — and the show's 26 Emmy wins and dedicated fans certainly prove that statement to be correct.
For now, fans of Ross Mathews can hear him handing out compliments at the push of a button whenever they look into their hotel room mirror. Book your stay at one of the participating Days Inn by Wyndham rooms with a Complimentary Mirror between May 22 and June 30 to hear Mathews' voice for yourself.