The Classic Soap That Gave Leonardo DiCaprio His Show Biz Start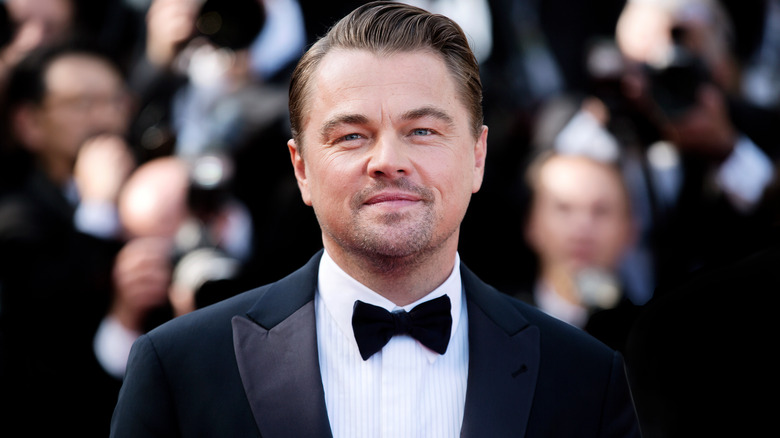 Andrea Raffin/Shutterstock
In the long history of glory and fame in Hollywood, only a few actors have achieved the level of success and adoration garnered by Leonardo DiCaprio. Although DiCaprio still does not have a star on the Walk of Fame, his success is unparalleled to that of his contemporaries. His journey to prominence is a testament to his undeniable talent, unwavering dedication, and his versatility as a performer. While it's widely known that he made his early mark in the industry through "Romeo + Juliet," he starred in several shows prior to the Baz Luhrmann film. 
His earlier projects that fans might remember are the sitcoms "Roseanne" in 1991 and "Growing Pains" in the early 1990s. But unbeknownst to many, he also starred in an '80s soap opera. He appeared in five episodes of a series called "Santa Barbara." The show followed the fate of four families living in the coastal California city. It was among the shows where the young DiCaprio took his first steps into the acting world.
Leonardo DiCaprio played as the young Mason Capwell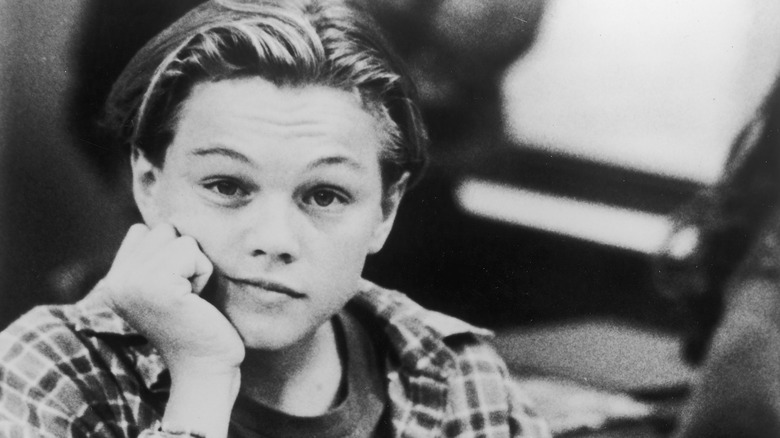 Fotos International/Getty Images
Throughout the nine-year run of "Santa Barbara," several actors have guest starred on the show, including Leonardo Dicaprio. Although his appearance in the series did not give him enormous success at the time, his humble beginnings as young Mason Capwell provided a great foundation for his meteoric rise to fame.
At a young age, DiCaprio took part in the series that starred A Martinez, Robin Wright, Marcy Walker, Lane Davies, and many more. His character Mason was late portrayed by Lane Davies, Terry Lester, and Gordon Thomson at other stages of life.
Most people might have forgotten DiCaprio ever appeared in the series, but it was a good part for his acting career since he was only starting at the time. Even "Santa Barbara" assistant casting director Jan Powell was impressed with DiCaprio's skills. He told Santa Barbara Online, "He had a maturity about him. I could tell he really wanted to be an actor."
DiCaprio has indeed come a long way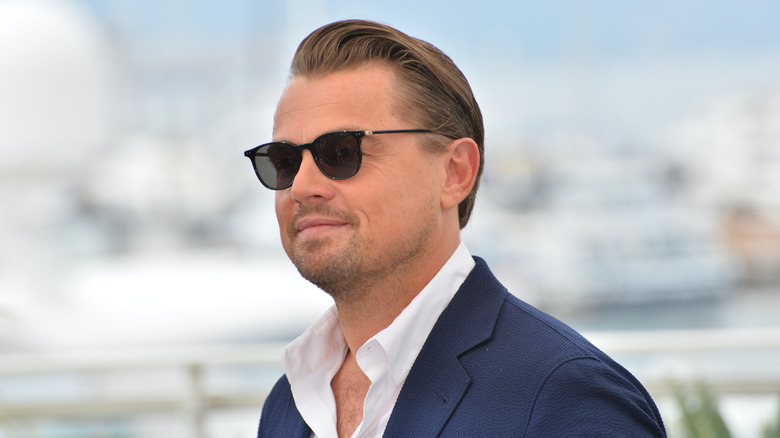 Featureflash Photo Agency/Shutterstock
Leonardo DiCaprio's beginning in the industry is a great example that every journey starts with a single step. Today, he's receiving millions from taking part in a film. He's also among the highest-paid actors, and earned a hefty payment of at least $50 million for his role in "Inception."  Even Academy Award winner Jennifer Lawrence said that DiCaprio made more money than her for "Don't Look Up." However, there was a time in his life when he received a three-digit salary for his appearances. He was only paid $572 for "Santa Barbara." That might seem fair since he was only starting at the time, but he impressively made his way up.
Just a few years down the road, he already started making much more. The Richest reported that DiCaprio was only paid $40,000 for his "Romeo + Juliet" appearance in 1996. The following year, his pay ballooned to seven digits. Celebrity Net Worth reported that DiCaprio's base salary at the time he was filming "Titanic" was $2.5 million. But he also received a $40 million bonus after he negotiated a 1.8% share of the total gross income of the film.