The Reason Leonardo DiCaprio Doesn't Have A Star On The Walk Of Fame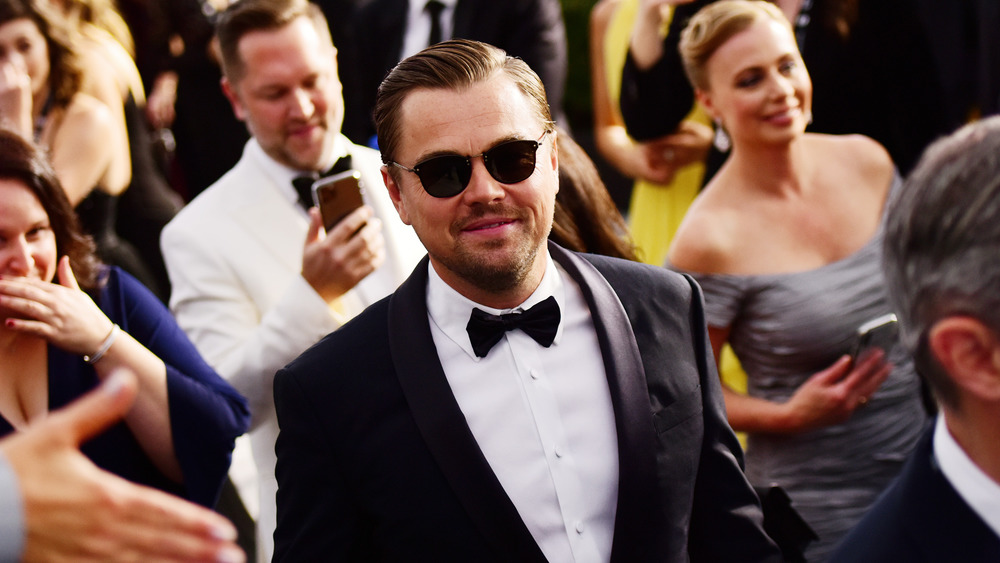 Chelsea Guglielmino/Getty Images
The Hollywood Walk of Fame takes up more than 15 blocks of Hollywood Boulevard in California. The idea for the walk of fame was originated by E.M. Stuart, the volunteer president of the Hollywood Chamber of Commerce in 1953. The proposal was officially submitted to the Los Angeles City Council in 1956. According to the official press release, the hope was the stretch of stars embedded in the sidewalk would "maintain the glory of a community whose name means glamour and excitement in the four corners of the world."
A lot of celebrities have their own stars these days: the list includes Rita Wilson, Snoop Dogg, and Michael Douglas. But there are some true Hollywood heavy-hitters who don't have stars of their own. Many fans are often stunned to learn that Leonardo Dicaprio doesn't have a star on the Walk of Fame, but it turns out there are quite a few reasons why he doesn't.
For starters: before someone can receive a star, they have to be nominated. Today reported in 2017 that DiCaprio was on the list of big names who had yet to receive a nomination for the honor.
Leonardo DiCaprio isn't the only famous face missing a star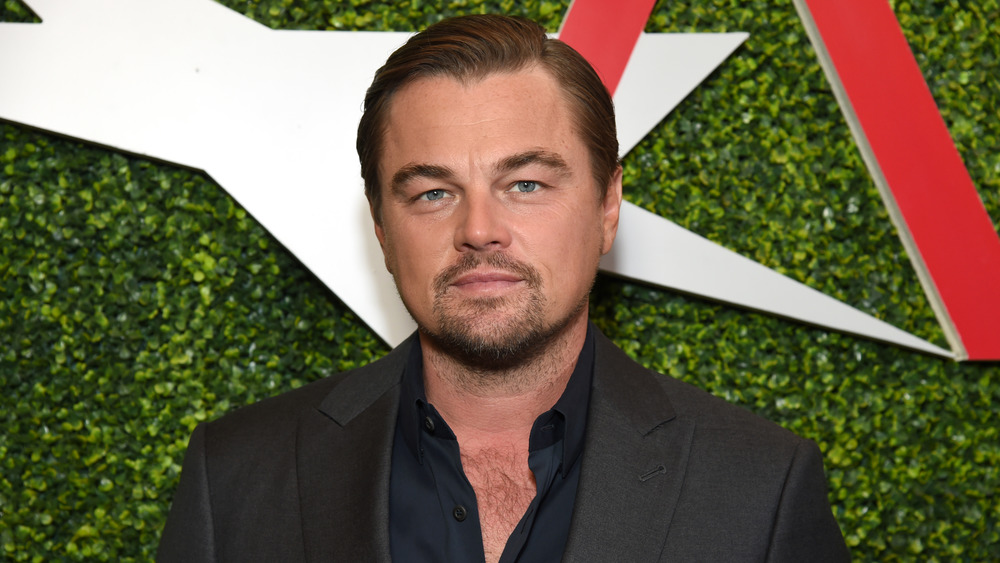 Michael Kovac/Getty Images
After receiving a nomination (which can be made by anyone), a star has to agree to accept the bid, promise to show up at the ceremony, and be willing to pay the roughly $40,000 fee (via Today). While Leonardo DiCaprio certainly has proven he has the acting chops to merit a star, it's entirely possible he's uninterested in even bothering with it for these reasons.
In fact, several stars have flat-out turned down their own stars, so it's possible DiCaprio is part of that group. Walk of Fame ceremonies producer Ana Martinez told The Wrap that the late singer Prince said no to the honor. "He was on my wish list. But he felt that it wasn't the right time."
Clint Eastwood is another famous face who has turned down his own star. However, in 2017, Martinez told Today that "there's one spot left in front of the Chinese Theater if he wants it."