Margot Robbie Almost Lost This Iconic Role Of Hers To Emma Roberts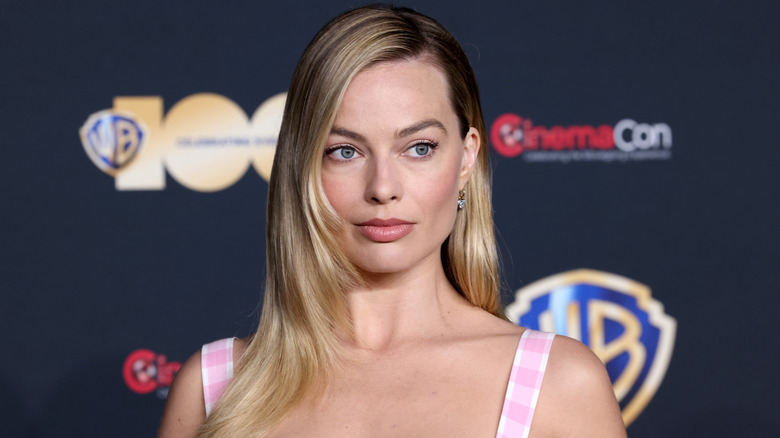 Gabe Ginsberg/Getty Images
Margot Robbie is an A-list actor that has worked hard to become the glamorous, successful star she is today. Starring in notable films like "Wolf of Wall Street," "Once Upon a Time in Hollywood," "Babylon," and "Barbie," the starlet has made a name for herself in Hollywood as a well-respected actor. One of Robbie's major acting roles was in the 2016 film, "Suicide Squad," where she played Harley Quinn, a henchwoman for the supervillain Joker in "Batman." 
Per CBR, "Suicide Squad" brought in $133.7 million during its first weekend in theatres, and ended up grossing $746.8 million worldwide Despite crushing it at the box office, the film wasn't received well with audiences and received many negative reviews from critics. The award-winning star did, however, receive praise for her role in the film, winning the Critics' Choice Movie Award for Best Actress in an Action Movie.
Today, it seems impossible to imagine anyone else playing the role of Harley Quinn, but it was once a close reality when Emma Roberts was initially offered the iconic role.
Emma Roberts was offered the role of Harley Quinn first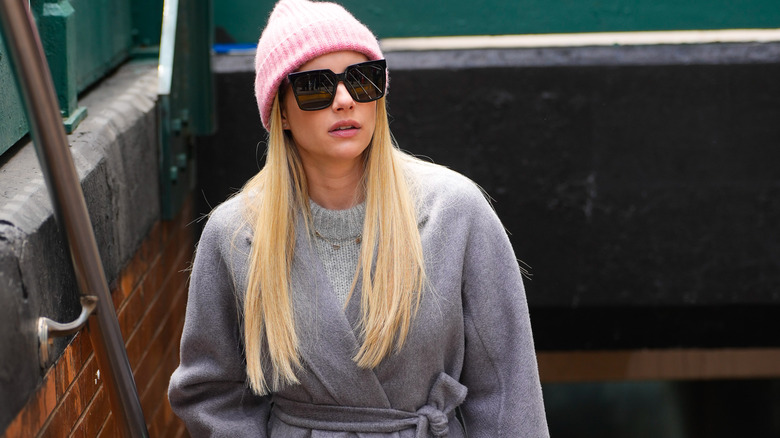 Gotham/Getty Images
Before Margot Robbie was cast as Harley Quinn in "Suicide Squad," it's been reported that Emma Roberts was originally offered to play the role of Harley Quinn in the film. Roberts eventually turned down the role so that she could instead star in Ryan Murphy's "Scream Queens," an American satirical comedy slasher television series. Both were being filmed in 2015 and so the actor had to make a difficult choice between the two roles. 
Roberts is a noteworthy actor with a successful career in Hollywood. She has nabbed major roles in films and television series including "We're The Millers," "American Horror Story," and "Nancy Drew." She's well known for her roles in film and TV projects in the thriller genre and has a love for horror, which is what made her a fitting choice for the film at the time. Although Roberts is a distinguished leading actress, Margot Robbie delivered a standout performance as Harley Quinn.
Margot Robbie is taking a break from playing the iconic character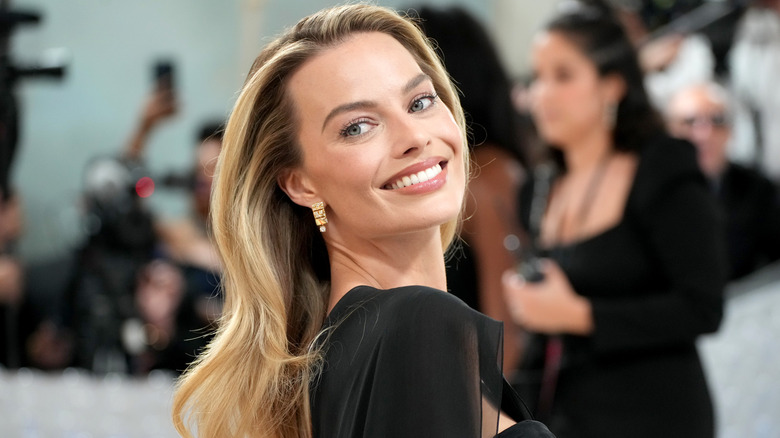 Jeff Kravitz/Getty Images
As it currently stands, Margot Robbie isn't sure when she'll play Harley Quinn next, or where she'll be seeing the character in the future. "It was kind of back-to-back filming 'Birds' . . . and filming this, so I was kind of like, oof, I need a break from Harley because she's exhausting . . . I don't know when we're next going to see her. I'm just as intrigued as everyone else is" Robbie told Entertainment Weekly. 
Although the Hollywood starlet is taking a break from the character, she is still actively working on projects and starring in films. Robbie's latest movie projects include starring in Greta Gerwig's highly anticipated film "Barbie," alongside Ryan Gosling which is set to be released on July 21. She will also be in "Asteroid City," a film featuring Tom Hanks, Scarlett Johansson, and Steve Carell that will be in theatres on June 16.