Lexi Ainsworth Hints Her Soap Opera Days Aren't Over After General Hospital Exit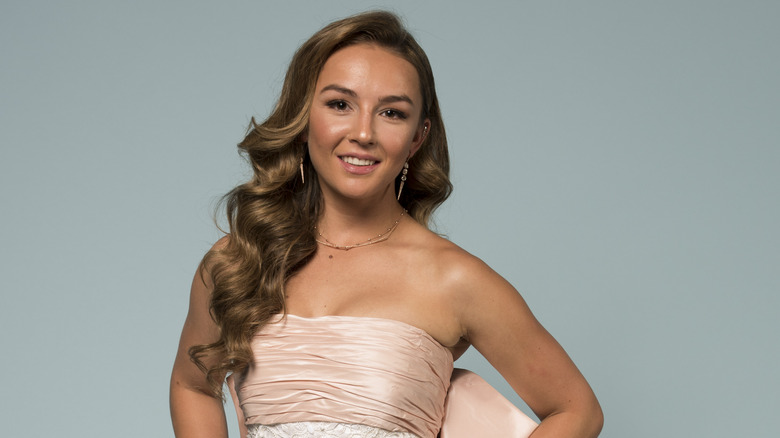 Michael Bezjian/Getty Images
Lexi Ainsworth made her "General Hospital" debut in 2009 after the character, Kristina Corinthos Davis was rapidly aged. During her portrayal by Ainsworth, Kristina was involved in several significant storylines including the controversial abuse plot. The storyline witnessed her boyfriend at the time, Kiefer Bauer, (Christian Alexander) abusing her, culminating in him being run over and killed by her mother, Alexis Davis (Nancy Lee Grahn). 
Another prominent storyline featuring Kristina was the Dawn of Day cult plot where Kristina fell under the spell of the polarizing personality Shiloh. The situation became quite dangerous for Kristina leading to a near sexual assault and it took a kidnapping intervention by Jason Morgan (Steve Burton) to obtain her freedom. Following this, Kristina's only made intermittent appearances in Port Charles, typically in scenes with the other Davis girls. 
Recently, soap fans were floored to learn Ainsworth was being axed from the soap after over a decade in the role. Kristina was finally making more frequent visits on the canvas, so dropping Ainsworth didn't appear to be in the cards. However, the character has officially been recast with "Days Of Our Lives" alum Kate Mansi. Thankfully for fans of Ainsworth, she recently confirmed the door to her future in daytime television is far from closed. 
Lexi also revealed how she auditioned for the role of Y&R's Summer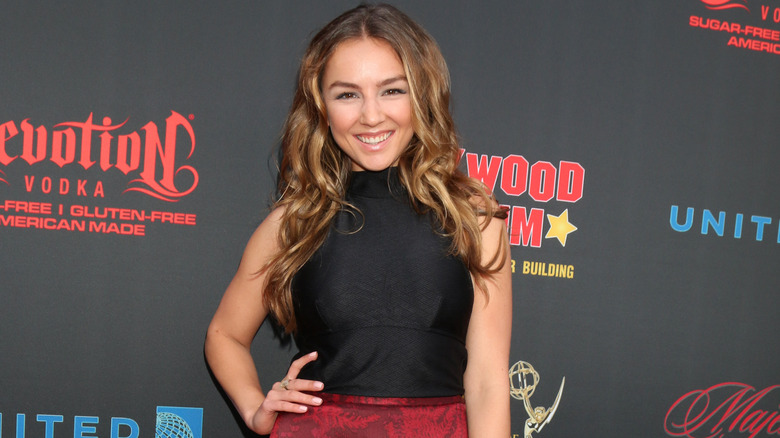 Joe Seer/Shutterstock
Lexi Ainsworth's "General Hospital" exit surprised many, but thankfully she's opening up about the departure and hinting at her future. Ainsworth took to Instagram to address fans and had a lot to say about the developments. Regarding her future in the soap opera world, she made a revelation about a recent audition for a competing show. She said, "I actually did audition for Y&R last year when they were recasting Summer, but that was for more of, like, a blonde bombshell, which I am not. But a lot of people who I loved to work with on GH are on other soaps, like on Y&R, there's Brytni [Sarpy] and Jason [Thompson, Billy; ex-Patrick, GH] and Elizabeth Hendrickson [Chloe; ex-Margaux, GH], who I would love to work with again."
The role ultimately went to Allison Lanier, who recently celebrated one year as Summer. However, it's difficult to argue how incredible Ainsworth would've been in the role. Her chemistry with her screen partners is undeniable, making it easy to understand why she's a two-time Daytime Emmy Award nominee, taking home the trophy in 2017. 
It's unclear what direction her career is headed in, but with the outpouring of support from other soap stars, it sounds like she could be welcome on "Y&R," "The Bold and the Beautiful," and "Days Of Our Lives."