Abbott Elementary Star Sheryl Lee Ralph Has Hallmark Roots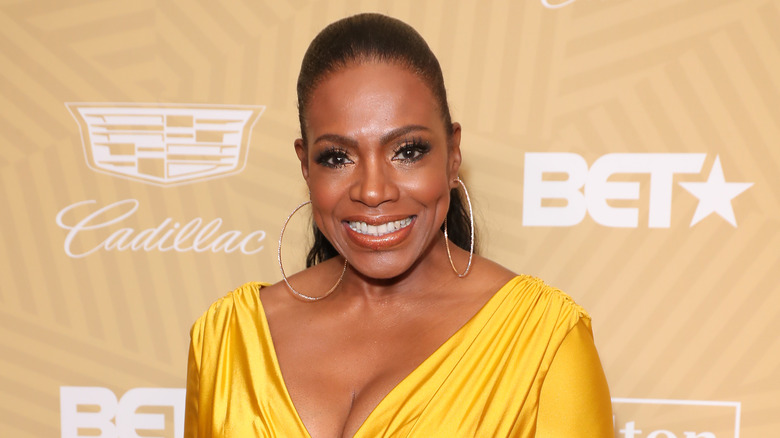 Leon Bennett/Getty Images
Connecticut-born actor Sheryl Lee Ralph has enjoyed an expansive career spanning television, theater, and movie genres ranging from drama to comedy to crime. She's won an Emmy and received a Tony nomination among many other awards. Currently, she's best known for her role as the caring veteran teacher Barbara Howard in "Abbott Elementary," which debuted in 2021. 
If we look at her complete evolution leading up to "Abbott Elementary," it becomes clear that before Ralph took her beloved character to the screen, she appeared in several Hallmark films. The actor shared she was glad to see Hallmark touch on deeper topics like grief, and include characters of all ages. These matters are especially present in her most recent Hallmark film, "Christmas in My Heart." 
"I also loved what [the movie] said about growing wiser in life, not growing older and the fact that you just have to keep it moving," Ralph told TheGrio. As surprising as it might seem, Hallmark and Ralph are evidently a great fit. 
Setting examples in her films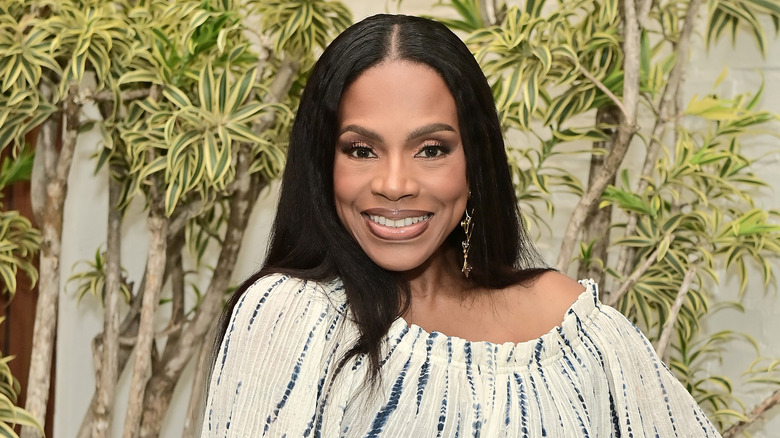 Stefanie Keenan/Getty Images
Sheryl Lee Ralph first landed a Hallmark role when she was selected to play Nadine in 2017's "Christmas at Holly Lodge." Since then, she's appeared in; "Christmas Comes Twice," (2020), "Fashionably Yours" (2020), and "Christmas in My Heart" (2021). In "Christmas Comes Twice," Ralph played Miss Nelson, a kindly science teacher. The role, in a sense, foreshadowed her future success as elementary school teacher Barbara Howard in "Abbott Elementary."
After portraying the role of the grandmother and stepmother in a mixed-race family, in "Christmas in My Heart," Ralph shared her delight in seeing the increased efforts for inclusion and diversity at Hallmark. "I had a conversation about how wonderful it would be if these heartwarming Christmas movies were more inclusive of all kinds of people," she told TheGrio. 
The actor continued, "It's been a wonderful change to see more and more people of color, different sorts of marriages, young and old, all coming together and especially the color Black, which sometimes is very hard for people to see.
Pursuing even bigger dreams
Tommaso Boddi/Getty Images
In the early 2000s, Sheryl Lee Ralph almost stepped away from acting altogether. She had gone through a divorce and really wanted to focus on her family. Additionally, she didn't see many opportunities for her in Hollywood anymore. "You know, the reason I tell people you've got to believe in yourself is for that time, I stopped believing in me. I stopped believing in my ability," Ralph admitted to NPR. 
The "Abbott Elementary" star was just about ready to quit when she randomly ran into a casting director she had worked with who encouraged her. Since then, Ralph has earned an Emmy for her role as Barbara Howard. Ralph's win had fans emotional because, since the Emmys were founded, only one Black woman won for Best Supporting Actress in a Comedy Series before her. 
In addition to landing numerous roles, she also published her first book, "Diva 2.0: 12 Life Lessons From Me To You," in 2023. As the Hallmark star explained to NPR, "The moment I doubled down and started to believe in myself and dreamed bigger dreams for myself and put in the work towards making those things happen, wow, everything is very different, very different."