All My Children Alum Walt Willey Is Bringing Jackson Montgomery To General Hospital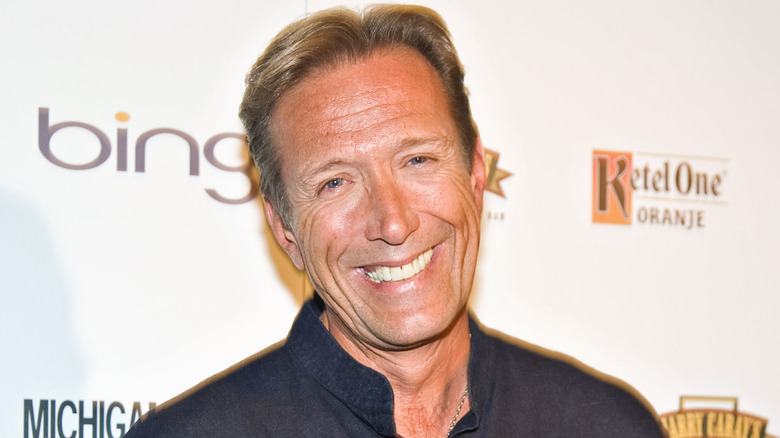 Timothy Hiatt/Getty Images
For soap fans, 2011 will forever remained engrained in their memory, as that's when ABC announced its plans to cancel "One Life To Live" and "All My Children." Several "OLTL" characters moved over to "General Hospital" for a short time, as all three shows and the defunct sudsers "Loving," and "The City," took place in the same shared universe. As a result, the network made the decision to move some of the characters from canceled shows over to "General Hospital." Among the "OLTL" characters who made the brief transition to Port Charles were Todd Manning (Roger Howarth), Téa Delgado (Florencia Lozano), Starr Manning (Kristen Alderson), and John McBain (Michael Easton). Sadly, those characters had to be written out of "GH" due to a rights dispute, which has since been resolved. 
Nora Buchanan (Hillary B. Smith) dropped by "GH" briefly in 2017 and 2019 to offer her legal help to some of the characters. Long-time "GH" super spy, Anna Devane (Finola Hughes), crossed over from Port Charles to Pine Valley on "AMC" for a few years starting in 2001, and in 1996, fan-favorite Walt Willey brought his character Jackson Montgomery from "AMC" to the show "Loving." Jackson was a lawyer who had a few shady deals under his belt as well as feuding with Michael Cambias (William deVry) for a time.
Now, viewers are in for a treat as Walt Willey has huge news for "All My Children" and "General Hospital" fans.
Fans are thrilled for Jackson Montgomery's return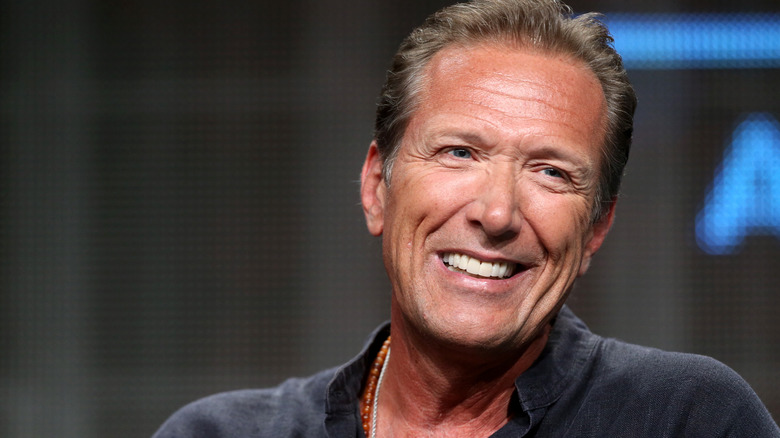 Frederick M. Brown/Getty Images
Soap star Walt Willey posted great news on Facebook, writing, "Hey Folks...Been sitting on this one for a while but now I've been given the clearance to announce that 'Jackson Montgomery' is visiting Port Charles! I'll be doing a few episodes of 'General Hospital,' due to air mid-July. So excited to reprise my character and see and work with old friends! I'll keep you posted on any details. 'Jackson' in Port Charles...who would have thought it? Let me, and ABC, know what you think about it!"
Fans were beyond thrilled to hear one of their favorite actors, from one of their favorite soaps, would be returning. Former "All My Children" co-star Vincent Irizarry (ex-David Hayward) responded with, "Good for you, my friend! Enjoy bringing some of your Montgomery swagger to PC... Blessings, brother." The fans went further, adding that David should also make the move to "GH" since he and Anna Devane were married at one point, and also suffered the loss of a child together. One fan noted that former "AMC" actors, Michael E. Knight (ex-Tad Martin) and Cameron Mathison (Ryan Lavery) had taken up new roles on "GH," responding, "Yay Jackson is Back!!! Hope you have scenes with Michael E. Knight and Cameron Mathison!!!"
Fans are enthusiastically looking forward to his appearance, as one posted, "I am so excited, congratulations! How fun! You get to work with so many of your 'All My Children' friends too!"