Y&R Finally Set To Air Jerry Douglas Tribute Episode Nearly Two Years After His Death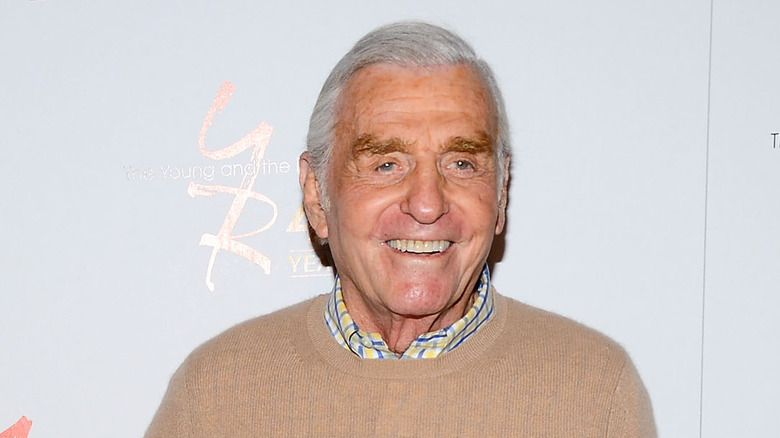 Amanda Edwards/Getty Images
Almost two years after the death of Jerry Douglas, "Young and the Restless" is finally honoring the soap opera star. The 88-year-old actor had a prominent role in the long-running soap as he played patriarch John Abbott on the show for more than three decades. After Douglas died on Nov. 9, 2021, executive producer Anthony Marina released a statement, saying "Our show was lucky to have an actor of his caliber join the 'Y&R' cast and introduce the audience to the iconic Abbott family," according to USA Today. "He will be sorely missed."
Fans waited patiently for a tribute episode –- on Thursday, June 22, it will finally arrive. The tribute is in line with the CBS soap opera's 50th anniversary on the air. According to Soap Opera Network, the commemorative episode will include special flashbacks of the actor portraying John Abbott. The late actor's real-life wife, Kym Douglas, will also make a special appearance on the show. She'll be playing a character named Zelda Wilford, a woman who had ties to the Abbott family.
How are fans reacting to the news?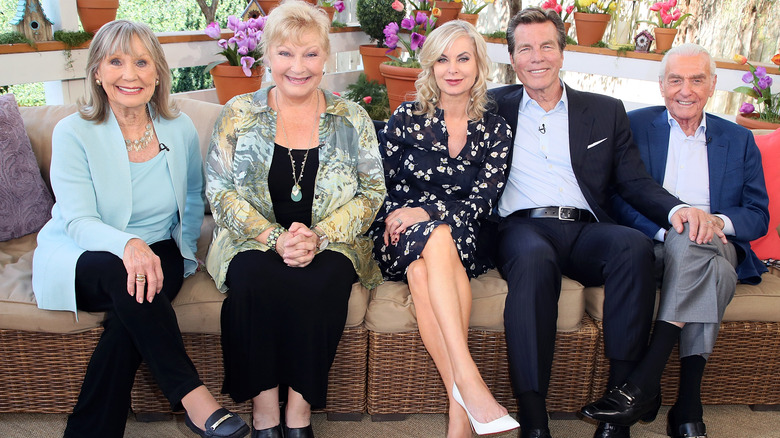 David Livingston/Getty Images
Although the announcement was made earlier today, viewers of "Young and the Restless" are already excited that the soap is finally honoring a fan favorite. One commenter believes that it's about time, saying "So happy to hear this. It is past due for a YR fan favorite. Sure miss the guy!"
Douglas starred on "Young and the Restless" for over 30 years, joining the show in 1982. His character, John Abbott, was a single father to three children, left to raise them after his wife Dina abandoned the family. A businessman and founder of Jabot Cosmetics, Abbott died on the show in 2006. However, the beloved character often returned to visit his son Jack as a ghost.
Born in Chelsea, Massachusetts, on Nov. 12, 1932, Douglas studied economics at Brandeis University. After graduating, he fell into acting, studying under mentors in both Los Angeles and New York. While "Y&R" is his most notable, the actor, screenwriter, and playwright had minor roles in various other productions, such as "Arrested Development" and "Melrose Place."