Days Of Our Lives Family Tree: The Alamain Line Explained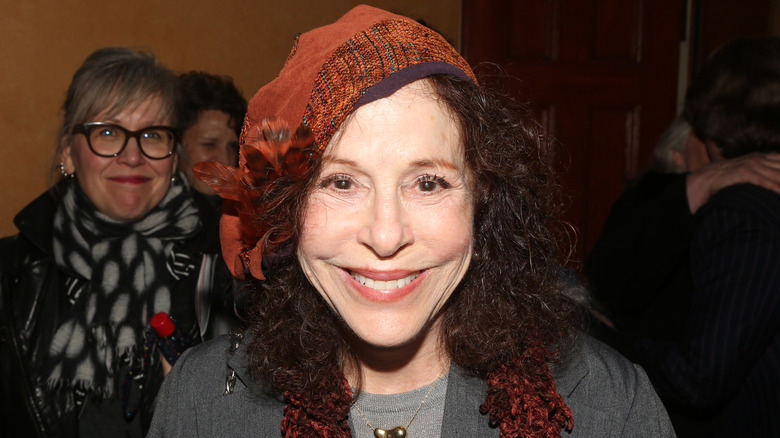 Bruce Glikas/Getty Images
The Alamain family may be one of the most complicated in "Days of Our Lives." Although they don't have as many secret members as the DiMera family, and they aren't as prominent in Salem as the Kiriakis clan, they still have plenty of interesting members and a lot of history on the soap opera. 
The most recognizable member of the Alamain family is without a doubt Vivian Alamain. Vivian and her brother Leopold Alamain were the heads of the family until Leopold died from a heart attack in 1990, but both siblings have done their part to carry on their bloodline. Leopold was the father of Lawrence Alamain and the adoptive dad to Forrest Alamain, who was later discovered to be John Black.
In addition, Vivian has created Salem connections by marrying men such as Victor Kiriakis and Stefano DiMera. She has also welcomed three sons over the years, Quinn Hudson, whose father was unknown, and twins Stefan and Jake DiMera with the late Stefano. Although Vivian doesn't seem to have any grandchildren, Leopold's branch of the family tree has definitely grown over the years to include grandchildren and even some great-grandchildren through his adoption of Forrest/John.
Lawrence and Carly had a son named Nicholas Alamain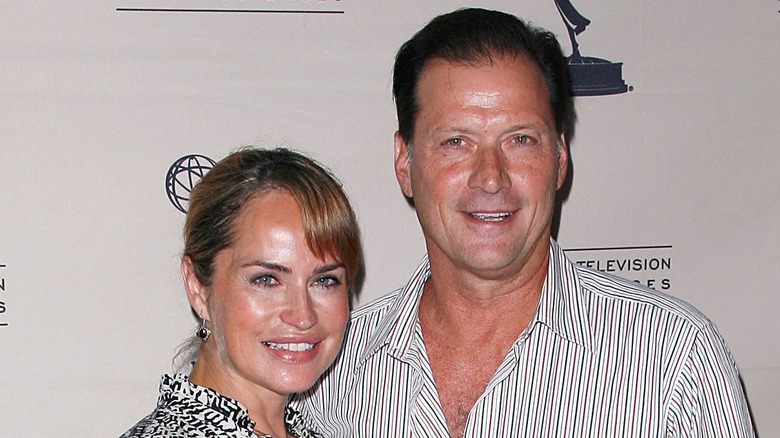 Paul Archuleta/Getty Images
Leopold's son, Lawrence Alamain, eventually became a major player on "Days of Our Lives." Fans watched him search the globe for Carly Manning, the woman he was supposed to marry so that Lawrence could inherit her family's fortune. However, Carly had other ideas and left Lawrence behind. 
They eventually reconnected and discovered that they had a long-lost son named Nicholas Alamain, Leopold's only biological grandson. Vivian had been hiding Nicholas' identity. However, once the truth was discovered, Lawrence and Carly left Salem with their son in hopes of making a life for themselves. Later, it was revealed that Lawrence had turned abusive in their marriage, and Carly had killed him in self defense.
Meanwhile, Leopold's adoptive son, Forrest Alamain aka John Black, also went on to have three children of his own. John welcomed Brady Black with his late wife Isabella Toscano, and his daughter Belle Black with the love of his life, Marlena Evans. However, years later, John discovered that he had fathered a son named Paul Narita as well, who has become a close part of his blended brood. Although John is not biologically an Alamain, he does have a spot on the family tree.
Tate, Rachel, and Claire are Leopold Alamain's adoptive great-grandchildren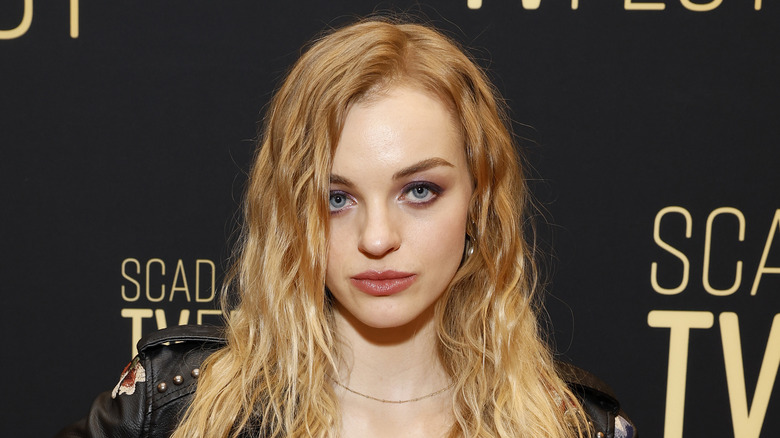 Jason Kempin/Getty Images
"Days of Our Lives" hasn't seen Nicholas Alamain in many years, and it's unknown whether or not he has any children of his own. However, because of John Black's adoption into the family as a baby, his grandchildren are now forever linked to Leopold Alamain as his adoptive great-grandchildren. John's son, Brady Black, currently has two children with women he's loved in the past. His oldest is a son named Tate, whom he shares with his former fiance, Theresa Donovan. His youngest child is a daughter named Rachel, whose mother is Kristen DiMera, the adoptive sister to Alamain family twins, Stefan and Jake DiMera.
As for Belle Black, she and her longtime husband Shawn-Douglas Brady have one child together, an adult daughter named Claire Brady. Claire is a talented singer who is known to have a flair for the dramatic. She's also suffered mental health issues throughout her life and spent time in a mental institution to seek treatment.
The Alamain family may not be as prominent as it once was in Salem. However, fans know that can change at the drop of the hat, and new members of the clan could show up on the sudser at any time in the future.