Hallmark's Sadie Laflamme-Snow And Sara Garcia Lend Their Voice Acting Talents To Netflix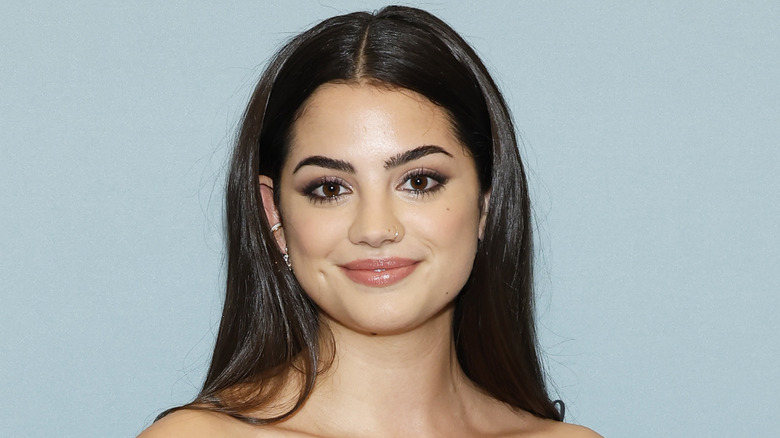 Mike Coppola/Getty Images
After playing the strong-willed Alice Dhawan in Hallmark's "The Way Home" and expanding her range with movies like "Sinister Switch," "Love Triangle Nightmare," and "Wild," Sadie Laflamme-Snow can now add unicorn rider to her resume, as the Canadian actor is lending her talent to the upcoming Netflix animated series "Unicorn Academy." She posted the trailer on her Instagram story with the caption, "Pinch me."
"Unicorn Academy" is a children's show based on Julia Sykes' books by the same name. It follows the character Sophia and her classmates as they discover their fate as unicorn riders and navigate the world of magic. Netflix and entertainment company Spin Master are rolling out plenty of extras for this fantastical cartoon, as well. Along with the movie, they are set to release music videos, a video game, and a line of toys based on the characters, their beloved unicorns, and the adventures they have together.
Expectations are high with talent like Laflamme-Snow on board, and she's not the only Hallmark star lending their voice to this project. Sara Garcia is enrolled in the academy too.
Garcia is making the leap from horses to unicorns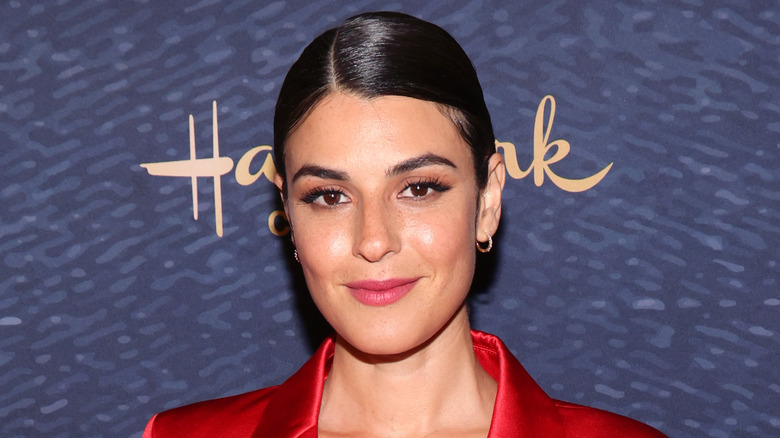 David Livingston/Getty Images
Sara Garcia from Hallmark's "Ride" is ready to trade in her stallion for a unicorn. It seems the four-legged creatures are a theme in Garcia's career. In addition to playing ranch hand Valeria Galinda in the equestrian series, she has also voiced the character Dahlia in the "My Little Pony" franchise. Now the unicorn is part of Garcia's portfolio too. She posted the news of joining the "Unicorn Academy" on her Instagram story, expressing her gratitude to everyone involved with the series.
She has a few animated projects on her schedule, but the new Netflix series is the one she seems to be most excited about at the moment. In an interview with Starry Magazine, Garcia shared: "One I'm particularly aglow for is 'Unicorn Academy,' which will be airing on Netflix in the fall. I play a young girl who receives a mysterious invitation to attend a very special riding academy. It's like Harry Potter but with unicorns and it's absolutely fantastic!"
"Unicorn Academy" is set to premiere November 2023 on Netflix.