Y&R Star Elizabeth Hendrickson Explains Why Chloe Is Sometimes MIA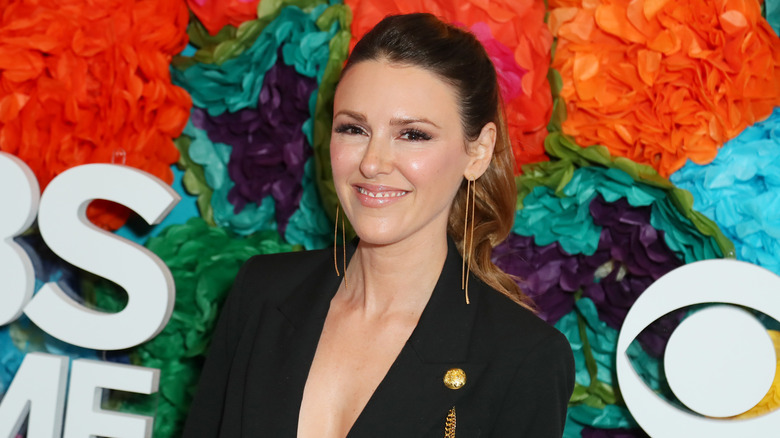 Leon Bennett/Getty Images
Elizabeth Hendrickson first arrived in Genoa City as Chloe Mitchell on "The Young and the Restless" in 2008. Not only does this year mark the 15th anniversary of her debut on the series, but it's a time of great success for Chloe. She and her business partner Sally Spectra (Courtney Hope) recently entered into a deal with Chancellor-Winters to create a variety of products. Chloe will take on the brunt of the work since Sally's pregnancy has been deemed high-risk. 
This is good news for Chloe, but with Sally focused on other things, it's likely viewers will see a lot less of Chloe. She tends to only appear in scenes with Sally lately, acting as both her dedicated partner and devoted friend. If Sally isn't in the picture or Chloe's other best friend, Chelsea Lawson (Melissa Claire Egan), isn't having a personal crisis, she's nowhere to be found. 
A lot of Chloe's milestones have occurred off-camera, including nearly the entirety of her son Miles Fisher's life. Her frequent absences were somewhat confusing and a bit of a mystery for a while, but Hendrickson is clearing up any rumors and setting the record straight. Chloe isn't seen as much on "Y&R" for one simple reason — she's no longer under contract with the series and on recurring status.
Hendrickson plays Chloe with no appearance guarantee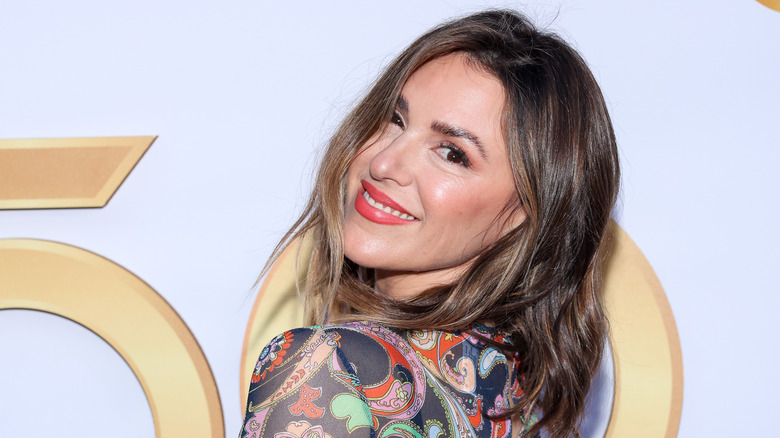 Victoria Sirakova/Getty Images
Elizabeth Hendrickson hasn't been on contract for quite a while, but there are plenty of loyal viewers who are unaware of this. Thankfully, Hendrickson recently clarified her status to anyone questioning why Chloe Mitchell isn't featured more often on "The Young and the Restless." On an Instagram live video, she answered viewer questions about her position on the show, saying, "Very sweet of you to miss Chloe. Unfortunately, I'm not on contract anymore, so they only work me when they write for Chloe. I miss telling stories from her point of view." 
Some fans watching the live video were still confused about what that meant for Chloe's future on the sudser, leading to her to further clarify. She said, "I am still on the show! I'm just not under contract, which means I work when they write for Chloe. I am not guaranteed a certain number of shows per week or per month!" 
Hendrickson's on-screen husband, Greg Rikaart (Kevin Fisher) is also on recurring status, so not only do viewers rarely see Chloe, but seeing her family as a whole is an anomaly. However, every so often, Chloe and Kevin get a dramatic story to sink their teeth into, putting them in the spotlight. Now that Chloe is working for Chancellor Winters, she could easily find herself tangled in the drama of Genoa City's corporate world.