The Selena Gomez Song That Helped The Singer Find Her Unique Sound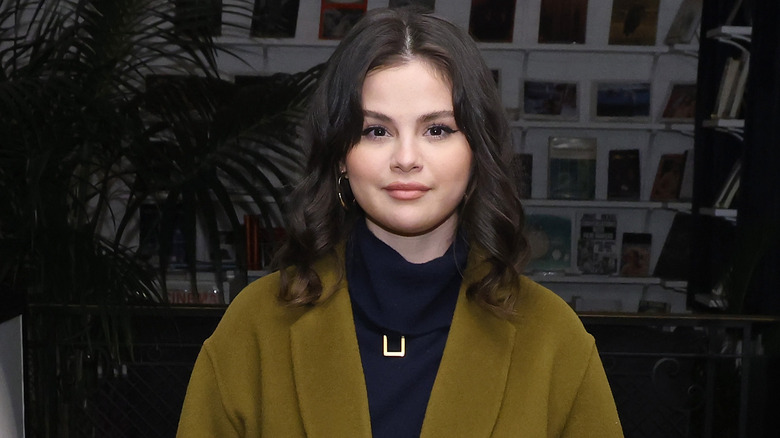 Taylor Hill/Getty Images
Selena Gomez took her place in the spotlight at a young age. She was a regular on the children's show "Barney and Friends" when she was a child, and at 15, she landed the role of Alex Russo in the Disney Channel show "Wizards of Waverly Place." The series became one of the network's most popular.
After establishing her platform on "Wizards of Waverly Place" and guest appearances on other Disney shows like "The Suite Life of Zack and Cody" and "Hannah Montana," she dipped her toes in singing. She formed the band Selena and the Scene with Hollywood Records and had Disney play her music. Eventually, she stepped away from Disney to find her own voice.
During her time at Disney, Gomez felt restricted. She had to put on a front and constantly had eyes on her. "I wasn't a wild child by any means, but I was on Disney, so I had to make sure not to say 'What the hell?' in front of anyone," she explained to Vanity Fair. "It's stuff that I was also putting on myself to be the best role model I could be. Now I think being the best role model is being honest, even with the ugly and complicated parts of yourself."
Finding her voice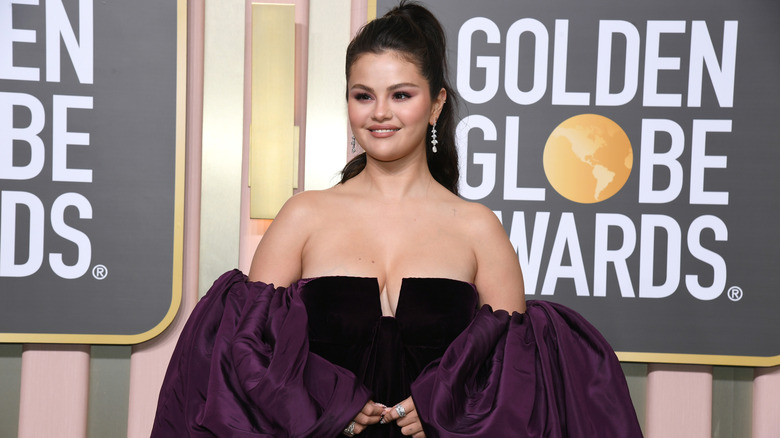 Cindy Ord/Getty Images
Toward the end of her time at Disney in the early 2010s, Selena Gomez came out with the song "Love You Like a Love Song." The hit was produced by Rock Mafia, whom Gomez knew for a while. This song was key in figuring out her sound and her voice. It helped her determine where she wanted to go and what kind of music she wanted to create. "['Love You Like a Love Song'] was the first time I felt like it was my sound," Gomez told Entertainment Weekly. "When you hear it, it's my song. That was such a great moment for me . . . There's nothing that brings me more joy than to go back and visit that."
Gomez found her sound and developed it. She left The Scene in 2012 and went on to record four solo albums. With each one, she sought to redefine herself and break away from her association with Disney.
Vulnerability and freedom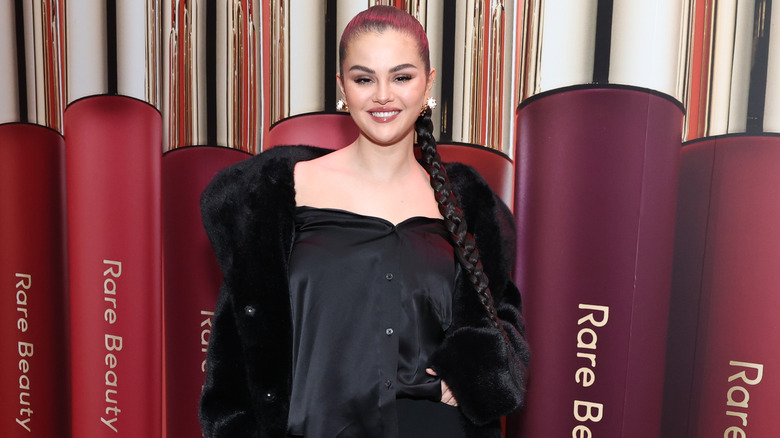 Jon Kopaloff/Getty Images
In 2022, Selena Gomez was featured in the Apple+ documentary, "Selena Gomez: My Mind & Me." In the interview, she vulnerably shared her experience with bipolar, something most people may have never known about Gomez. The choice to disclose it to the public was a difficult one, but one that led to more freedom. "Maybe it was weird and uncomfortable for other people, and obviously I was worried, but I think it finally allowed me to start being open about everything," Gomez told Vanity Fair. "I'm not ashamed of it. I don't ever feel, even for five seconds, that I'm crazy. My thoughts tend to ruminate, but it's up to me to be proud of who I am and to take care of myself." Since revealing her mental health struggle, she's been vocal on the topic of mental health and often shares tips about it.
The multi-talented star is currently working on music, which she described as happy. She told Vanity Fair that she wants her music to make people smile. Gomez's career has been documented in the public eye over the past two decades, and now, she's more open about where she is than ever before. She said in the interview that her music will highlight what she's been experiencing while also centering on the theme of freedom.