Selena Gomez's Top Mental Health Tips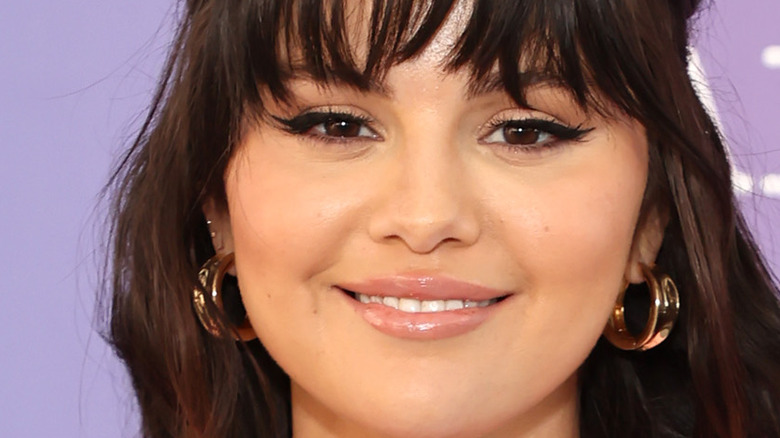 Amy Sussman/Getty Images
Mental health has the tendency to get overlooked yet it plays a paramount role in overall health. In fact, poor mental health contributes to chronic conditions including asthma, diabetes, and arthritis (via WebMD). On the flip side, a good mental health mind-frame has the potential to lessen the chances of having a heart attack or stroke.
Selena Gomez is no stranger to the importance of mental health and physical health. In 2014, Gomez was diagnosed with lupus (via Everyday Health) and has had to endure chemotherapy and a kidney transplant as a result of the disease. Then in 2020 during an Instagram Live chat with Miley Cyrus, the singer shared that she had also been diagnosed with bipolar disorder (via Vogue).
Living through some difficult times, including failed relationships and internet rumors, and coming out on the opposite side, Gomez knows how difficult mental health challenges can be which is why recently shared some tips.
Selena Gomez says do what feels makes you happy and avoid triggers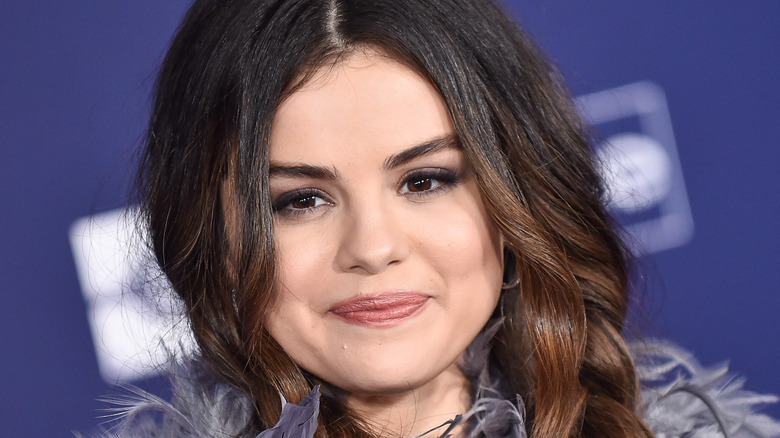 DFree/Shutterstock
One thing you might not have known about Selena Gomez is that she's sought help for mental illness several times before, according to Page Six. Now in a good mental space, she is hoping to help others with what she's learned.
In an exclusive interview with E! News, Gomez says that there are simple yet effective things you can do every day to foster good mental health. "For me, things like music, writing, and being with friends and family make me happy," said Gomez. "So I surround myself with people and things that bring positivity and happiness to my life."
Gomez feels it's also helpful to identify the triggers that send you to a bad headspace so you can get a step ahead of them. "The more in tune I am with this, the better equipped I am to try and implement the coping skills and tools I've learned," she said.
Reach out for help says Selena Gomez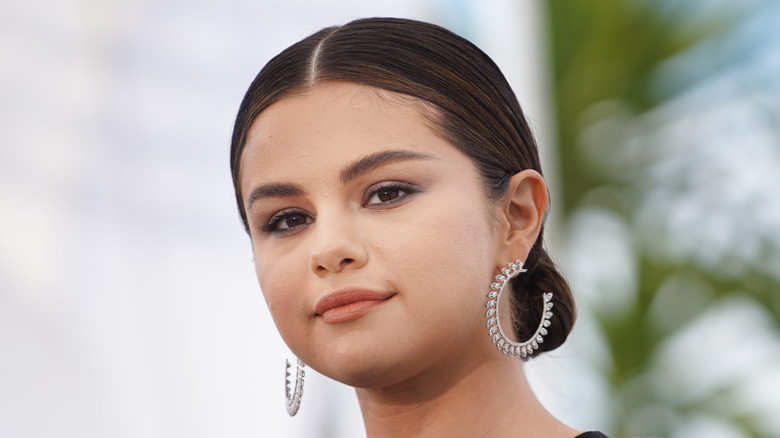 Denis Makarenko/Shutterstock
Sometimes even despite being diagnosed and getting treatment, you can still have a fair share of dark days. This can be especially heightened if you haven't yet sought out therapy or professional help. When it seems like you're unable to steady your thoughts and emotions, it's vital that you reach out for help.
"It's not always easy to talk about how you're feeling," says Gomez. "But having a close friend or family member you trust and can confide in is so important," (via E! News).
Reaching out isn't always easy, particularly if you don't have a built-in support system and feel confused (via Healthline). In those cases, confide in someone you trust or call a mental health hotline to find someone you can talk to immediately. They can help you walk through your feelings and devise a plan of action. It is the very best thing you can do for yourself.