Captain Lee Was Blindsided By His Below Deck Departure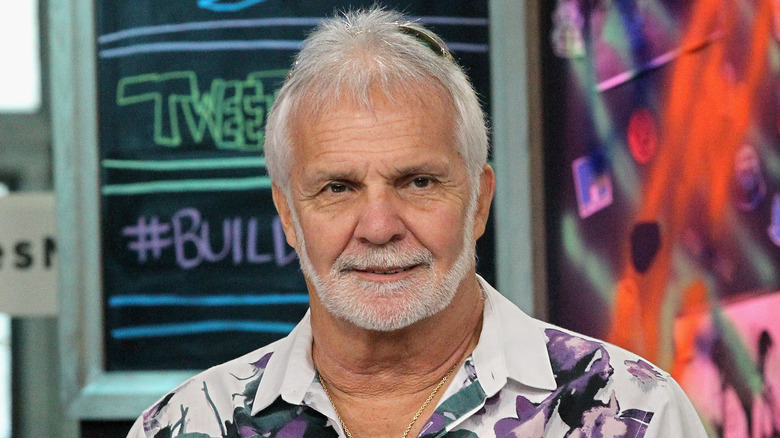 Jim Spellman/Getty Images
Captain Lee of Bravo's TV series, "Below Deck," is a familiar face for those who tune into the show. He's been around since day one as a super yacht captain. Before Captain Lee –  whose full name is Harold Lee Rosbach — became a captain though, he managed restaurants in Turks and Caicos. A friend introduced him to working on the water when he told him about a job making deliveries on a sailboat.
Captain Lee was interested in the extra money he could earn so decided to test it out. His love for being on the water deepened and he eventually pursued a captain's license. "Being a captain and being out on the water, there's just something kind of magical out there," he said on an episode of "Below Deck" (via People). "It feels right, it's kind of like Christmas morning."
Captain Lee was missing from Season 9 and took a sudden leave from Season 10 because of health concerns. This exit from the show was supposed to be temporary and though he returned to finish out Season 10, he was told once it finished that his absence would become a permanent one.
A sudden twist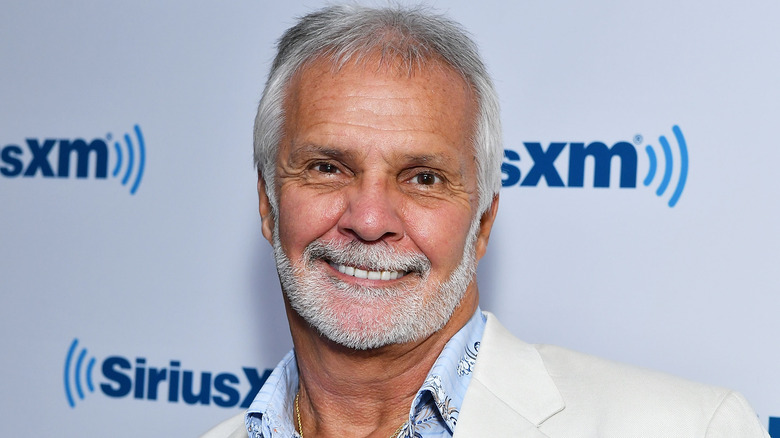 Slaven Vlasic/Getty Images
Captain Lee Rosbach has been a captain for just about 40 years, a decade of which has been documented on "Below Deck." He valued his crew and enjoyed his time, so when he was dismissed, he was shocked. "That came right out of left field. I did not see that one coming at all," he told Us Weekly.
The reason for his dismissal remains vague. The most Captain Lee was told was that the network wanted to "move in a new direction," he claimed. "I did not quit. I did not retire. I was just not invited back," he told the South Florida Sun-Sentinel. "I guess I can see their point of view. They really couldn't get a straight answer from anyone on how my health was."
As for the future of the show, Captain Lee will be replaced by Captain Kerry Titheradge. As for Captain Lee, he's not sure what's next. "...I don't know what is going to happen in the future, but the ocean is always going to be a part of me," he told Us Weekly.
Uncertain future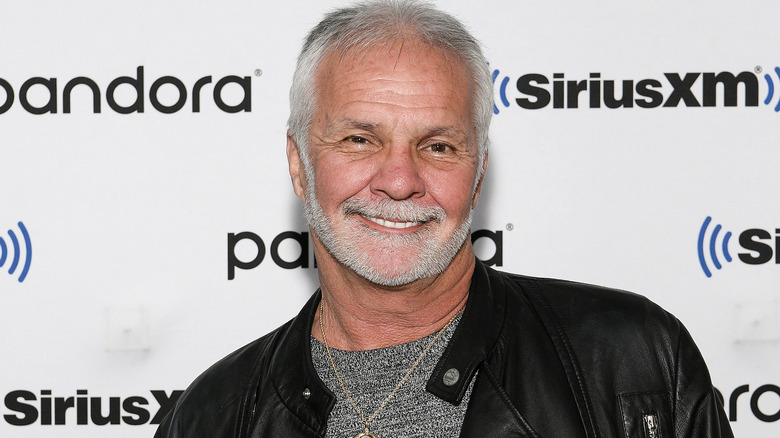 Dia Dipasupil/Getty Images
While uncertain about his future, returning to "Below Deck" remains a hopeful possibility for Captain Lee. "If they found that they needed me back on the show, I'd go back," he told Us Weekly. " I've done it for 10 years and I would kind of like to — if I'm going to make an exit — do it on different terms." He later explained to the South Florida Sun-Sentinel that he and Bravo made a deal that would enable him to work for them within the next year. He suggested that there might be a spot for him depending on how Season 11 goes. 
As for now, Captain Lee has writing on his mind. He published a memoir, "Running Against the Tide: True Tales from the Stud of the Sea," in 2019 and is considering writing another book with the extra time on his hands. Regardless, he didn't retire from being a captain, so being out on the water will likely be where you'll find him.