DAYS' Billy Flynn Approves Of Chad Leaving His Wedding Band At Abigail's Grave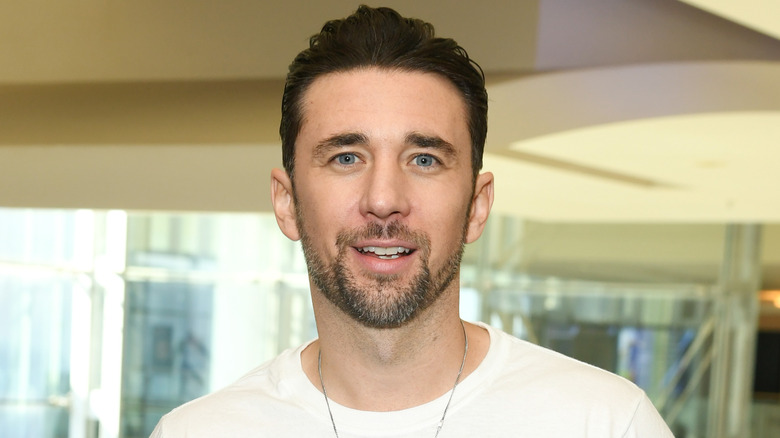 Jc Olivera/Getty Images
"Days of Our Lives" viewers have watched as Chad DiMera (Billy Flynn) has struggled to come to terms with the death of his wife Abigail Deveraux DiMera (Marci Miller) over the past year. Chad slowly began to move on, raising his two children on his own. However, upon meeting Stephanie Johnson (Abigail Klein), things changed for him. He's now ready to officially let go of Abby and pursue his love for Stephanie, and he's doing so by telling Abigail goodbye one final time and taking off his wedding ring. While Chad will never forget Abby, he understands that it's time to put the past behind him and start a new life with Stephanie, and Flynn is on board with his character's latest move.
The actor recently spoke with Soap Opera Digest about Chad's decision to take off his wedding ring, revealing that it was time for his character to make the move. "Julie gives him some reassurances, which helps to go, 'What's going to be best for you and the kids?' Fans of the show can go, 'How could he move on? That's not true love.' But he's the father of two and he's met somebody who's kind and compassionate, and treats his kids that way, too, after he's been through such a traumatic event. That's where Chad is at," Flynn told the outlet (via Michael Fairman TV.)
Abigail was murdered in 2022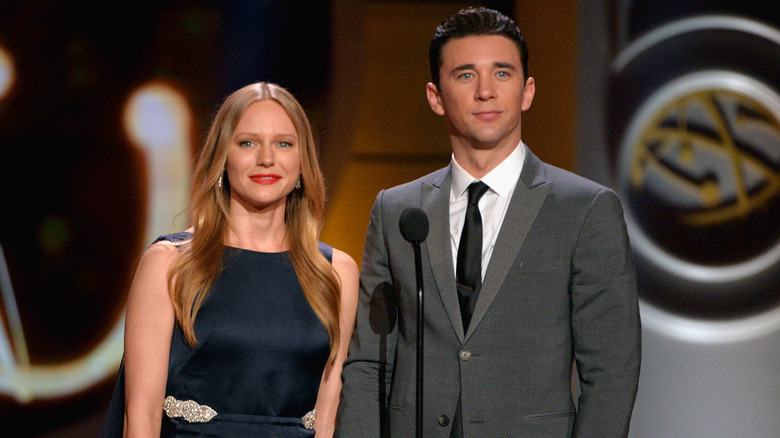 Michael Tullberg/Getty Images
Fans will remember that Abigail was killed by Clyde Weston in 2022 in one of the most shocking moves on "Days of Our Lives." Many viewers weren't happy with the decision to kill off the legacy character and break up the super couple of Chad and Abby. However, the murder mystery sent fans into a spiral trying to figure out who killed the beloved character. Eventually, it was revealed that Abby was murdered by Clyde after he broke into the DiMera mansion looking to kill Belle Black Brady. Instead, he found Abby and stabbed her. Chad found her clinging to life in their bedroom and she later died at the hospital.
Abby's death was extremely emotional for viewers as they watched Chad say goodbye to his wife, as well as Jack Deveraux and Jennifer Horton come to terms with the loss of their daughter. However, a year later, Chad and his family are still healing and ready for the next chapter of their lives. When it comes to taking off his wedding ring, Billy Flynn revealed that it's not an attempt to forget Abby, just to move forward and find happiness again. "I'm removing this symbol, but you are here in my heart," Flynn told Soap Opera Digest.
Viewers are now excited to see where the relationship between Chad and Stephanie goes, but can't help but wonder if Abigail will ever return to Salem like so many presumed dead characters before her.