These Actresses Played Abigail Deveraux On Days Of Our Lives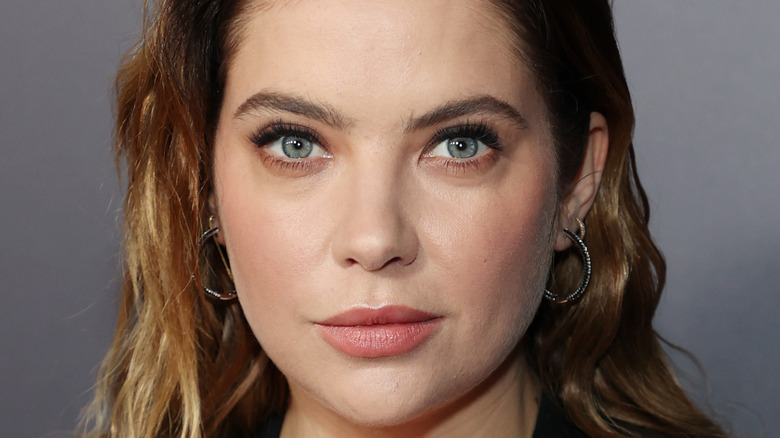 Amy Sussman/Getty Images
Abigail Deveraux has become a huge part of the storyline on "Days of Our Lives" over the years. The character, who is the daughter of super couple Jack Deveraux (Matthew Ashford) and Jennifer Horton (Melissa Reeves), has been bringing the drama since birth. As an infant, Jack and Jennifer noticed something off about little Abby, and the child was later diagnosed with aplastic anemia (via Soaps). Only a bone marrow transplant could save her life, and Austin Reed was there to save the day after being confirmed as a match.
As a child, the character of Abigail was portrayed by many different actors, per Soap Central. Meghan and Michael Nelson were the first to play the character from 1992 until 1994. Paige and Ryanne Kettner played Abby from 1994 until 1998 and then later returned to the role in November 2000 before exiting in January 2001, when Megan Coletto took over the part. In 2003, Jillian Clare was cast as Abigail until "DOOL" opted to age the character into young adulthood.
Kate Mansi and Marci Miller are the most memorable Abigails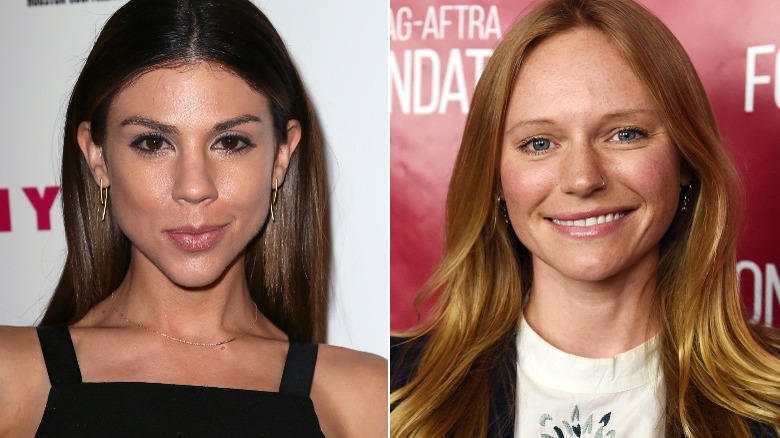 David Livingston & Amanda Edwards/Getty
In 2004, Abigail Deveraux returned to Salem as a teenager and began to show off her rebellious side. Actress Ashley Benson stepped into the role of the teenage Abby. and Benson, who would later go on to star on the hit series "Pretty Little Liars" (via Nine), stayed on as Abigail until 2007. The character then left the show, and when Abigail returned in 2011, Kate Mansi had taken over the part, Soap Central reported. 
Mansi proved to be a huge favorite among viewers as an adult Abigail. During her stint at Abby, Mansi portrayed the character as both a good girl and a bad girl. Abby was sweet in her romance with Chad DiMera, yet also set her sights on the married Austin Reed and even had a torrid affair with Sami Brady's longtime love, EJ DiMera (then James Scott), per Soaps in Depth. She also got involved with Ben Weston (Robert Scott Wilson), who turned out to be a serial killer.
When Mansi left the role in June 2016, actress Marci Miller was tapped as her replacement. Miller played Abby until fall 2018 and then Mansi returned to wrap up Abigail's storyline in 2019, and later returned to the soap for a longer stint before leaving again in August 2020. Miller then reprised the role the following month.
Both Mansi and Miller have brought their own unique flair to the role and fans love both of their Abigails.