DAYS Newcomer Kim Coles Was Starstruck When She Met This Salem Icon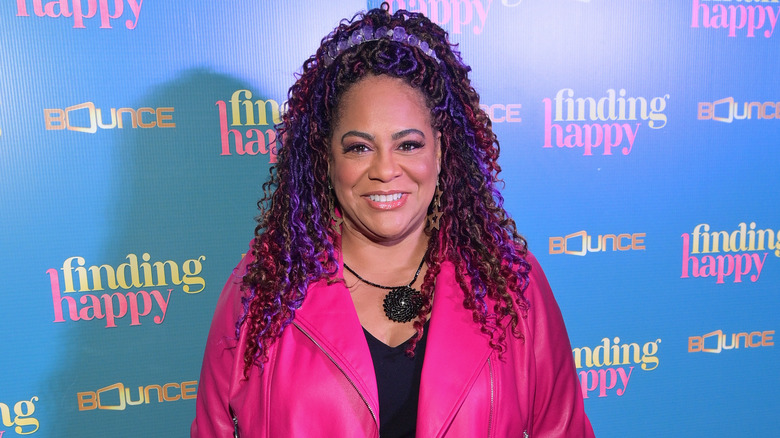 Prince Williams/Getty Images
Kim Coles has officially joined the "Days of Our Lives" family. The actor, who is known for her roles in "Living Single," "In Living Color," "Fraiser" and many more, can now add soap star to her resume. Coles debuted in Salem in June 2023 as a nurse at University Hospital named Whitley King. The character was introduced as a woman who was infatuated with Abe Carver (James Reynolds) and kidnaps him from the hospital, convincing him that she's his wife Paulina Price (Jackée Harry.) Abe, who is dealing with amnesia, willingly went home with Whitley and chaos ensued. However, although Coles is playing a bit of an unhinged character on the sudser, she was more than excited to come to set and meet one of the show's icons, Deidre Hall.
"When I was young, 'Days of Our Lives' was my show," Coles told Soap Opera Digest. "So, imagine my joy of meeting Deidre Hall. She and I were in the makeup room together and I looked over and I go, 'Oh, my God, that is Dr. Marlena Evans.' She came over to me and said, 'Welcome. Have such a good time. By the way, I'm Deidre Hall and I play Dr. Marlena Evans.' I can't even give you an analogy of what that's like, like, 'I know exactly who you are. You're gorgeous and amazing!'" the actor added.
Meanwhile, Coles was also happy to reunite with her friend Harry on set.
Kim Coles reveals how she settled into soap opera life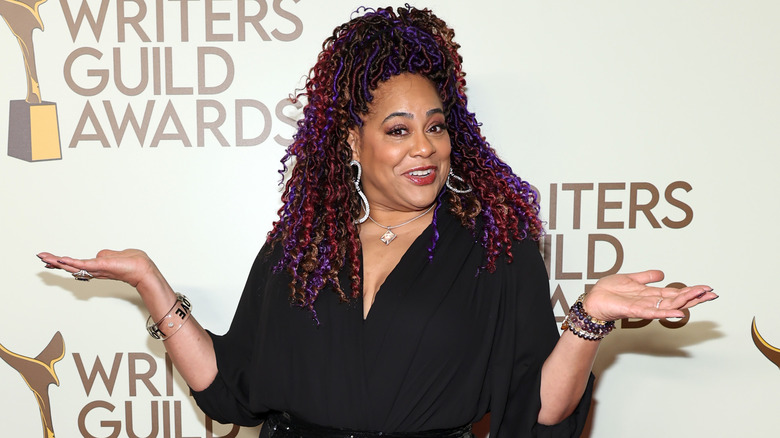 Amy Sussman/Getty Images
While Kim Coles was starstruck meeting Deidre Hall, who is one of the most beloved "Days of Our Lives" stars of all time, she was also happily reunited with her pal Jackée Harry on the set of the sudser.
"I knew that I was going to be playing this nurse stealing someone's husband, and then I find out it's Jackée. So Jackée and I know each other, we have the same friends, we've hung out together, and in fact, we were in development to do our own show at one point. So I was like, 'We finally get to work and play together.' When she saw me on set, we had a great laugh," Coles expressed in her Soap Opera Digest interview. "It felt really great to be able to spend time with her. I felt like I was one of the family. Once I locked in those pieces, I was like, 'Okay, great. I belong here.'"
Understandably, Coles was nervous upon joining the show. However, with the help of her friend and the rest of the cast and crew, she found herself settling into the life of a soap actor. In addition, her frequent scene partner James Reynolds gave her the confidence she needed. "I mean, he could not have been more lovely, and actually showed me the ropes, too. Jim gave me permission to make it my own. He's the best," she added.