Y&R's Phyllis Summers Brought Chaos On Herself (And We Don't Feel One Bit Of Sympathy)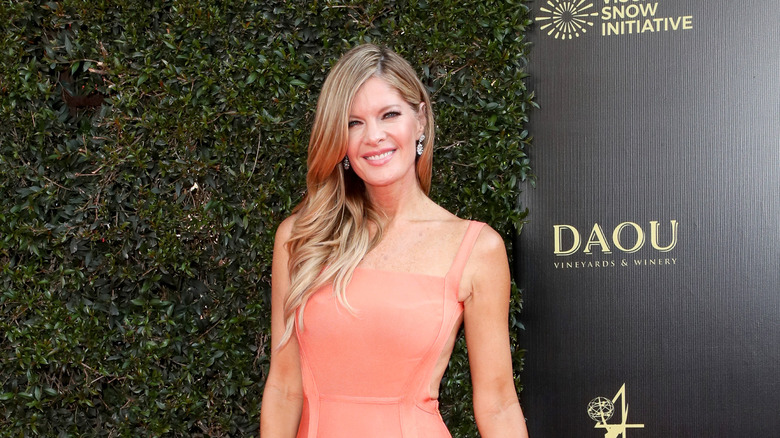 David Livingston/Getty Images
Phyllis Summers (Michelle Stafford) has always been one of the more devious characters on "The Young and the Restless." She loves a good revenge plot, and typically Phyllis doesn't stop until she gets what she wants. However, her vendetta against Diane Jenkins (Susan Walters) has not only run its course but it's left Phyllis' life in shambles. She's given everything to this pointless feud that's gone nowhere. 
Phyllis spent the last year crying and whining about Diane being the number one cause of the problems in her life, but she needs to be more introspective. Phyllis' hardships stem from her inability to get out of her own way. She became fixated on driving Diane out of town once she returned, even teaming up with her former rivals, Nikki Newman (Melody Thomas Scott) and Ashley Abbott (Eileen Davidson), to do so. Nikki and Ashley had limits to how far they were willing to go in their quest, but Phyllis deviated from the pact, contacting felon Jeremy Stark (James Hyde). 
Everyone was aware Jeremy was a dangerous and violent criminal, but Phyllis overlooked this inconvenient truth because destroying Diane took precedence over everything. Phyllis gradually became more emotionally volatile as her loved ones pulled further away. She blamed Diane, but in reality, Phyllis imploded her life simply because of Diane's existence in her orbit. Phyllis and Diane never got along, but what is Diane currently doing wrong? She ruined her life for nothing because Diane hasn't slipped up. 
Phyllis lost her friends, her family, her hotel, and her man for nothing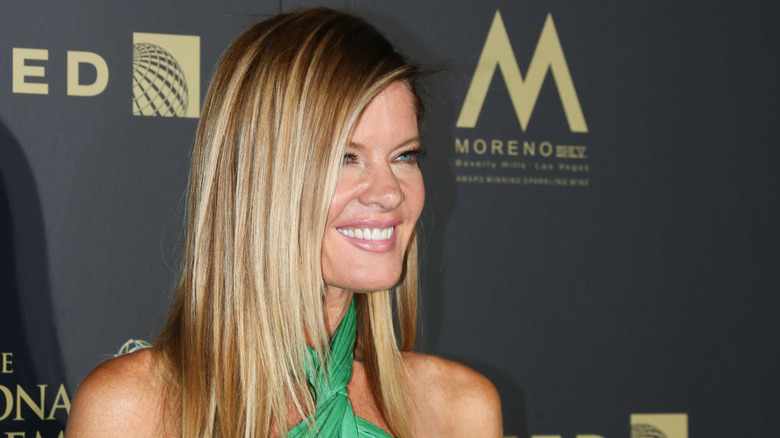 Paul Archuleta/Getty Images
Whatever sympathy Phyllis Summers expects to generate from the people around her, she's undeserving of any ounce of it. If Diane Jenkins was openly plotting and scheming the entire time behind everyone's backs since returning, it would be one thing. However, to Diane's credit, she hasn't done anything to invite such an aggressive campaign to blow up her life. For reasons that still baffle the brain, Phyllis had zero qualms about putting everything she held dear on the line if it meant vanquishing Diane. 
It's also worth noting that before Diane ever made her way back to Genoa City, Phyllis was on another one-track-mind-style mission. The only thing that mattered to her was keeping control of The Grand Phoenix Hotel by any means necessary. However, she sold it to Lily Winters (Christel Khalil) in 2022 to continue on her mission to eliminate Diane as a perceived threat to her happiness. At this point, the former love of her life, Jack Abbott (Peter Bergman) was disgusted by the sight of her, and rightfully so. 
Phyllis could've had everything, but she allowed herself to be consumed by revenge, and Jack wasn't going to stand for that. Diane offered Jack a more stable romance. To make matters worse, this began to impact Phyllis' daughter, Summer Newman's (Allison Lanier), marriage to Kyle Abbott (Michael Mealor). It led to Phyllis losing her job with Summer and eventually being fired by her son, Daniel Romalotti (Michael Graziadei), as well.  
Faking her own death and dragging her kids into it was the final straw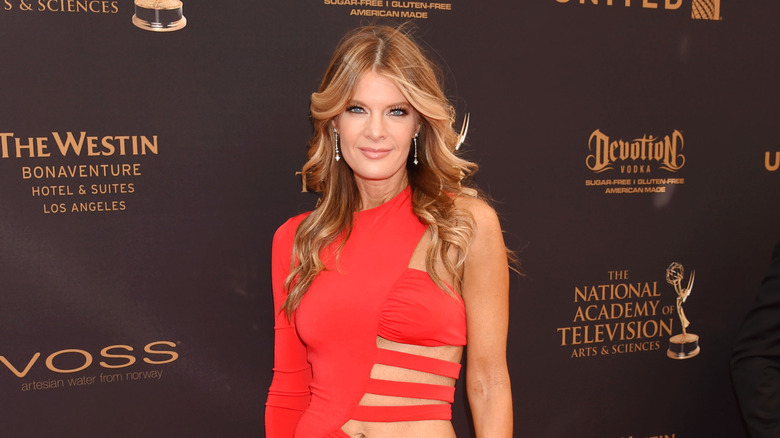 Jeffrey Mayer/Getty Images
If sticking up for Phyllis Summers or finding a sympathetic tear to shed was difficult during her initial quest for revenge, what she did next made it impossible. After driving everyone away, Phyllis was desperate to paint Diane as a malicious villain, so she concocted a scheme alongside Jeremy Stark to frame Diane for Phyllis' murder. For a while, it worked. They expertly planted the evidence, and Diane's previous track record made it believable. However, the first mistake Phyllis made was confiding in her children. 
Dragging Summer Newman and Daniel Romanotti into it was the lowest of low because she put them in a state of impossible moral torture. Once Phyllis committed Jeremy's brutal murder, things unraveled even faster than before. Daniel and Summer had to lie to the cops and lie to their loved ones because Phyllis put out a sob story about why she did the things that she did. Even in her darkest hour, she needs to ensure she tells everyone that Diane has done worse. Phyllis can't take accountability without placing some semblance of blame onto someone else.  
Summer's marriage to Kyle Abbott is on the rockiest foundation it's ever been now, too, while Daniel has been conflicted and tormented since learning his mother was still alive. Who does that to their own children? How can anyone feel sorry for Phyllis after seeing her repeatedly only take her own feelings into consideration?