Nancy Lee Grahn Speaks Out After Twitter Hacker Falsely Announced Her GH Departure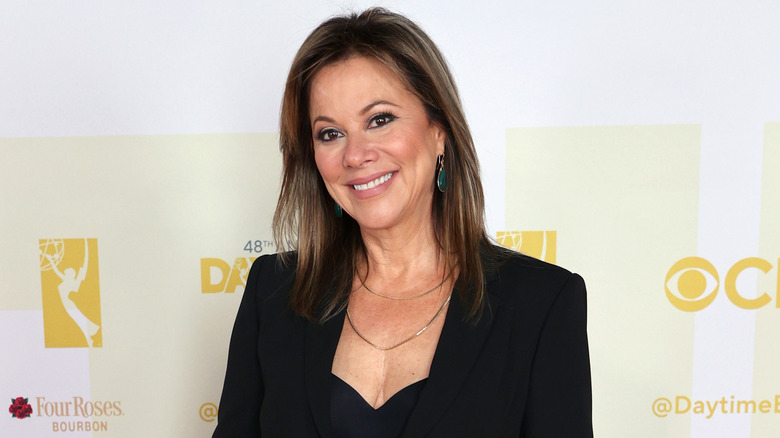 Kevin Winter/Getty Images
Alexis Davis (Nancy Lee Grahn) has had a great amount of turmoil in her life on "General Hospital." Unlike her best friend and former courtroom rival Diane Miller (Carolyn Hennesy), Alexis is not above reproach as she's struggled with alcoholism quite a bit, even running a few people over with her car, including her daughter's abusive boyfriend Kiefer Bauer (Christian Alexander), and her ex-husband, Julian Jerome (William deVry). She's also killed a few people including Luis Alcazar (Ted King), and faked having split personalities to get out of it. Alexis was even disbarred for sleeping with her therapist, Dr. Neil Byrne (Joe Flanigan), after lying about it when a medical review board investigated their inappropriate doctor/patient affair.
While her life isn't so dramatic in the real world, Grahn has stirred up quite a bit of controversy by sharing her political opinions on social media. Although Alexis had once been married to Jasper "Jax" Jacks (Ingo Rademacher) on the show and remained friendly thereafter, Grahn and Rademacher are among a small group of "General Hospital" co-stars who seriously didn't get along. Their public brawling got so bad that she eventually blocked him on social media. Grahn's outspoken nature has caused her to get into several heated arguments online, and one opponent recently took things to a completely inappropriate level by hacking her Twitter account and falsely announcing her exit from the sudser.
Grahn's phone number was also given out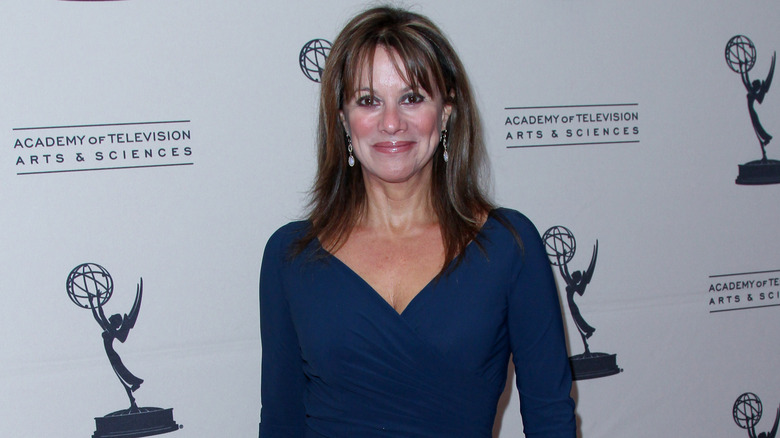 Paul Archuleta/Getty Images
At 4 a.m. on Monday, June 20, a post from "General Hospital" star Nancy Lee Grahn's Twitter account had fans concerned that she was leaving the show. Although the tweets have been removed, several soap opera sites reported on them with Soaps She Knows publishing a bogus Grahn post that stated, "No longer apart of @GeneralHospital. im sorry to all the fans this may upset, but i feel like its time to move onto bigger and better things – nancy." Fans eventually realized the tweets coming from Grahn's account weren't actually hers because of grammatical errors and a change in her political stance.
Yvette Nicole Brown, who recently guest starred on "GH," caught on to the phony posts, and in response tweeted, "Dear @GeneralHospital and fans of Nancy Lee Grahn, please report her page as hacked. No tweets originating from her page right now are actually from her. Please help her get control back. And yes I know with the current ownership this hacking may be by design." Things got worse for Grahn because in addition to having her Twitter account hacked, her phone number was disseminated publicly, and several threats were sent to her, according to Soap Spoiler.
The harrowing situation has since been rectified, as the real Grahn tweeted at 6 p.m. on Monday, "Hi friends, regrettably & quite obviously my account was recently hacked & I sincerely apologize for any harmful rhetoric that was shared without my consent."