Amazon Prime Day Is Back! What We Know About The 2023 Sale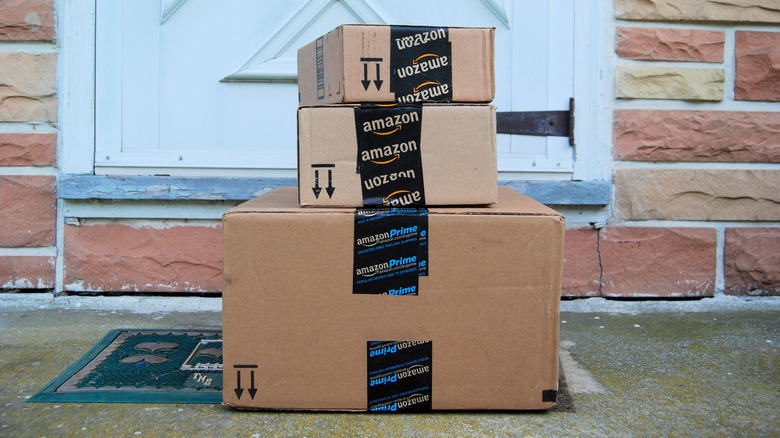 Julie Clopper/Getty Images
Amazon Prime Day got its start back in 2015 as recognition of Amazon's 20th birthday. It lasted just 24 hours, and every second in that day, an average of 398 items were purchased. And it's only grown from there. 2022 was the biggest Prime Day ever with over 300 million items purchased worldwide, with a total savings of more than $1.7 billion on those purchases. There's no doubt that they're hoping 2023 matches or even surpasses 2022's record.
While it can be exciting to fill your virtual cart with good deals, it can be quick and easy to overdo it when it comes to your budget (and here's how to avoid overspending on Amazon Prime Day). Have a plan when it comes to your Prime Day purchases, and your bank account will thank you! To help you plan out your 2023 Amazon Prime Day shopping experience, here are a few things you need to know.
Amazon Prime Day is introducing an invite-only deal option for some items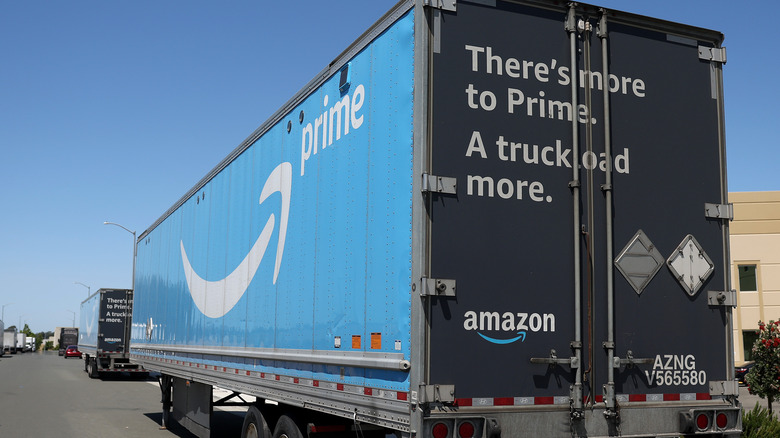 Justin Sullivan/Getty Images
Amazon Prime Day is now two days, and in 2023, they will be July 11 and 12, with the official start time at 3 a.m. EDT. Along with big-name brands like YETI, Sony, Peloton, Bose, Hey Dude, and Lancôme, you can find discounts from plenty of small businesses. Like in years past, there will be deals advertised in advance and lasting the entire event. And there will be new deals announced over the two days intermittently.
For the first time in Prime Day history, there will be an invite-only option for Prime members regarding deals that are likely to sell out, and those options will show up on amazon.com if you're logged into your account. To get those sweet Prime Day deals, yes, you do have to be an Amazon Prime member, but if you're not already a paid Prime member and haven't ever been one, you can get a 30-day free trial for access to the deals. Plus you'll get access to Amazon Prime movies you can't see anywhere else.
If you can't wait for Prime Day(s), there are some early Prime Day deals already going on. There are Prime Video deals with 50% off on the purchase of some movies and TV shows, like "The Handmaid's Tale," "Killing Eve," and "Parks & Recreation." And you can get more than 50% off on a number of different Alexa devices.