How To Avoid Overspending On Amazon Prime Day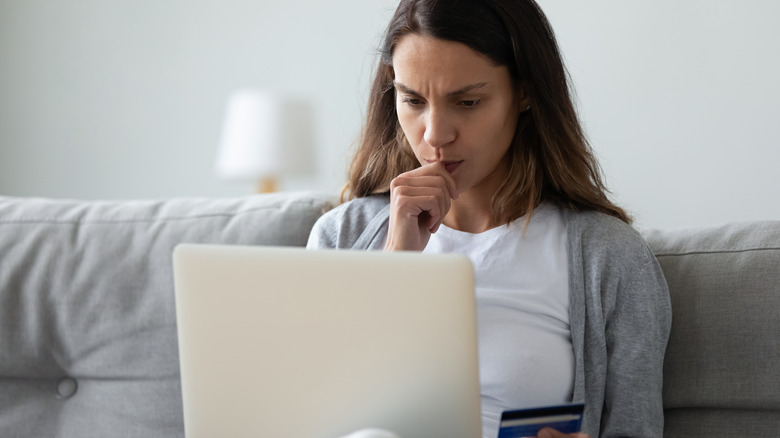 Shutterstock
This year, Amazon Prime Day event will take place on June 21-22, meaning shoppers can get some great deals on items they have been wanting or needing. However, all the discounts can lead to people putting too much into their carts and then overspending. Follow these tips to make sure you are purchasing wisely during this time.
First of all, before hopping onto Amazon's site, have a list of the products you are searching for and set a budget to try and not go over. Once you begin shopping, you can use price-tracking software like Honey, which automatically checks for available coupon codes, according to Lifewire.
With an Amazon Prime membership, orders are usually delivered quickly. If you receive something and find out that it is not exactly what you had in mind, don't be afraid to return it. Some may consider that a hassle, but Amazon makes it a pretty painless process, and your bank account will thank you for the refund (via Fox Business).
There are tactics used on Amazon Prime Day that may cause someone to overbuy and spend more money than intended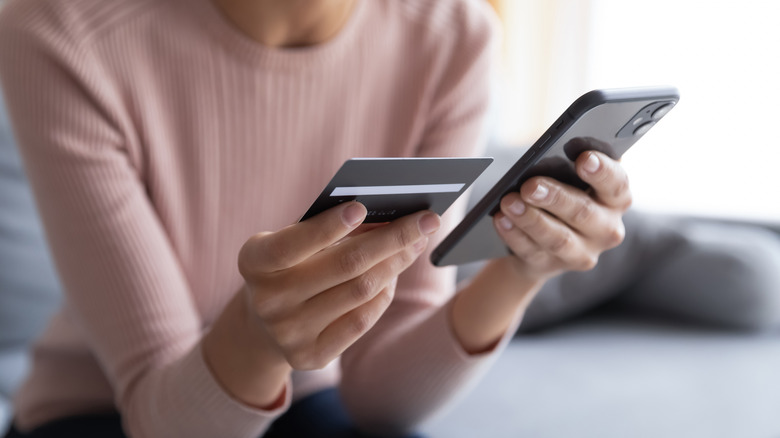 Shutterstock
There are some tricks used on Amazon Prime Day that sort of rush people into buying without thinking, which Simon Blanchard, an associate professor at Georgetown University's McDonough School of Business, discussed with Acorns.
One of these tactics is called price anchoring, and it can cause someone to believe they are getting a better deal than they really are. For instance, an item may say it is an "Amazon's Choice," and though that sounds reputable, it may not be the best or most affordable option.
Another marketing strategy Amazon uses is the scarcity effect, which makes shoppers think they are running out of time and that they better hurry up and buy before something is sold out and gone for good. This is especially common with the flash sales of Prime Day. Just try to stay calm, though, weigh out your options, and make informed decisions ... today and beyond!